5.9k Share this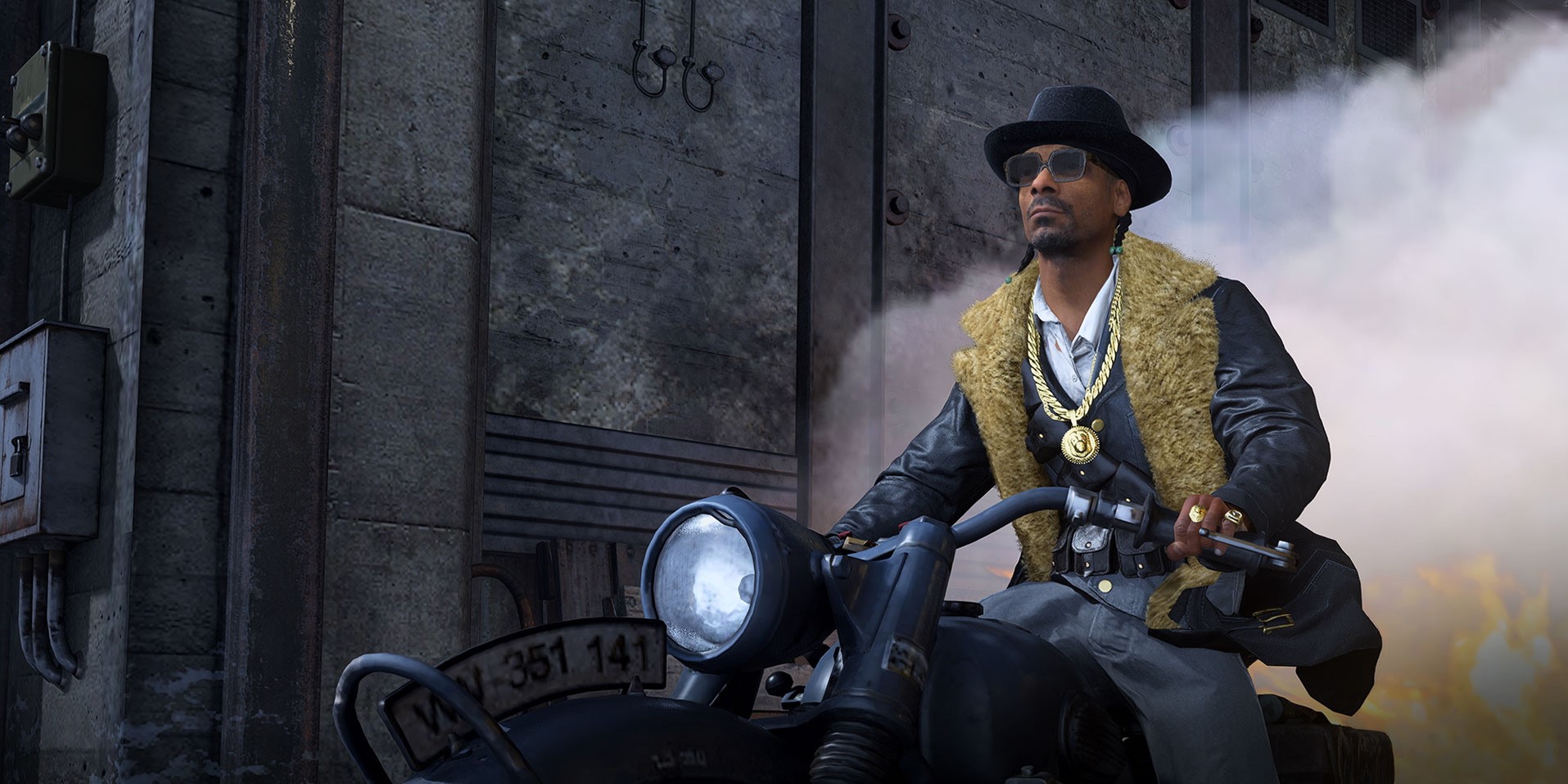 Welgun
Some were surprised to see that the powerful Welgun managed to survive the recent round of nerfs, but that update ultimately solidified this gun's status as one of the best SMGs in the game.
Due in large part to recent changes made to the MP40, the Welgun stands as one of the most reliable overall SMG options at a variety of ranges. It definitely works best in close-range scenarios, but you may be surprised by what this gun can get away with.
XM4
I imagine this will be a controversial pick, but the XM4 remains one of those Warzone weapons that are easy to recommend to everyone regardless of their playstyle and preferences.
There's something to be said about an assault rifle in Warzone that feels viable in the vast majority of situations, and that's what the XM4 offers. It's not a world-beater, but it is often as powerful as you need it to be.
Owen Gun
The Owen Gun has been a sleeper hit for quite some time, and recent changes to some of Warzone's other guns have only solidified its status as one of the game's best overall options.
This powerful weapon's massive magazine allows you to pour out ridiculous amounts of damage without having to worry so much about trivial things like reloading. If you manage to get the drop on someone with this in hand, you've probably already won.
Source: Den of Geek
5.9k Share this