5.9k Share this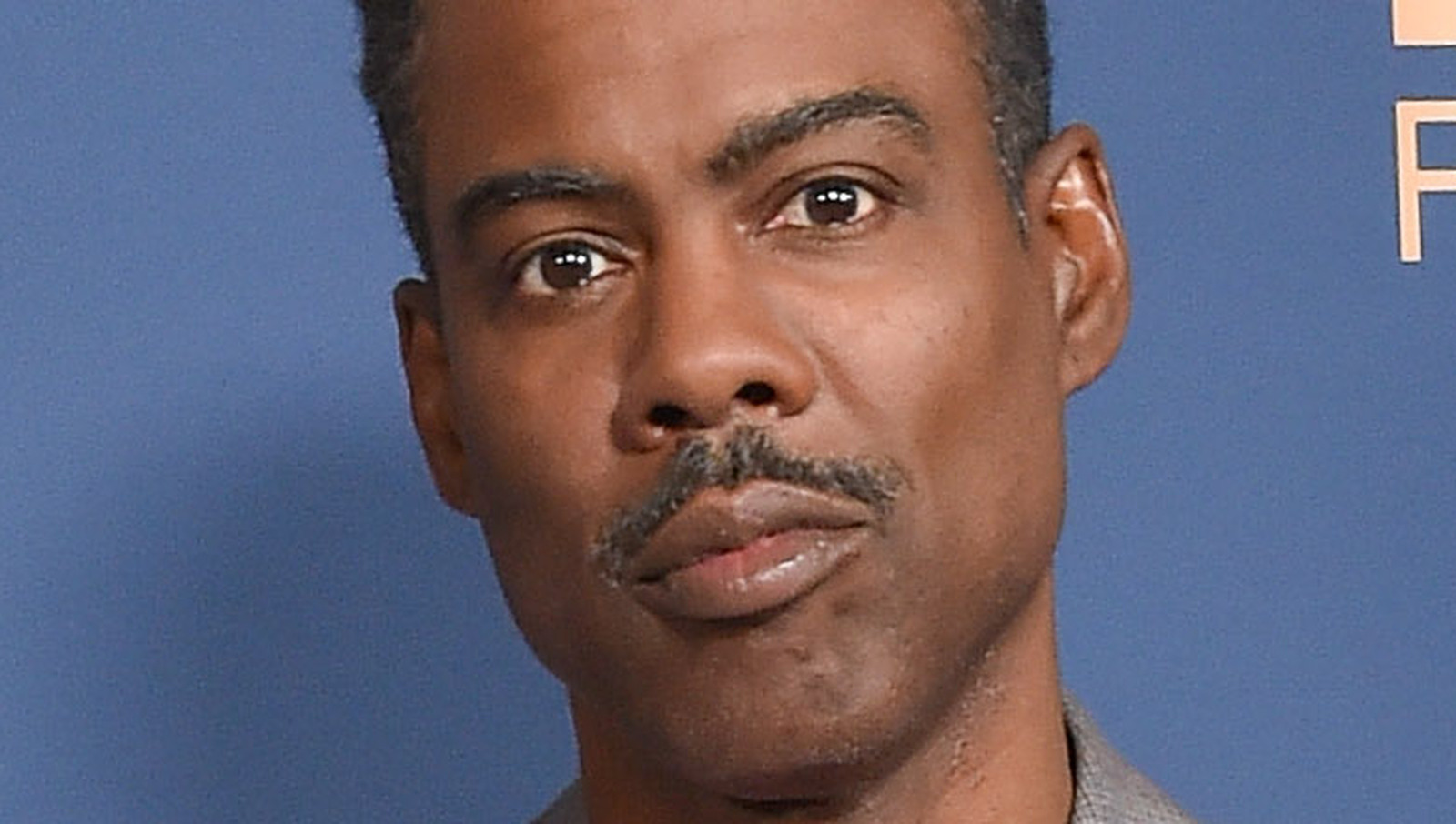 Rose Rock has a résumé as impressive as son Chris' resume. Not only is she the mother of 10, she's also the foster mother of 17 children, a former teacher and preschool administrator, and author. But on Oscars night, Rose was all mama bear.
Asked by the interviewer on South Carolina's WIS News 10 what she would say if she could talk to Will Smith, Rose said, "Oh my God, I have no idea what I would say, other than, 'What in the world were you thinking?'" Rose suggested that Smith's smack was done just for the satisfaction of wife Jada Pinkett Smith, who was "bowled over laughing when it happened." Watching from home, Rose felt helpless not being able to reach out to her son right away. "No matter how old they are, they're still your babies," Rose said.
Mama Rock doesn't think much of Smith's Oscar ban. "What does that mean? [He doesn't] even go every year," she said. And while she doesn't think Smith's Best Actor award should have been revoked, she regrets that Chris was robbed of his own joy in being able to present the Best Documentary Feature award to Questlove.
The interviewer asked Rose whether she would like to see Chris and Will sit down to iron things out. "That would have to be on them," she answered. "Something like that is personal."
Post source: The List
Source: This post first appeared on
5.9k Share this