3.9k Share this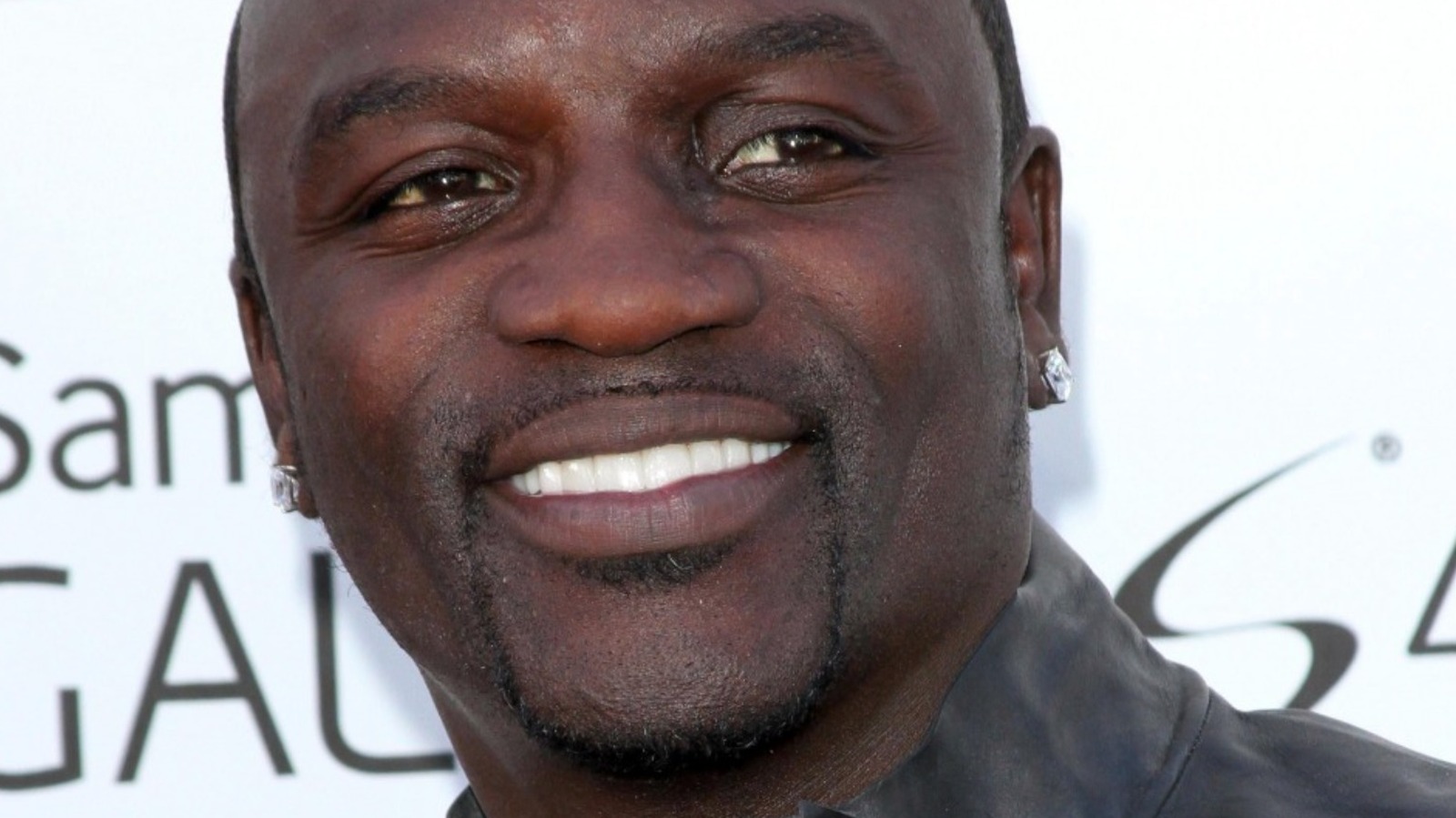 Learning that Akon was in support of polygamy might not have sat well with a lot of people, but it was only a matter of time before the singer opened up about it again. The "Locked Up" star previously told TMZ in 2013 that he believes polygamy comes naturally to men, meaning they can't help it — literally. "At the end of the day as a male we are natural breeders by nature. We can't even escape it if we wanted to." Alright!
Then in 2018, while appearing on the Drink Champs podcast, Akon admitted to having multiple wives, while giving an insight into how he has been able to keep all of his women on board. "My approach is just totally different. I keep it all the way 100 from the beginning," he said. According to the singer, honesty earns him respect, and even better, helps women prepare for what they are getting into.
One year later, Akon appeared on "Love & Hip Hop Hollywood" with Tricia Ana, a then-employee of Akon's label, Konvict Muzik. Tricia affectionately referred to him as "Kon" in an interview about the show, and acknowledged they were in a relationship. She said of their connection post-breakup, "We remained friends and business partners." However, when a host referred to Kon as her "ex-husband," she quipped, "So I thought it was my ex-husband."
We're not sure what cryptic answer means, but we do know one woman has come forward as the "legal wife" of Akon.
Source: Nicki Swift
3.9k Share this