Share this @internewscast.com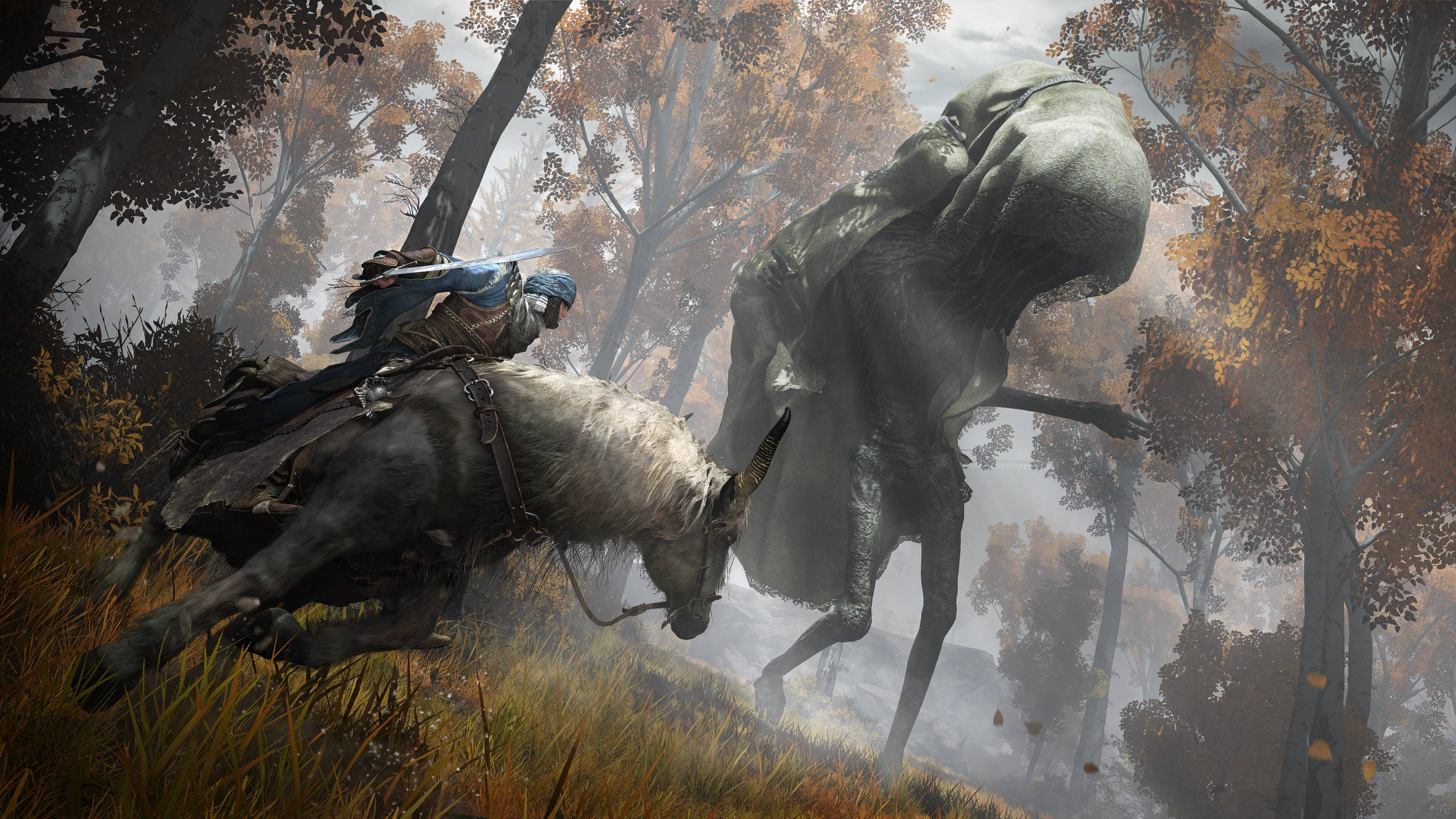 First off, nobody outside of FromSoftware has access to the full version of Elden Ring just yet (at least to our knowledge), which means that these leaks are largely based on data mined from Elden Ring's recent network test and similar sources. As such, there's still a chance that the information presented in these leaks will either not be seen in the final game or will be altered in the final game in some way.
Interestingly, that footage also makes it look like you need to summon the Moonlight Sword via magic rather than equip it (though that information hasn't been confirmed and is obviously still based on an incomplete version of the final game). If that is the case, then Elden Ring could go the Dark Souls 3 route by allowing you to both equip the Moonlight Sword as a weapon and summon a version of it via a spell (or just allow you to summon it).
On that note, it's been great to see just how diverse Elden Ring's combat appears to be so far. Again, the final product will tell the whole tale, but it really does seem like FromSoftware is taking some big swings in terms of how many different types of viable "character builds" they're going to allow you to create in Elden Ring.
If nothing else, the apparent presence of the Moonlight Sword in Elden Ring should warm the hearts of FromSoftware fans who love some of this studio's traditions and pique the interest of those who still wonder how close Elden Ring will be to a slightly more "traditional" Soulsborne game.
Source: Den of Geek
Share this @internewscast.com