3.9k Share this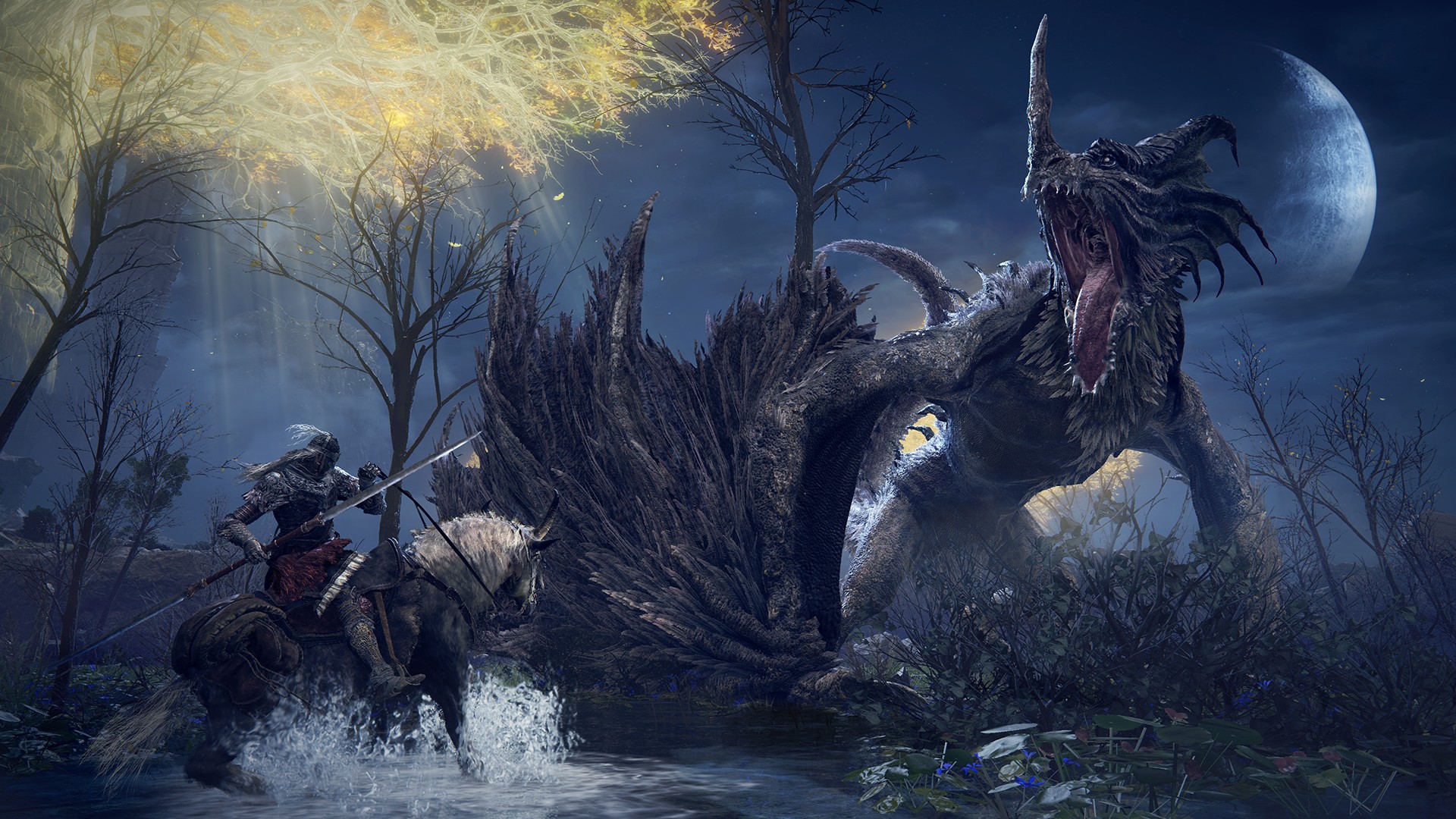 Elden Ring may be the biggest video game release of the year and it's only February. This collaboration between celebrated studio FromSoftware and acclaimed novelist George R. R. Martin brings a whole new fantasy world full of dangers and punishing boss fights for Dark Souls, Bloodborne, and Sekiro fans to explore.
This time around, players will explore the Lands Between, a mystical realm ruled by demigods who have been corrupted by the Great Runes, shards of the titular Elden Ring, which bestows ultimate power on its wearer. You play as a Tarnished — an exile from the Lands Between — who's on a quest to defeat all the demigods and reunite the Great Runes to once again form the Elden Ring and become the Elden Lord.
Yes, it's a bit of The Lord of the Rings mixed with the signature carnage and world-building that has turned FromSoftware into one of the most exciting developers in modern gaming. Throw in a story by the creator of Game of Thrones and you have the year's first major contender for Game of the Year.
At the very least, the game has definitely wowed plenty of critics. Reviews are in and Elden Ring currently sits at a 97 score on Metacritic, with several perfect scores from individual outlets to boot. It sounds like the long delays the game faced after it was announced at E3 2019 were well worth it.
Source: Den of Geek
3.9k Share this