5.9k Share this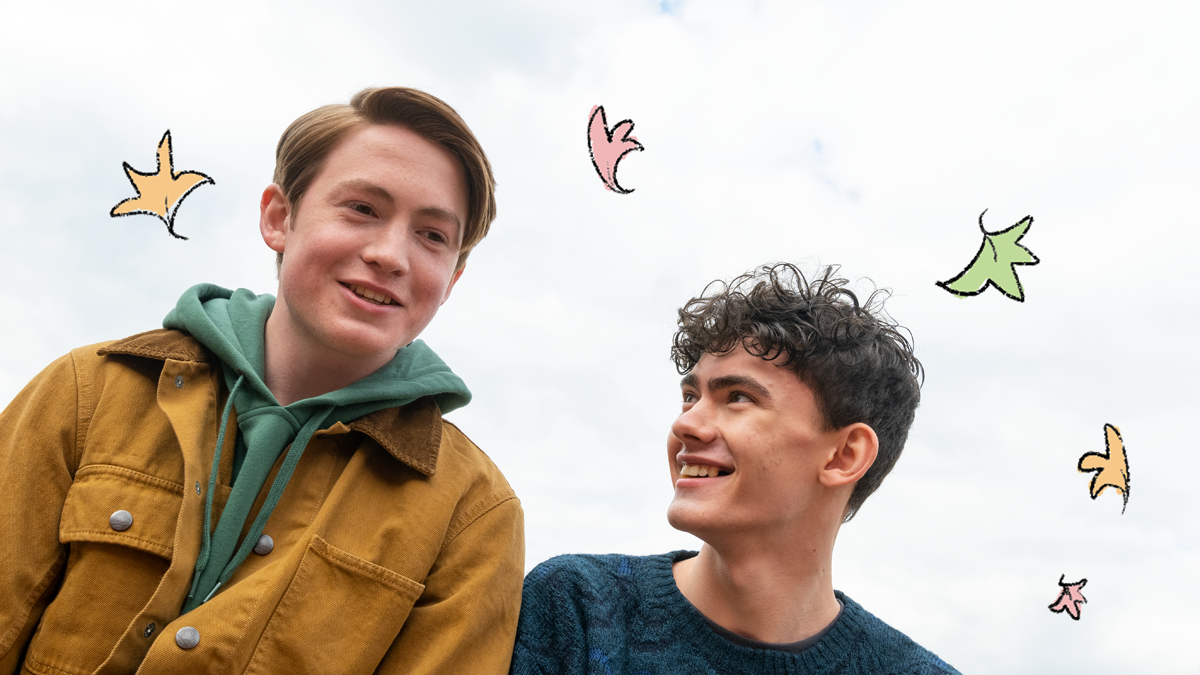 It's in this contrast that we get to see the main tension of the overly-optimistic program. Charlie is a perpetual victim of bullying. Before meeting Nick, he is continually forced to accept belligerent treatment from secret boyfriend Ben Hope (Sebastian Croft). After Charlie joins the rugby team to get closer to Nick, his teammates spare no time before they start laying on the homophobic insults. The leader of the bunch is Harry Greene (Cormac Hyde-Corrin), who becomes essentially the main antagonist of the show.
Charlie is used to being the punching bag. Newcomer Locke portrays the character with a melancholy gaze in his eye, a young man who has accepted that he is lesser than the rest of society simply for being attracted to boys. As Nick sees the abuse Charlie receives, he starts fighting back in a big way. He constantly tries to oppose Harry's hurtful insults with words of maturity and logic. When Harry won't accept his actions as being wrong, he starts to dig in deeper, and the result is a physical altercation between Nick and Harry.
In this climactic scene, we get the most mature and startling dialogue in the show. As Harry hurls one of the most infamous anti-gay slurs towards Charlie behind his back, Nick sends fists flying. And while the material is certainly not trying to teach viewers that violence is okay (there's a conversation between Nick and his mother about the stunt right after the scene), it also doesn't shy away from the fact that LGBTQ+ youth must defend themselves. Nick takes on this burden for three parties: Charlie, himself, and the audience. And while he's really only thinking of the first person in this list, the viewers can feel a cathartic release of emotions from centuries of verbal and physical abuse when Nick lands that deserving punch on his teammate.
Queer youth are bullied at nearly twice the rate of their straight counterparts. They take their own lives at higher rates, and they feel uncomfortable coming to school. Heartstopper is able to constantly remind you every episode of these issues, and with its sheer propensity for joy, flip them a metaphorical middle finger.
The bullies will not prevail. In this world, name-calling, insults, and other atrocities directed towards the LGBTQ+ community will not be tolerated in places of education because there will always be someone to stop it.
And that is the entire mantra that oozes from this universe's very core: the queer community deserves their own utopia. A place where they can live their very own happily ever after. It never sugarcoats the dilemmas that amass on screen across the eight episodes. It rather solves them the way they should be in the real world, if only we were absent of bigotry and ignorance.
Source: Den of Geek
5.9k Share this