Share this @internewscast.com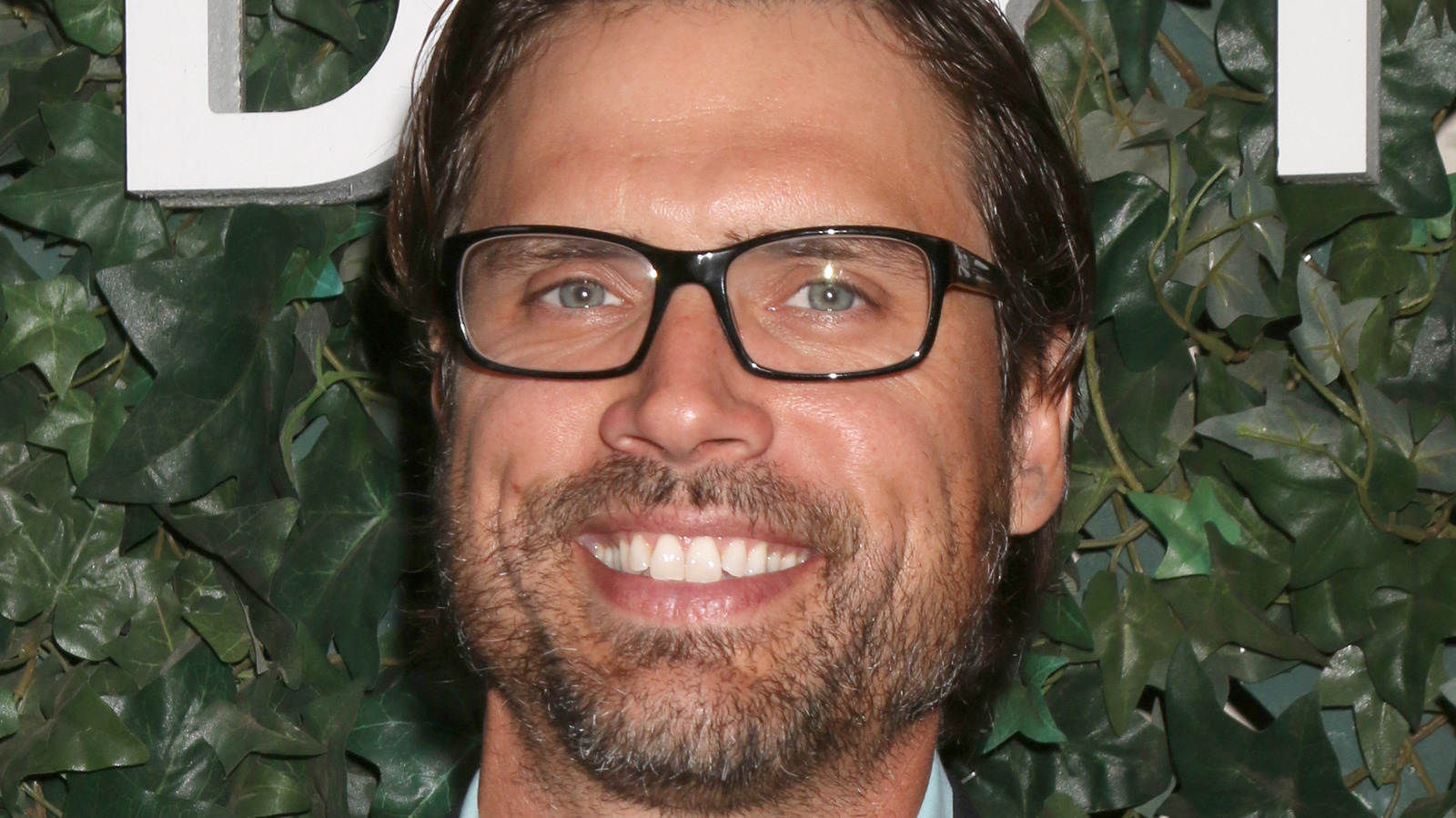 While Nick Newman has a habit of getting married (like soap opera men are apt to do), Joshua Morrow is a one-woman man. He wed Tobe Keeney on August 4, 2001, according to Soaps In Depth. Nick's last attempt at re-marrying Sharon in 2018 ended with her dumping him at the altar when she learned he slept with Phyllis (via Soaps.com), but Morrow has nothing but good memories of his one and only wedding.
"[It was a] beautiful day up at the Bacar in Santa Barbara," he told Soaps In Depth. "You throw around 'unforgettable day' quite often, but that truly was. My wife arranged that entire wedding, did it all herself. I've never seen her look more beautiful, more ethereal. She looked like an angel coming towards me as she came around the corner. It was just a magical day."
Will Nick ever have another day like that on-screen? Many fans still want to see Nick and Sharon together and maybe they will get it right next time around.
Post source: The List
Source: This post first appeared on
Share this @internewscast.com