3.9k Share this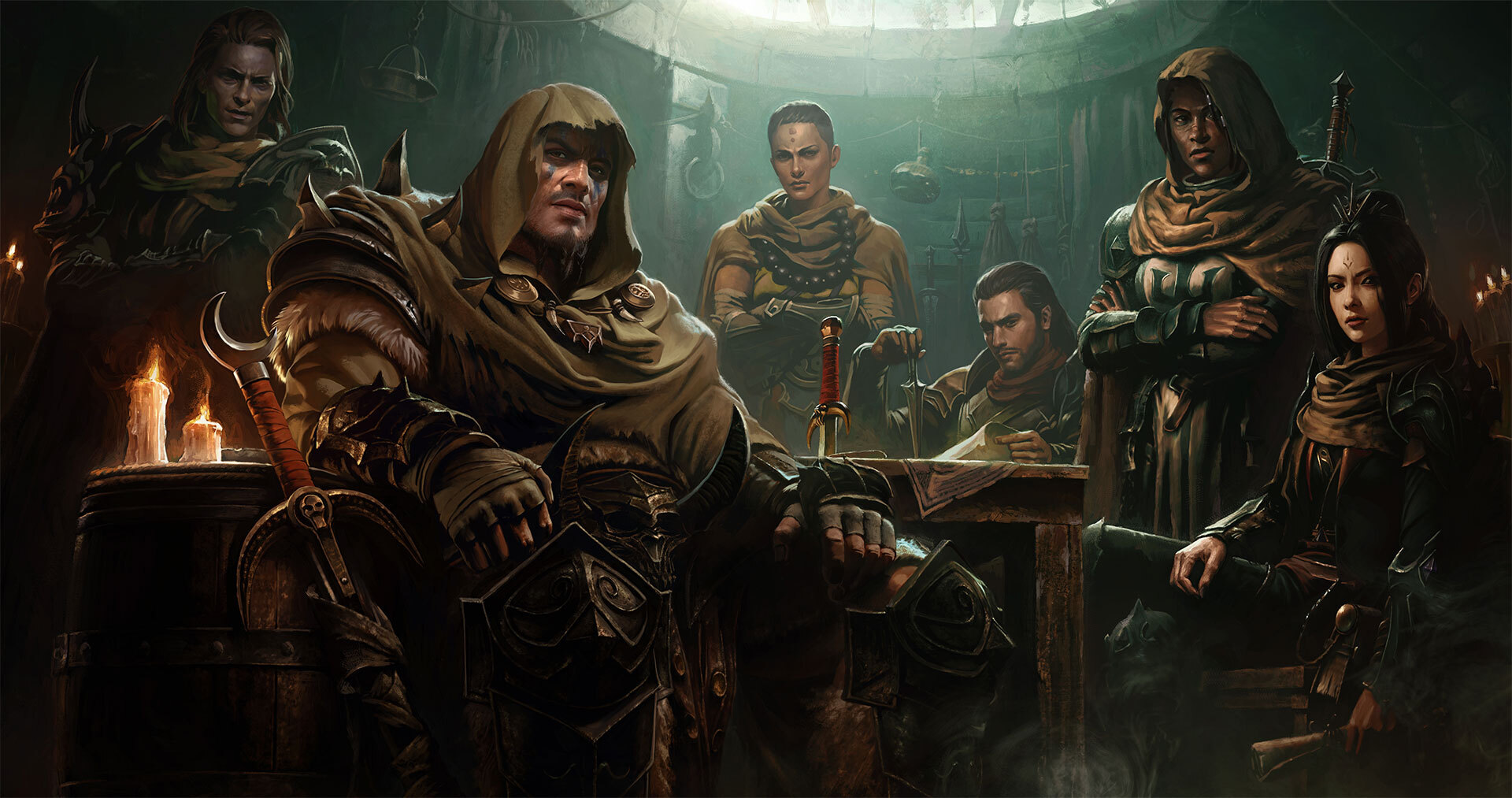 Diablo Immortal Will Allow for Cross-Play and Cross-Progression
Since Diablo Immortal was initially intended to be a mobile-only title, those following the game weren't really concerned about cross-play or cross-progression in mind (you don't exactly have to worry about connecting gamers on different platforms if they can only play a game on one kind of device). However, the decision to release Diablo Immortal on PC obviously changed that conversation.
According to that recent announcement, Diablo Immortal will support cross-play and cross-progression. Players can team up whether they play on PC or mobile platforms, and if they start their adventure on a computer, they can log into their account via a smart device and continue from where they left off (and vice versa). Diablo Immortal was initially envisioned as a game everyone could play on the go, and it's good to see that idea wasn't cut to make room for a PC port.
Admittedly, many gamers wanted Diablo Immortal playable on PC because that has been the franchise's main platform. Diablo 1 was originally only playable on computers (though it was later ported to PlayStation). Even though Diablo 3 was ported to multiple non-PC platforms, cross-progression wasn't added to the franchise until Diablo 2: Resurrected. However, even that game lacked cross-play. Diablo Immortal will mark the first entry where gamers can team up regardless of their platform of choice.
Diablo Immortal Will Feature Zones, Rifts, and Raids
In the past, Diablo games have launched as complete experiences. That doesn't mean recent entries were shipped incomplete, but rather that older entries in the series were released before the rise of downloadable updates and regular DLC updates. Diablo Immortal is really the first game in the series developed with those concepts in mind.
When Diablo Immortal launches, players can look forward to eight large zones (which is two more than were included in the game's 2020 alpha test). However, that number might not last for long, as that article also states developers will likely add more zones to the game post-release. Earlier Diablo Immortal articles also discussed Rifts, which are a Diablo endgame tradition full of challenges and loot. While the recent announcement doesn't mention them, Rifts will likely continue to be a large part of the game since players will use them to farm Runes. Again, those are all concepts that most Diablo fans will likely be familiar with, but Diablo Immortal will include a few challenges never before seen in the series.
In older Diablo games, every area and boss could be beaten solo. Teaming up with other players was optional (and sometimes considered to be the preferred way to play the games), but co-op in older Diablo titles really just existed to add a little spice to the experience. Diablo Immortal will introduce the franchise's first multiplayer-mandatory challenges. For instance, the game will feature a standard MMO design staple: live events (which will pop up occasionally and encourage player cooperation). Gamers don't technically have to form parties to complete those hellish fights, but multiple players will be participating in them at once. Diablo Immortal will also add raids to the franchise. Another MMO staple, Diablo Immortal's raids will test player skills and cooperation. The first in-game raid, the Helliquary, will launch with the game.
Source: Den of Geek
3.9k Share this