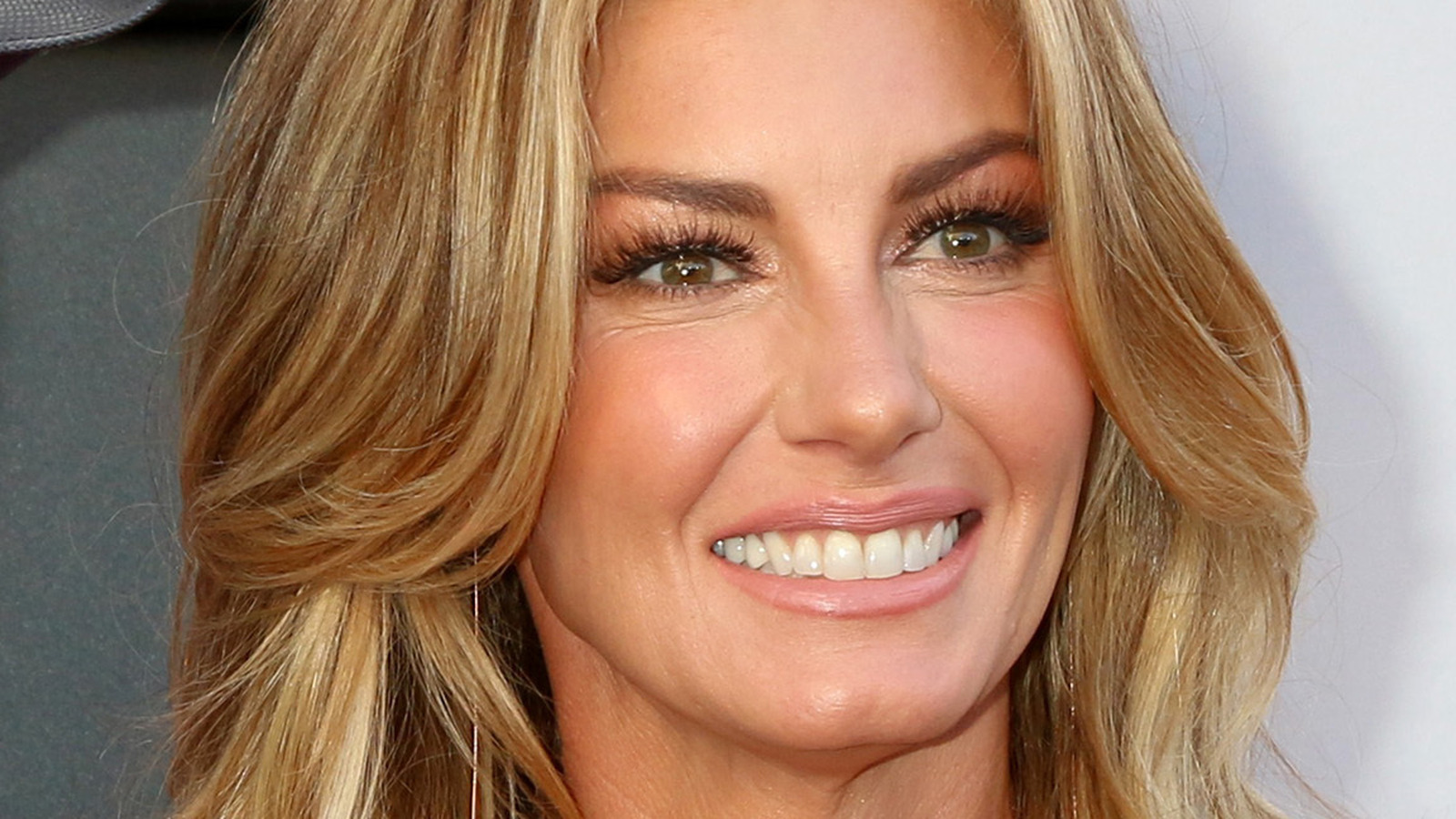 Tim McGraw and Faith Hill met each other for the first time while attending the 1994 New Faces show in Nashville, per Us Weekly. The two didn't start seeing each other initially, however, as McGraw was dating Kristine Donahue at the time, and Hill had just broken up with Daniel Hill, a music executive whom she was married to for six years.
The second time the singers encountered each other was when Hill joined McGraw for his Spontaneous Combustion tour in 1996. McGraw and Hill quickly began to fall for each other as they spent time together on the road. Earlier in the tour, however, Hill was engaged to producer Scott Hendricks, so she had to end their relationship before moving forward with seeing McGraw, Country Living reported.
After they had been steadily dating, McGraw proposed to Hill a few times that year before she finally said yes. He found out she was prepared to marry him following a performance he completed at an outdoor music festival, per Today. "I came off the stage and went back into my dressing room, and Faith wasn't there, but I looked at the mirror, [and] in lipstick it said, 'Yes, I'm gonna be your wife,'" he recalled. The couple married that same year, and the rest is history.
Source: Nicki Swift