5.9k Share this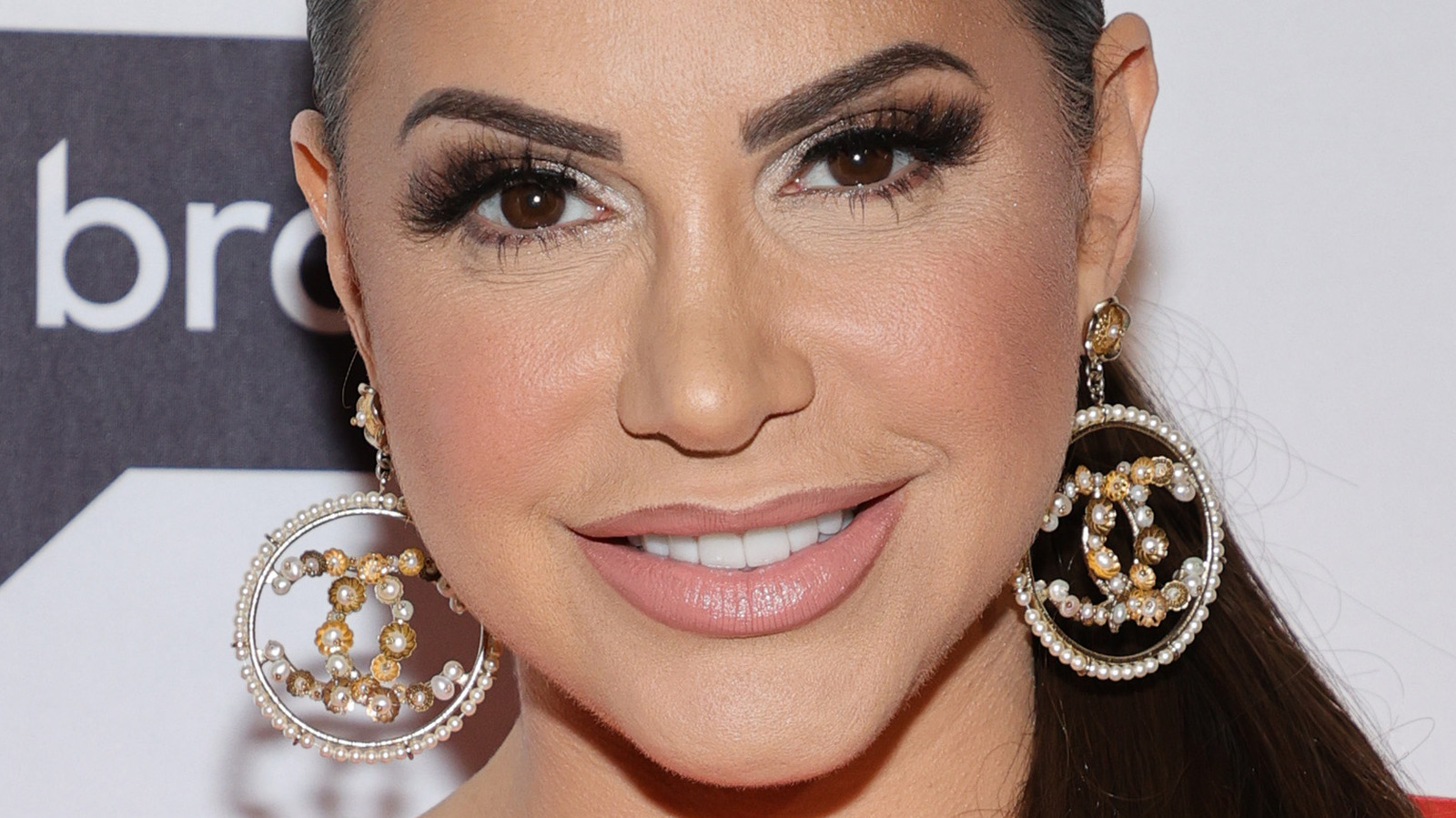 As "The Real Housewives of New Jersey" will already know, one of Jennifer Aydin's most notable surgeries was her nose job and chin implant, which became a big topic of discussion on Season 12 of the Bravo show. The ladies all chatted about her new look on the show, while Jennifer admitted she wasn't overly thrilled with the results. "I was not happy with the way that I looked when we were filming this day. The bottom half of my face was still numb, and it was hard for it to move because of my chin implant," she wrote on Instagram in February alongside a scene from the show, revealing she immediately changed her mind about the chin implant after it was done and also did not like her nose job. "It has since settled in nicely, but I do regret it. But what can I do? I just have to make the best of it and keep pushing forward," she added, noting she would not recommend her doctor in Turkey.
The reality star previously hinted at her surgery in June 2021 when she posted a snap to Instagram wearing a mask with bandages over her nose. "Notice anything different about me???" she teased in the caption, joking that the new thing was her eyelashes.
But that's not the only time the star has gone under the knife. Well, her husband is plastic surgeon Dr. Bill Aydin, after all!
Source: Nicki Swift
5.9k Share this