3.9k Share this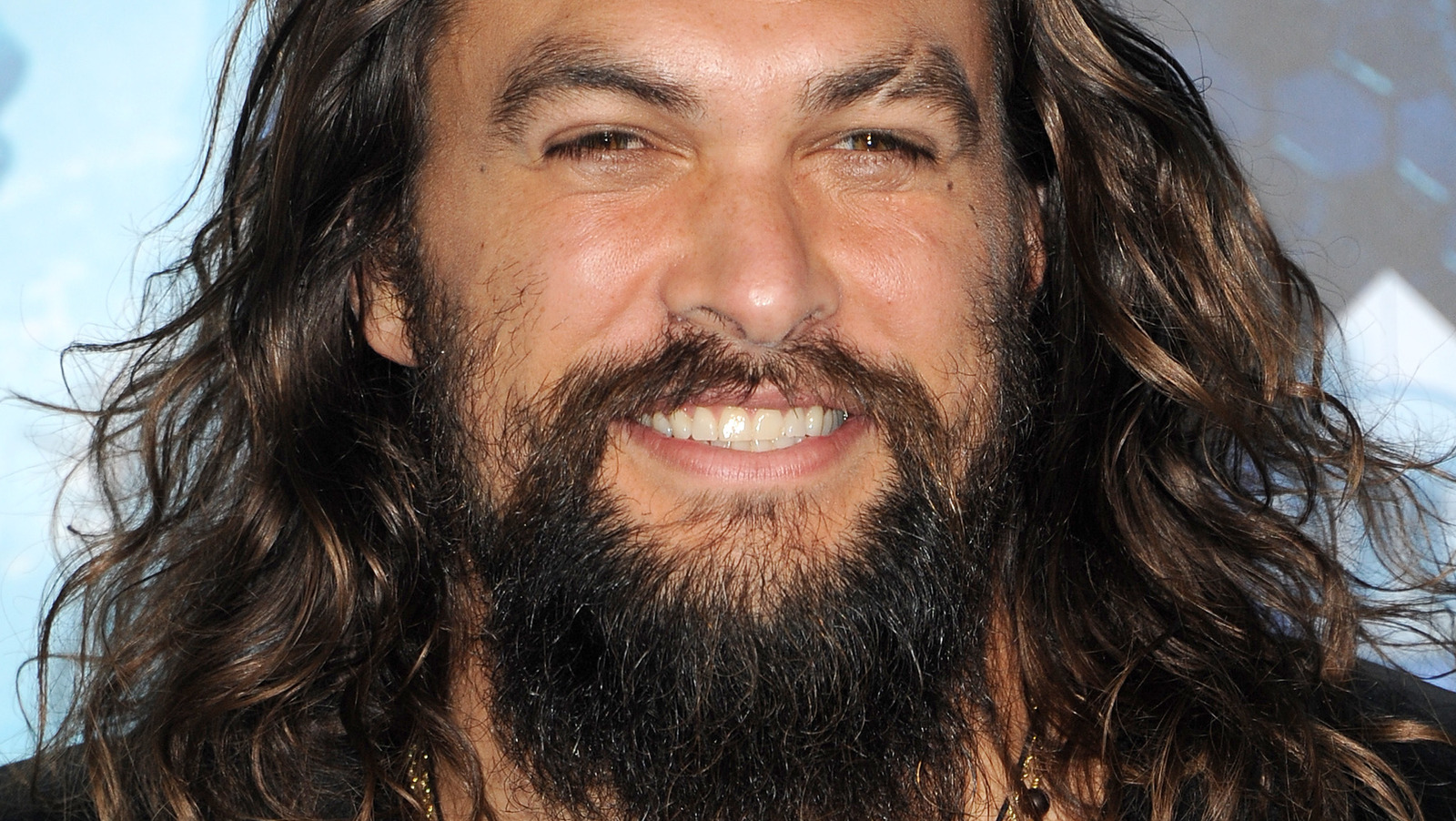 It's no secret that Jason Momoa is tall. However, there might be a little confusion when it comes to just how tall he really is. While he's supposedly 6-foot-4, according to Celeb Heights, the actor himself claims to be an inch taller. He also revealed that his height — along with a certain accompanying behavior — can freak people out.
"When you have a big 6'5″ Hawaiian, screaming at the top of his lungs … casting directors were kind of very scared," Momoa admitted during an interview with Access while talking about auditioning for certain parts. At the same time, he acknowledged that what the casting directors saw "worked" for them and he ended up landing the enviable gigs.
Indeed, Momoa has definitely found success in the entertainment industry, perhaps in part because of his size. Being so tall certainly hasn't seemed to hurt his career and the same can be said for other stars who are also 6-foot-5, such as Tyler Perry, John Corbett, Joe Manganiello, and Dwayne "The Rock" Johnson, according to Men's Health. Of course, not everyone is as tall as Momoa. For instance, there happens to be one person in his life who is quite a bit shorter.
Source: Nicki Swift
3.9k Share this