5.9k Share this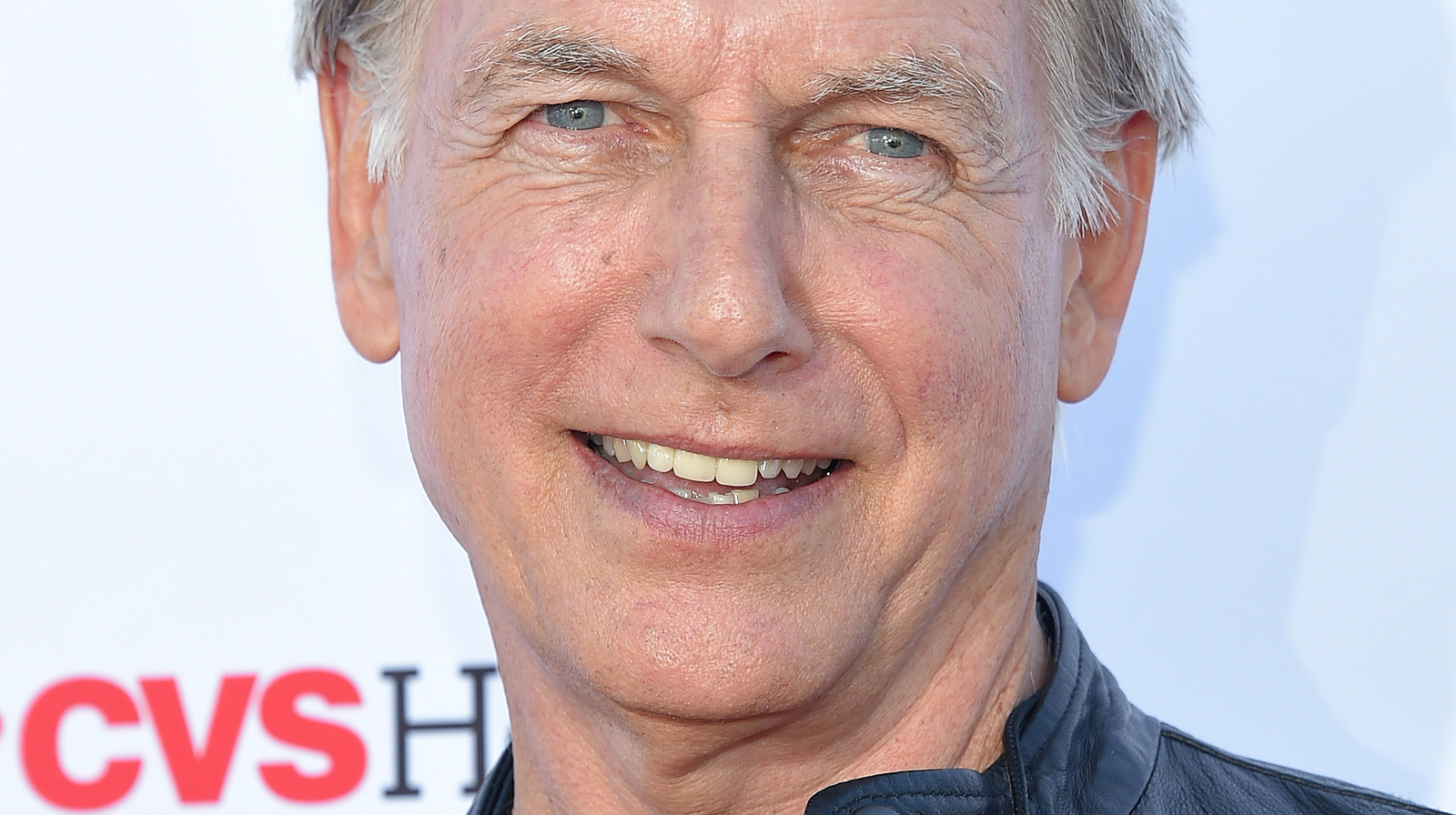 For a bit of context: the average man in the United States is around five feet, nine inches tall, according to Medical News Today. That means that Mark Harmon stands above the average, because he's six feet tall, as per Celeb Heights. Does that also mean he's taller than his "NCIS" castmates? Maybe so!
Despite an incident between Pauly Perrette and Mark Harmon that left Perette extremely wary of her former costar, he seems to be well-liked on set. Emily Wickersham, who played Eleanor Bishop before leaving the show in 2018, told Perth Now in November 2014 that when it comes to the apparent good vibes on the set, "I really believe that starts with him and trickles down."
Trickling down is an apt choice of words considering the fact that Harmon literally stands above most of his castmates. For instance, David McCallum who plays Donald "Duckie" Mallard is five feet, seven inches, while Wilmer Valderrama, who plays Nick Torres, is five feet, seven and a half inches tall. Rocky Carroll who fans might know as Leon Vance is five feet, nine, and three-quarters inches tall. Sean Murray, who appears as Timothy McGee, is a bit taller than Harmon at six-foot-one and a half.
With Harmon's impressive stature in mind, we have to wonder if it helped him earn a rather impressive looks-related honor.
Source: Nicki Swift
5.9k Share this