5.9k Share this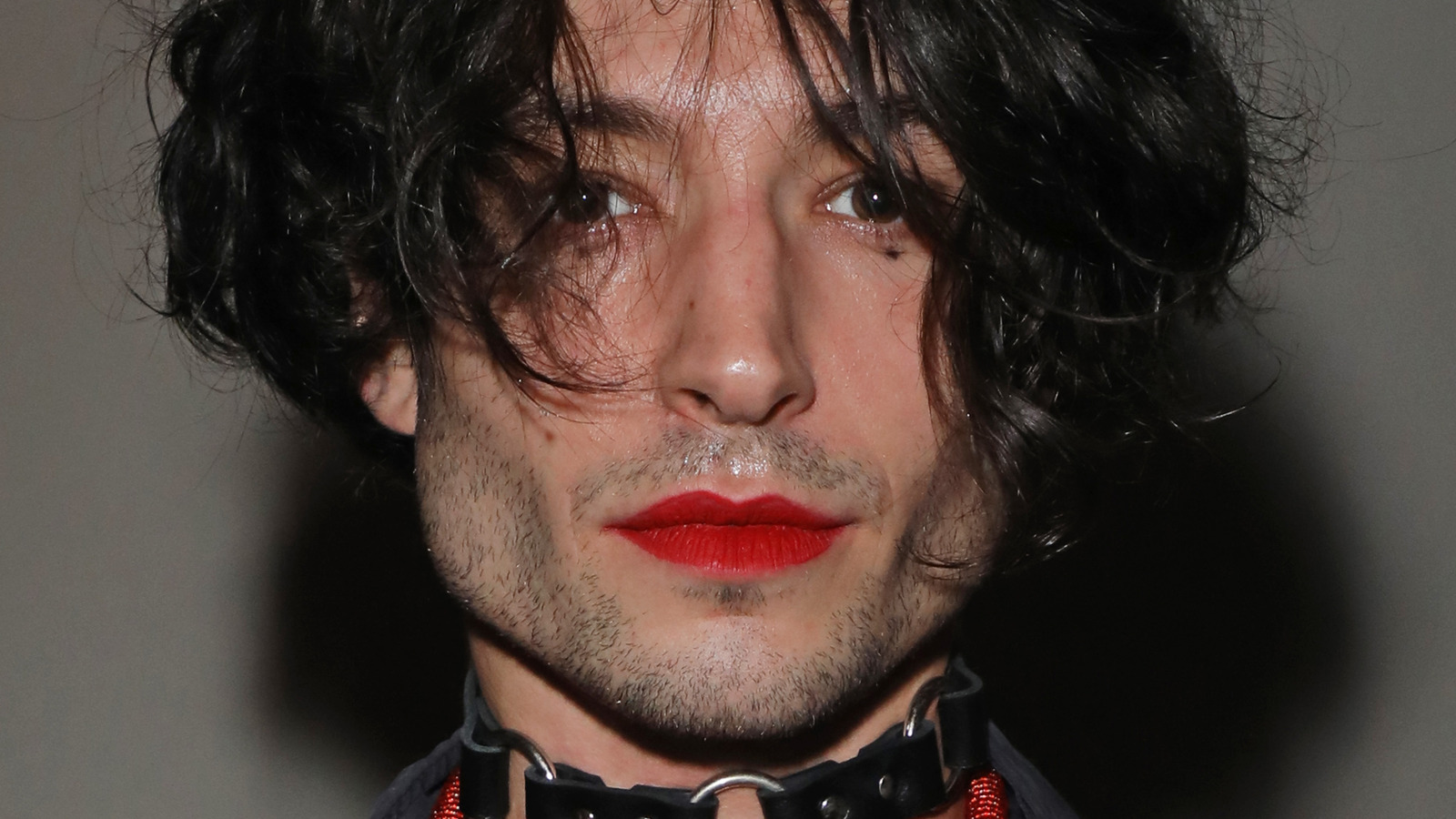 Ezra Miller has quite a history of exhibiting violent behavior.
In 2020, Variety reported that the actor appeared to have choked a woman at a bar and threw her to the ground. "Oh, you wanna fight? That's what you wanna do?" they allegedly told the woman, as seen in a viral video after the incident occurred. While no arrest took place, the actor was said to have been escorted off the premises.
In 2011, long before Miller had gained immense popularity, they were pulled over in Pittsburgh on suspicion of drug possession, per Newsweek. They were then booked on said charges when 20 grams of marijuana were found in their vehicle, but the charges were later dropped. Miller reflected on the incident a year later, but they were unapologetic about smoking pot. "I don't feel like there's any need to hide the fact that I smoke pot. It's a harmless herbal substance that increases sensory appreciation," they told New York Magazine at the time.
Source: Nicki Swift
5.9k Share this