5.9k Share this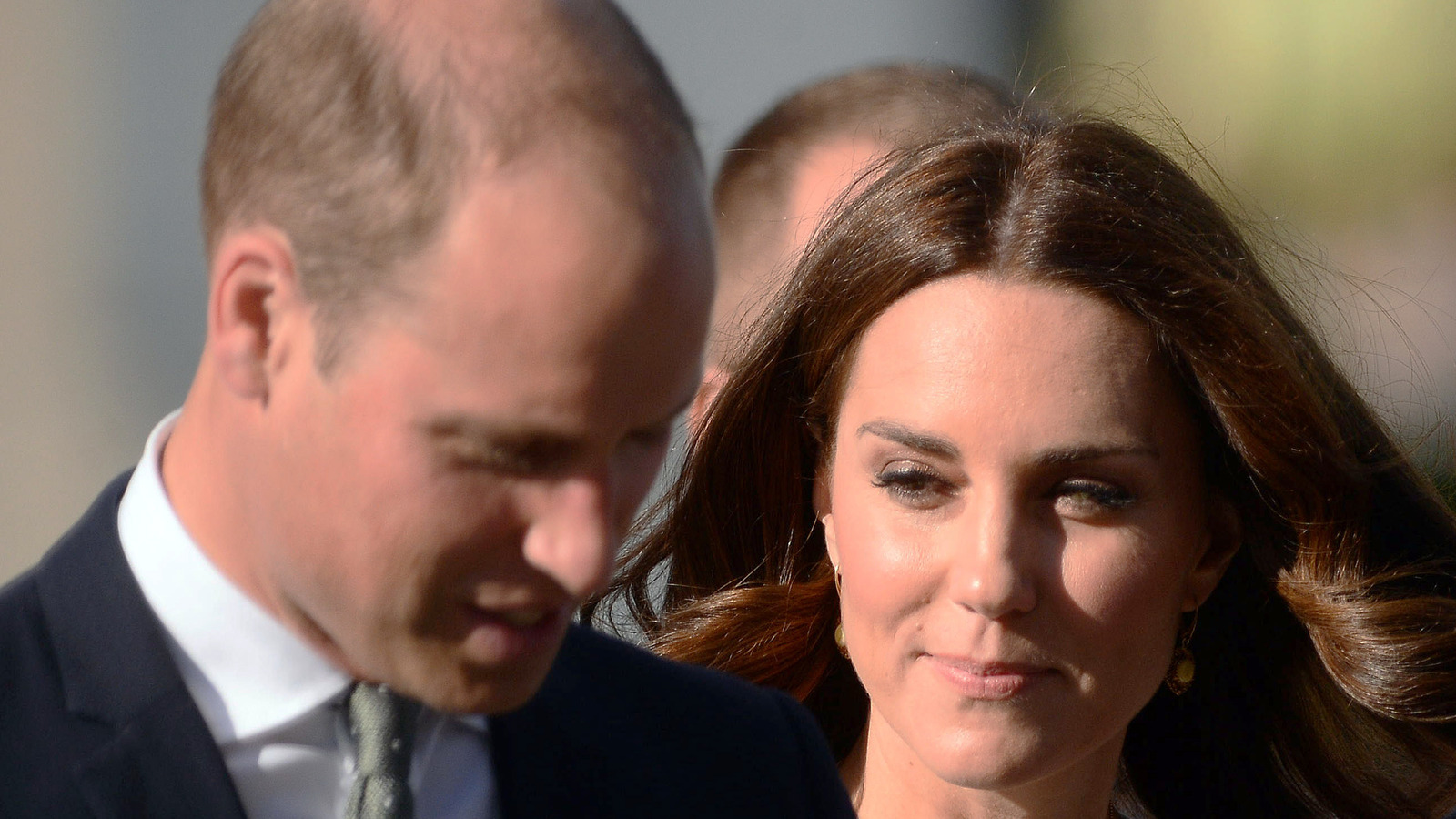 Although Prince William and Kate Middleton's 11th wedding anniversary was on April 29, 2022, they didn't draw much attention to the event. Perhaps the two are so overwhelmed by recent events that they chose to keep things low-key.
Indeed, People reports that the Duke of Cambridge was working that day, taking video calls focusing on floods in Australia. The only public recognition of their wedding anniversary was the Royal Family Twitter account retweeting a message from Westminster Abbey, where they were wed.
That tweet included a photo of the couple from their big day and read, "Wishing The Duke and Duchess of Cambridge a very happy wedding anniversary today! Their Royal Highnesses were married in the Abbey #onthisday in 2011."
Notably, last year, for their 10th wedding anniversary, William and Kate celebrated with a photo session and a video of their life at home with Louis, Charlotte, and George, per People. Granted, 10th anniversaries are cause for big celebration, but their actions this year are telling.
We hope that the Duke and Duchess of Cambridge had time to celebrate their anniversary in private.
Post source: The List
Source: This post first appeared on
5.9k Share this