3.9k Share this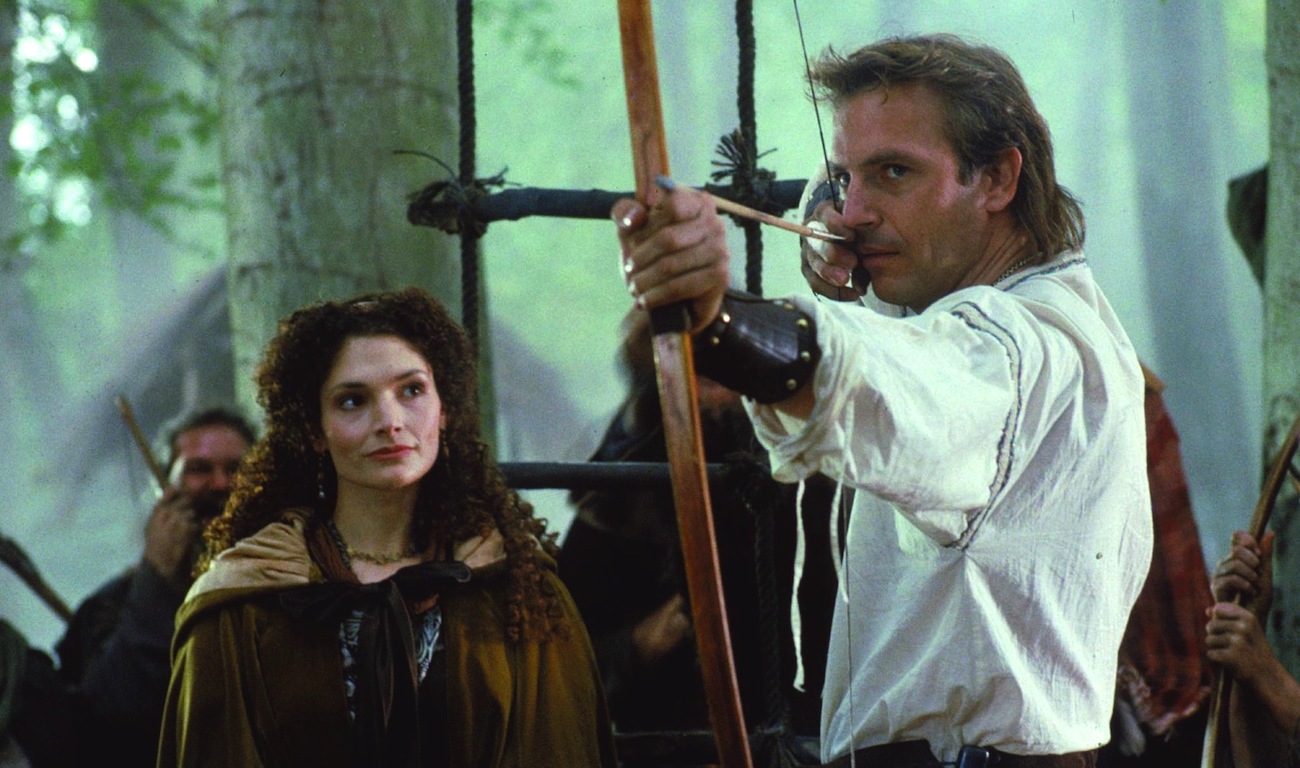 "The next day after I got onto [Robin Hood], I got this call from Kevin," Reynolds recalled, "and he goes, 'Can I talk to you?' And I go, 'Sure.' So he comes over to my new office and he walks in and he goes, 'Did you know I was on this other Robin Hood with McTiernan?' I went, 'No! Are you serious?' He goes, 'Yeah, we were talking about doing this other thing.' And I said, 'I had no idea.' And he was like, 'No, God, okay.'"
But as Reynolds continued, this was the producers' plan all along.
Said Reynolds, "Long story short, the producer, who was very wily, realized Costner was doing this, so he asked me to do [his] Robin Hood so Kevin would bail on the other one and come onto [my] Robin Hood. And that's how it came to be.'"
It's an interesting confirmation since there have been stories about Costner meeting with Fox, but the public record around McTiernan's unfulfilled vision of The Adventures of Robin Hood mostly revolves around negotiations with Mel Gibson, who was also a major star on the make at the time after doing the Lethal Weapon and Mad Max movies (plus, almost inexplicably, Hamlet).
While many can smirk now about a Robin of Locksley by way of Southern California, Costner was indisputably the biggest star in the world by the end of the 1980s. After getting his big break in Reynolds' Fandango, he'd go on to lead Brian De Palma's biggest success of that decade, The Untouchables (1987), in which he starred opposite Robert De Niro and Sean Connery in the latter's Oscar winning role. Soon afterward, he also appeared in instant baseball movie classics and Baby Boomer touchstones, Bull Durham (1988) and Field of Dreams (1989). And while even Morgan and Warners would be unaware of this when he was cast as Robin Hood, Costner was about to reach the zenith of his popularity later that year when his directorial debut, Dances with Wolves (1990), would become one of the most successful Westerns of all-time and win Best Picture and Best Director, beating out Martin Scorsese's Goodfellas.
So landing Costner as the scourge of Sherwood was undeniably a coup, which bore green fruit when Prince of Thieves went on to become the second biggest movie of 1991, only being outgrossed by Terminator 2.
Source: Den of Geek
3.9k Share this