Share this @internewscast.com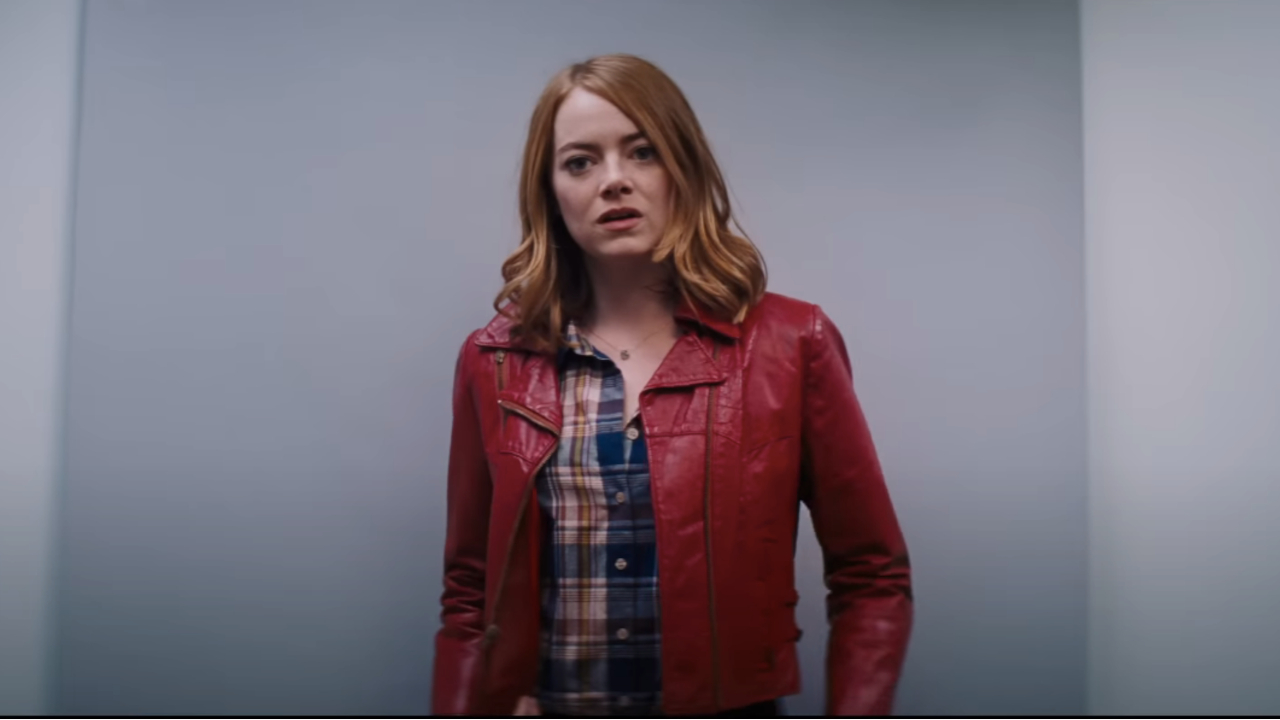 Some movies more than others are a natural fit for the Broadway stage. Writer/director Damien Chazelle's La La Land is a strong example of a picture that seems born ready for such a transfer, with the powers that be at Lionsgate previously expressing excitement to do just that. After a little over six years, that possibility is getting closer, as that Hollywood-inspired musical is headed to Broadway. But could Emma Stone reprise her role in the stage transfer? 
Freshly announced through reporting by Deadline, La La Land's stage musical incarnation has some old faces teaming up with new talent to make the jump. Composer Justin Hurwitz, as well as the film's songwriting team of Benj Pasek and Justin Paul, will be on hand to help handle the musical side of things. Meanwhile, director Bartlett Sher and writers Ayad Akhtar and Matthew Decker are the newcomers who'll help stage and craft Sebastian and Mia's bittersweet love affair in this new incarnation. 
Which leads to the potential of bringing Emma Stone back into the La La Land role she originated in the 2016 motion picture. It's a project that's still a vital part of her filmography, with Stone winning Best Actress at the 2017 Academy Awards as a result. With the original film's producer Marc Platt also taking an active role in bringing Damian Chazelle's vision to life once again, the connections would seem to run deep. 
More to come…
Share this @internewscast.com