5.9k Share this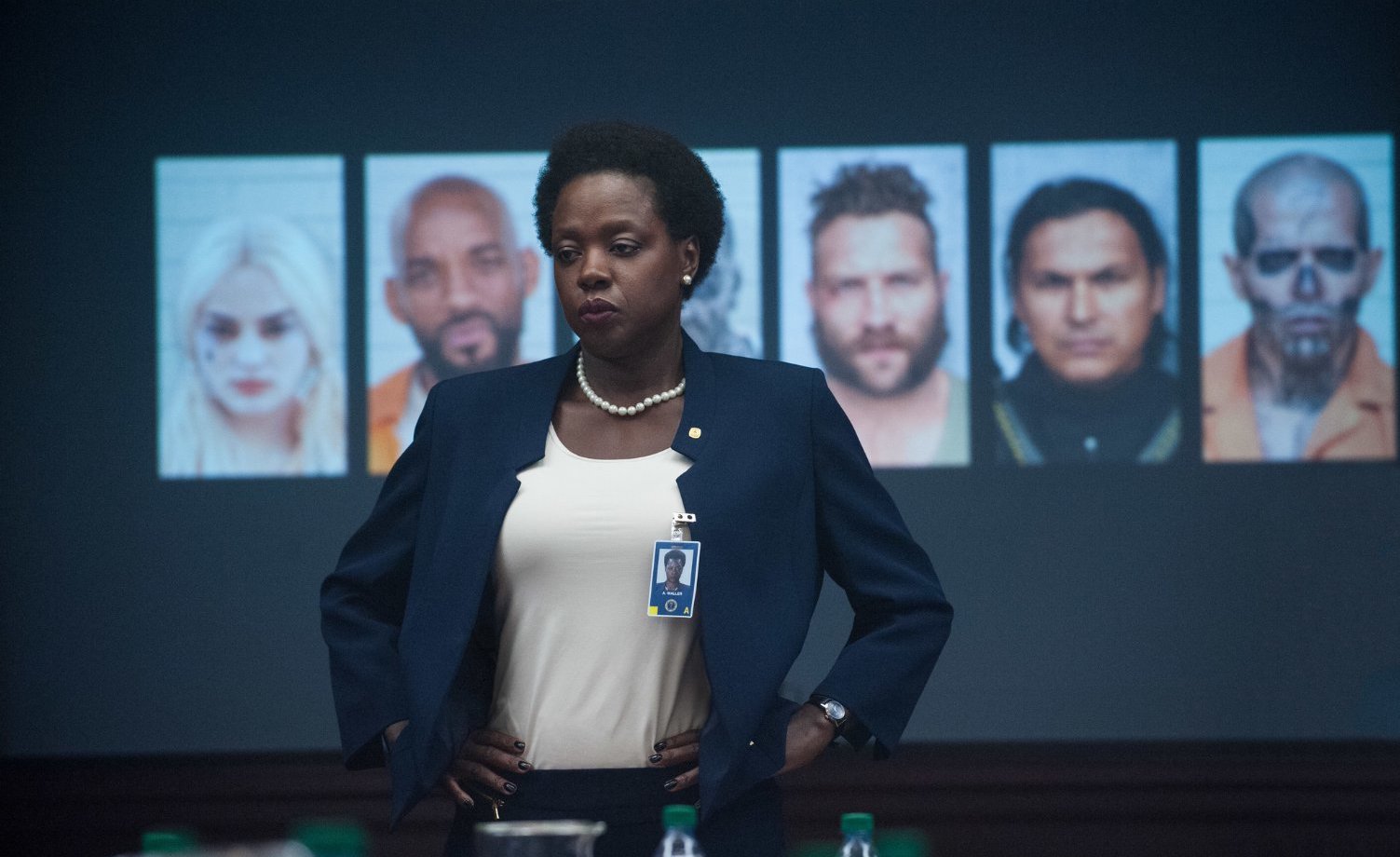 "It has been long lamented that John Boyega's character of Finn, the child soldier turned Resistance icon, was not given a fuller role in the Star Wars sequel trilogy. Despite being highlighted early on and presented as equally important to the series as Rey and Poe, if you look at Finn's storyline throughout the three films, it doesn't go anywhere. Even as someone who genuinely likes The Last Jedi, it is hard to rewatch that movie and not be saddened at the untapped potential."
Oscar Isaac just starred in a TV series based on a comic, and now he's ready to make a comic book of his own.
"Step aside, Keanu Reeves and Emilia Clarke—there's a new celebrity comic purveyor heading to the racks. In an announcement, no doubt timed to today's Moon Knight finale, the star of that Marvel Disney+ series (and a lot of other stuff we like!), Oscar Isaac, is working with Legendary Comics on 'supernatural noir graphic novel' Head Wounds: Sparrow."
Sam Raimi has had a film career sprawling across many decades, but how do all of his films stack up against one another?
Source: Den of Geek
5.9k Share this