Share this @internewscast.com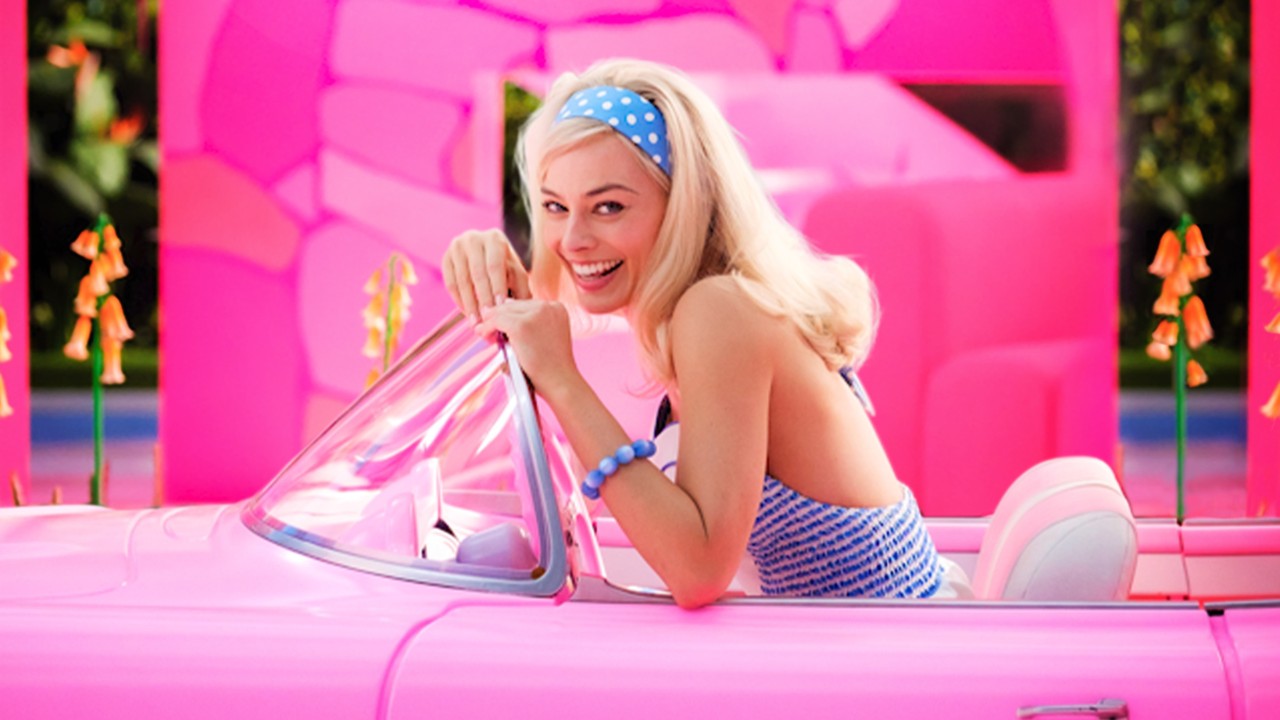 "The Batman is back, man. At CinemaCon 2022, Warner Bros. and director Matt Reeves just announced that this year's hit DC adaptation will be getting a sequel. Reeves and star Robert Pattinson are confirmed to return but no other news was given. 'I'm excited to jump back in for another chapter,' Reeves said, promising more news at a CinemaCon to come."
Warner Brothers will no longer produce scripted content for its networks like TNT and TBS.
"Last week, Warner Bros. Discovery announced that it is shutting down the CNN+ streaming service after only one month, the first major policy move by the newly merged corporation and an apparent foreshadowing of its desire to make its transition into one big company as violent as possible. On that note, Variety is now reporting that Warner Bros. Discovery has decided to completely stop developing new scripted shows for both TNT and TBS, seemingly putting their existing scripted shows in a precarious position. What does it tell you about the future of Snowpiercer, for example, if the network it's on is getting out of the 'original series' business?"
Justin Lin, the director of multiple films in the Fast and Furious franchise, is stepping down from directing Fast X.
Source: Den of Geek
Share this @internewscast.com