5.9k Share this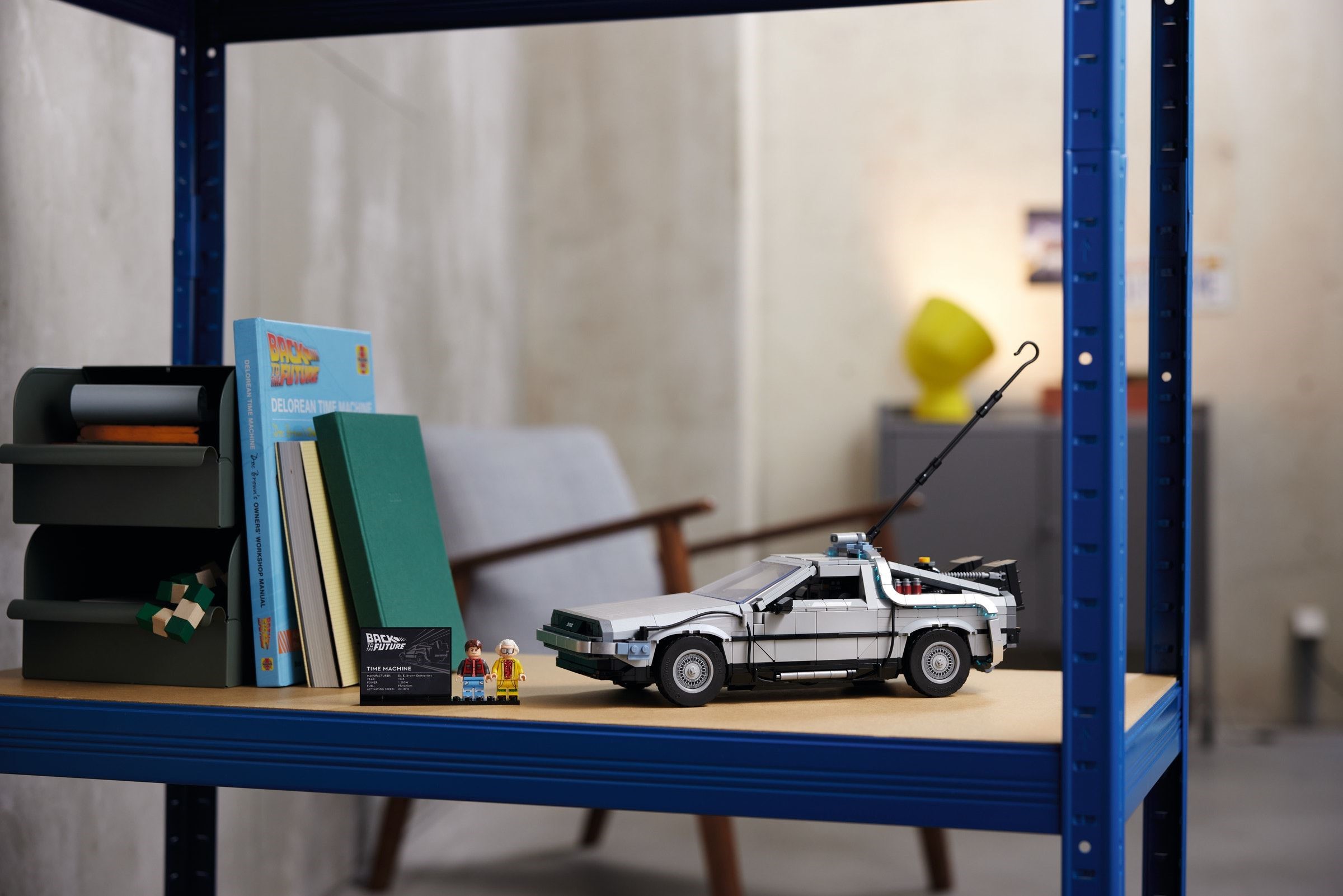 "Thanks to an apparent technical glitch, Riddler-level intel has dropped that we can expect to see the The Batman at home in late April. Deadline reported (and screen-capped) the dates before they were removed from the HBO website, and the trade says its news that the DC hit will arrive Tuesday, April 19 on HBO Max, and Saturday, April 23 on HBO service providers is 'legit.'"
Fans have been dangling from the cliffhanger Barry set up during its season 2 finale in May 2019, and we're finally about to get answers.
"The Bill Hader series Barry returns next month for another season of acting classes and contract kills. And it's about time. After two spellbinding seasons that featured some of the strangest, funniest, and most violent comedy on television, Barry left viewers on a cliff we've been hanging from since May 2019. So with our fingers chafed and our bodies dangling like we're Sylvester Stallone on the poster for, what else, Cliffhanger, Barry's third season premieres on April 24. But, unfortunately, based on the new teaser released by HBO earlier today, it doesn't look like Hader is hoisting us up onto stable ground."
Do you have your own Netflix account, or are you using your old roommate's friend's aunt's account? Well, the streaming service might soon be cracking down on that.
Source: Den of Geek
5.9k Share this