5.9k Share this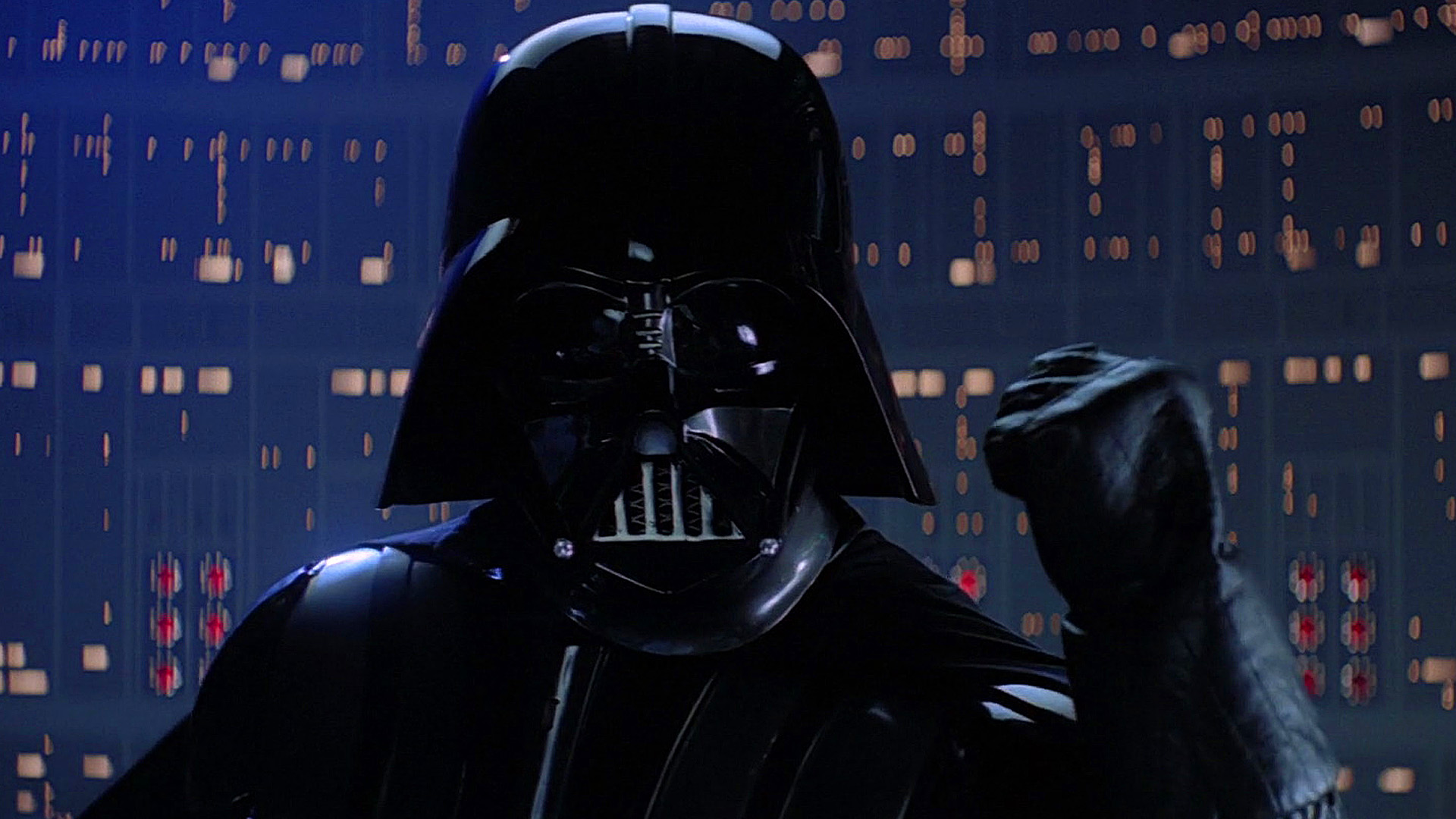 "The Rebellion Rug – features three of the Rebel Alliance's most iconic starships (the X-wing, the A-wing, and the fastest ship in the galaxy, the Millennium Falcon). Available in a range of sizes, the bold illustrated design features contrasting light and dark colors to suggest motion and flight through space. Wall Art – stylish Star Wars™ inspired prints, including stormtrooper, R2-D2 and X-wing starfighters. Lighting – for a touch of 'out of this galaxy' design and a starry brightness at any desktop, the Millennium Falcon is available now as an anglepoise desk light."
It's short, but a new trailer for the upcoming series Obi-Wan Kenobi teases an epic rematch for the ages.
"Set ten years after the events of Star Wars Episode III: Revenge of the Sith, Star Wars: Obi-Wan Kenobi stars Ewan McGregor as everyone's favorite Jedi Master. Kenobi is on Tatooine, keeping an eye on a young Luke Skywalker, but his former apprentice, Darth Vader, is still on the hunt, dispatching deadly Inquisitors to find and destroy Kenobi. Or, at least that is what we can glean from the first trailer and the second one, which you can watch below."
Are Ewoks the cutest Star Wars creatures? Or what about Porgs?
Source: Den of Geek
5.9k Share this