3.9k Share this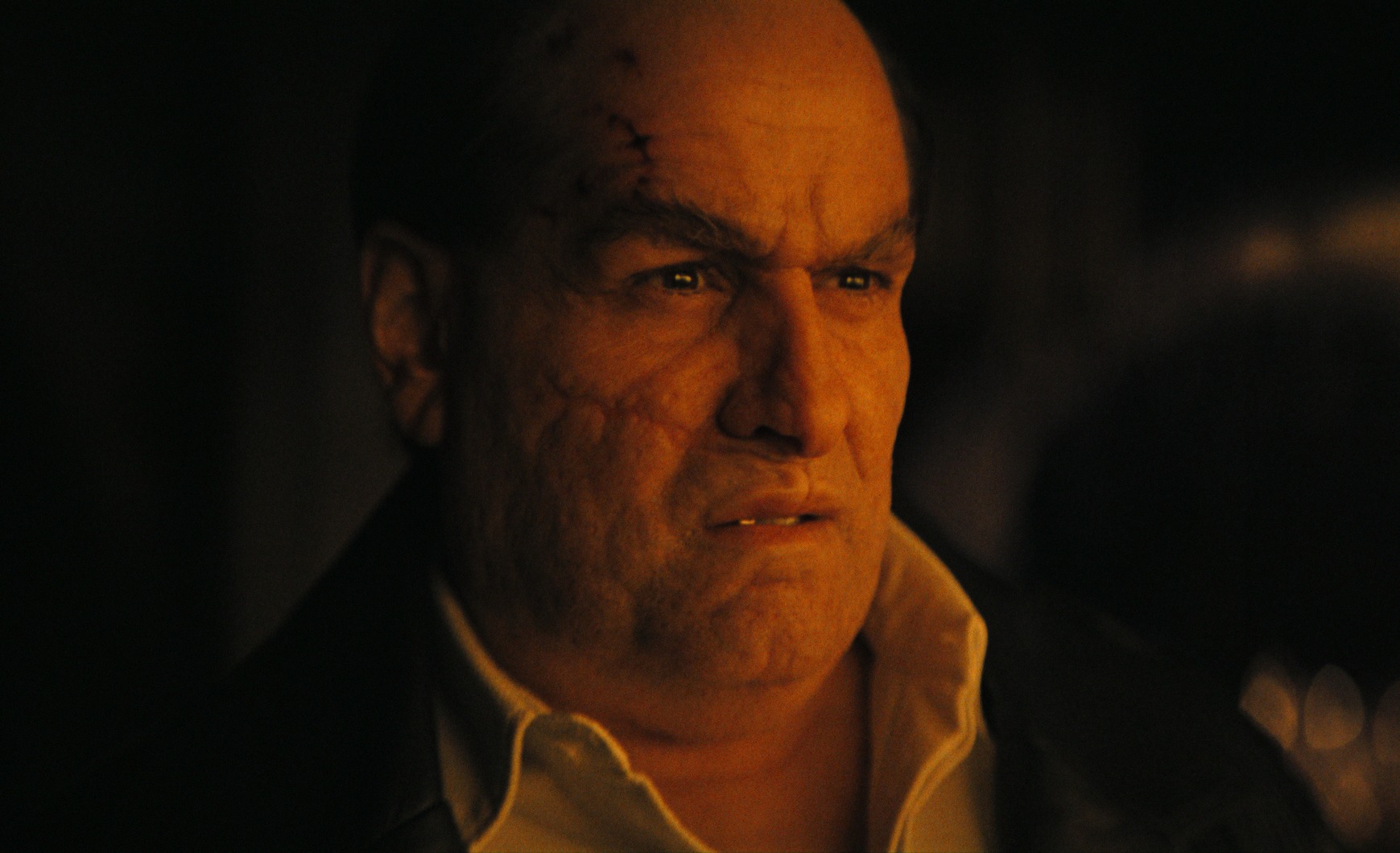 "Now that The Book of Boba Fett/The Mandalorian season 2.5 is behind us, it's time to look to the future—specifically, Obi-Wan Kenobi, thanks to this very first teaser trailer for the Disney+ show. The Star Wars TV series will not only star Ewan McGregor in the title role, but it will also see the Jedi knight come up against his old apprentice, Dark Lord of the Sith: Darth Vader. And yes, he will be played by a returning Hayden Christensen."
Pete Davidson is getting his own TV series being described as his version of Curb Your Enthusiasm.
"Fresh off appearing in multiple music videos (in absentia) created by noted musician/rampaging weirdo Kanye West, Pete Davidson has now lined up his next project: Bupkis, a new TV series starring Davidson, and produced alongside his long-time Saturday Night Live employer Lorne Michaels."
How good is the Valve Steam Deck, really? Let's examine the quality of the miniature gaming device.
Source: Den of Geek
3.9k Share this