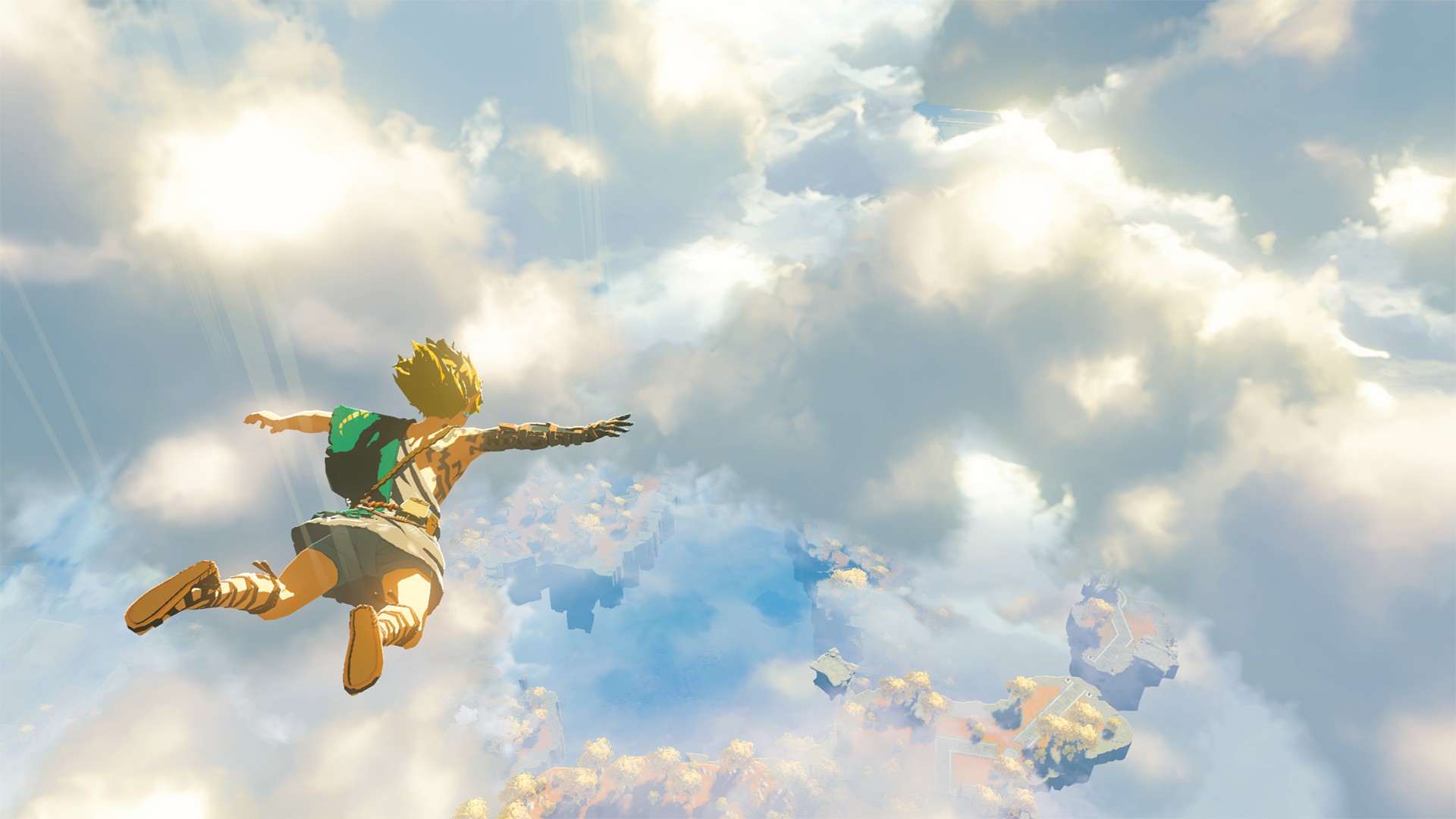 "Elliot Page's character on Netflix's hit comic book adaptation, The Umbrella Academy, will be coming out as transgender on the show to reflect the actor. With the third season of the series' June debut quickly approaching, Page finally introduced us all to Viktor Hargreeves."
It appears that IT (the movie series) will be getting an HBO Max spinoff show explaining the origins of Pennywise the Clown.
"The deep, disturbing mythology of Stephen King's creepy creation Pennywise the Clown might be getting its very own streaming series. Currently being referred to as Welcome to Derry, the show, which is currently in the early stages of development, would tell a 1960s-set story in the same timeline as the recent It movies and, somehow, also weave in Pennywise's origins."
The good news? The Oscars got significantly better ratings than last year. The bad news? The number is still low enough for the second-worst ever, even with the ratings boost from the slap.
Source: Den of Geek