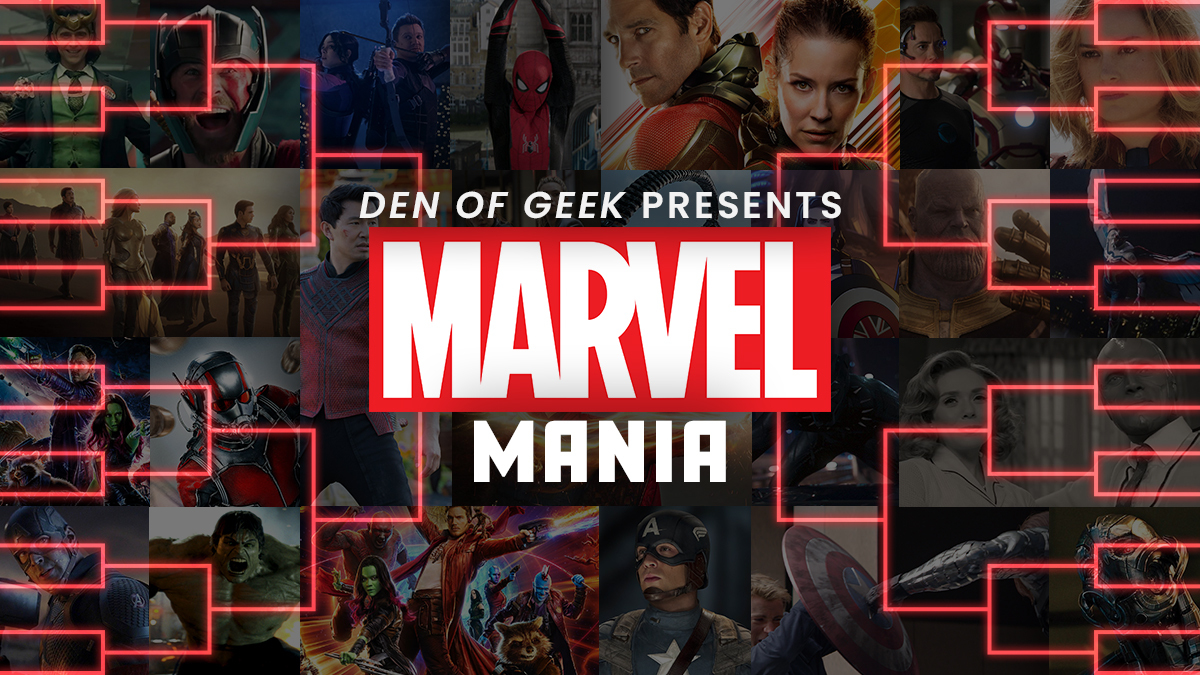 "Spider-Man: No Way Home changed the game in several ways, but arguably the most important was in its deft handling of nostalgia. We all love to be reminded of the things that made us fall in love with a genre, character, or time period, and Hollywood loves to take advantage of that fact, but in 2022, we've reached the point where it's no longer enough to simply say, 'Hey remember this?'"
Netflix is adapting the famed World War II fiction novel All the Light We Cannot See into a miniseries with Mark Ruffalo and Hugh Laurie joining the cast.
"Anthony Doerr's novel All the Light We Cannot See takes us through World War II with Marie-Laure Leblanc, a young blind girl living in Paris who must move when the German occupation takes over, and Werner Pfennig, a young German soldier who is recruited for his skill with radios. Alternating their story throughout time by trading off chapter focus, the novel won a Pulitzer Prize for fiction for exploring the history of WWII in a new and visionary way."
You know him as Batman, but Ben Affleck was also eyed to play DC's other superhero giant, Superman, at one point in time.
Source: Den of Geek