5.9k Share this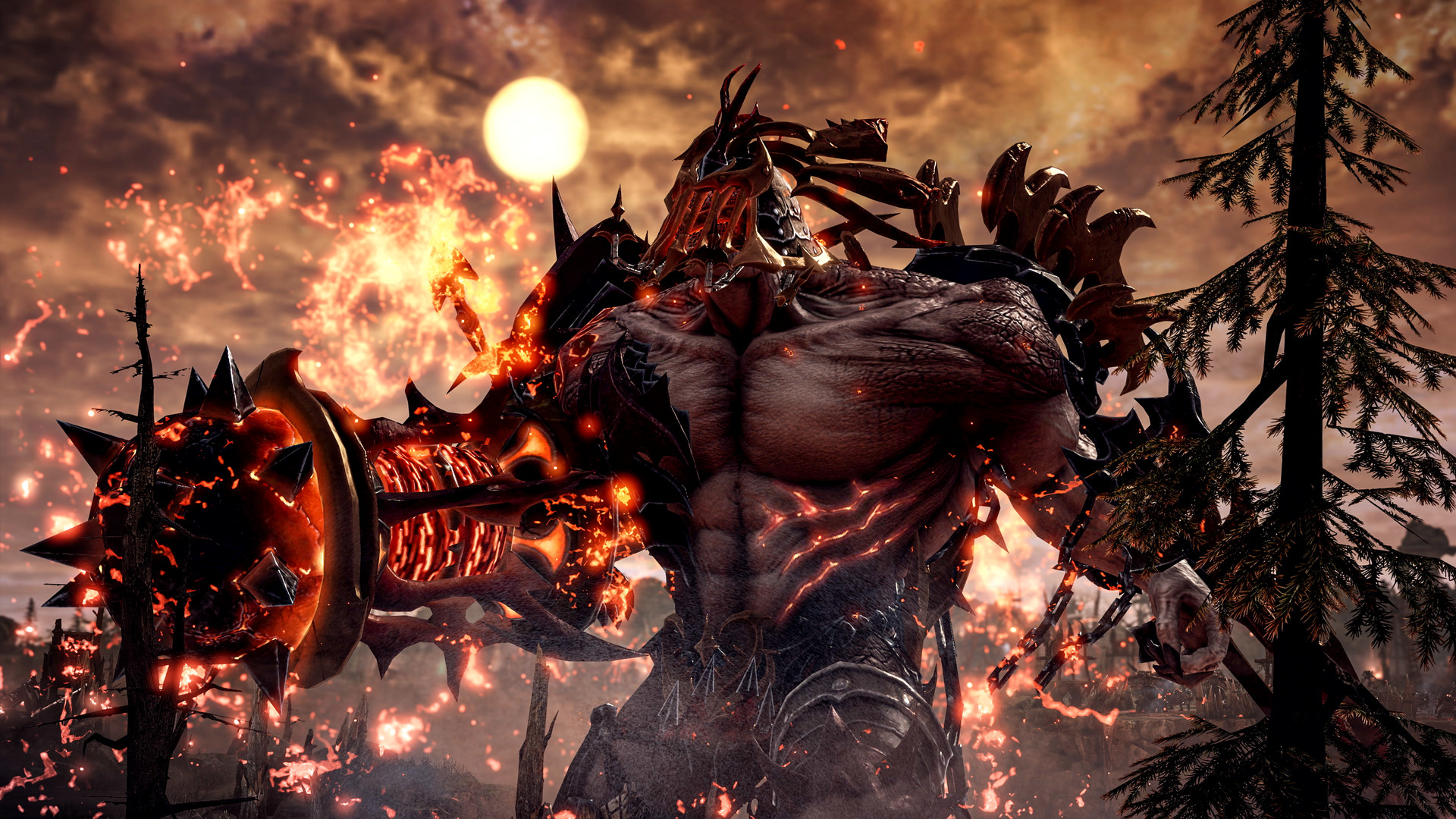 As is contemporary MMO tradition, Lost Ark usually tells gamers where to go in order to complete a quest. However, one notable exception is the mission "Dalian Orchard's Secret," which forces players to seek out a hidden warehouse with only context clues. Alternatively, you could always turn to a guide much like this one.
Before you can start searching for the Dalian Orchard's storehouse, you first need Connie's Orchard Storage Key, which is a random drop in the Flowering Orchard area west of Sien Inn. Just keep farming those mobs, especially Orchard Keepers, until you find it. Then, use the key to accept the quest, which is where the fun really starts.
The quest description states you are looking for a locked warehouse on the "north side" of the orchard. Sounds easy enough except, as previously stated, the warehouse isn't marked on the map ( it wouldn't be much of a secret if everyone knew where it was, now would it?). Plus, the "north side" of the orchard is fairly large, so it's not like the hint that the game bothers to give you is all that useful in the first place.
This task sounds daunting, especially given the sheer number of players who can't find the warehouse. While it might feel like the game is going out of its way to put an early roadblock in your way, this quest is actually far easier than it seems.
Source: Den of Geek
5.9k Share this