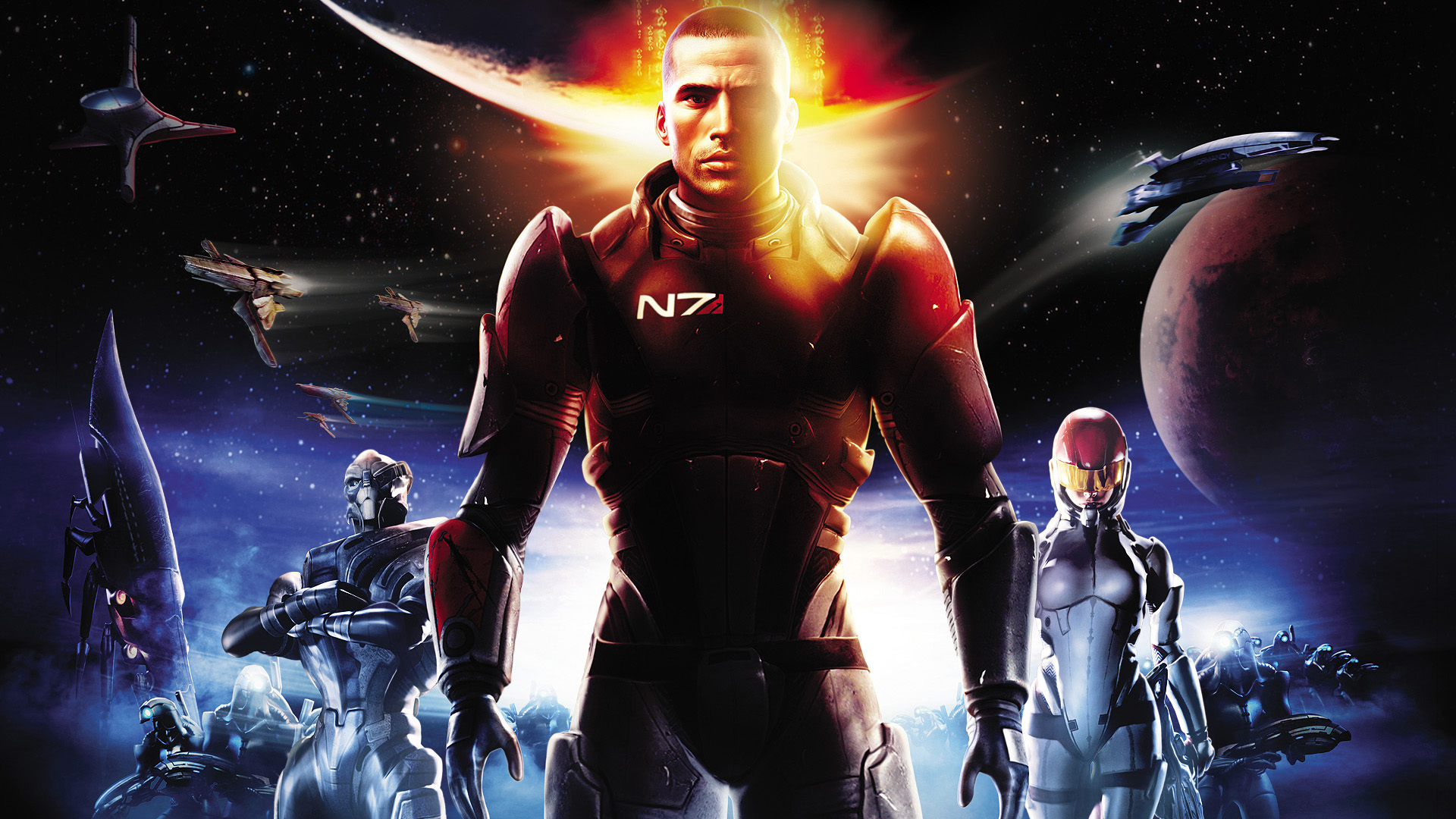 However, there is certainly something to be said for the consistency of the Soldier class. Soldiers are durable, powerful, and, once you accept that you're going to be relying pretty much entirely on guns, surprisingly versatile in terms of their ability to find a way out of even some of the most difficult combat scenarios. Indeed, the Soldier's health regeneration abilities alone are often enough to help you outlast some of Mass Effect's toughest fights.
It's tempting to look down on soldiers for being a little more "generic," but they can be surprisingly fun to play as once you start to build them up a bit, and they're certainly one of the most capable overall classes in the series.
Adept is Mass Effect's Mage Equivalent (With a Few Interesting Twists)
The Adept is pretty much the opposite of the Soldier class in that they're just slightly better than useless when it comes to gunplay but can take advantage of a wide range of Biotic abilities (which are basically the Mass Effect equivalent of spells).
While there are times when your Adept will essentially be hurling sci-fi fireballs to take out enemies Adepts in Mass Effect often rely on a series of elaborate trap and draining abilities to toss foes around or simply wear them down.
You will obviously need to rely on your squadmates to deal certain types of physical damage if you choose to play as an Adept, but most classes in Mass Effect are dependent on their squadmates to some degree, and Adepts' high ceiling makes it that much easier to put up with their occasional weaknesses.
Engineers Are Mass Effect's Version of a Pet/Support Class
Engineers are a somewhat strange class compared to the other specialization options in Mass Effect. If you're looking to compare them to more "traditional" RPG classes, I'd say that Engineers combine elements of support characters and pet-based hunters.
Source: Den of Geek