Share this @internewscast.com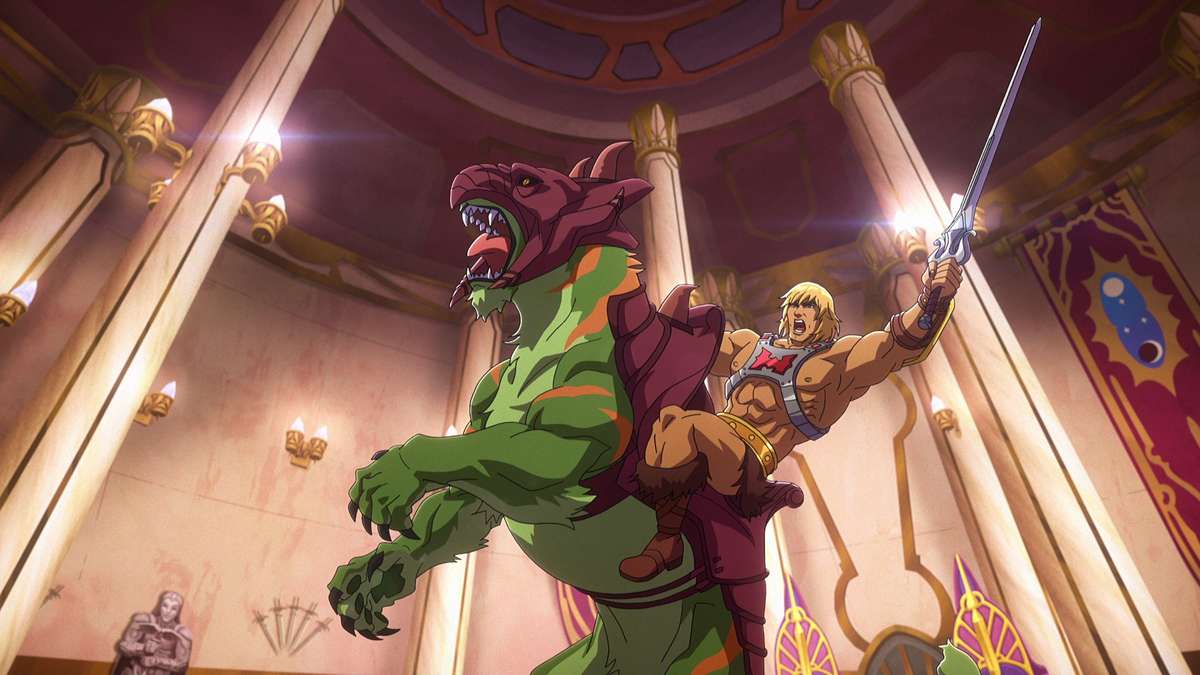 The new Netflix series Masters of the Universe: Revelation isn't just another reboot of a beloved franchise from back in the day. In fact, it's not a reboot at all! MOTU: Revelation is the truly rare SEQUEL series to an '80s animated series. Yes, that's right, we aren't getting He-Man rebooted yet again (remember that time He-Man went into space?) but instead a full-on sequel to the original 130-episode Filmation TV series.
With that in mind, how much about the original He-Man series is needed to enjoy MOTU: Revelation? Is this something more casual fans can enjoy or do you need to be a hardcore He-Man fan? Can a new fan jump in here?
What you need to know from the jump is that MOTU: Revelation was made specifically with He-Man fans in mind. In fact there might never have been a new version of a classic property that was made with fans in mind quite this much. MOTU: Revelation assumes you know quite a bit about He-Man. The show gives a very quick reintroduction to the concept (He-Man being a secret identity, only a few others know the secret, Castle Grayskull, Snake Mountain, Skeletor) but after that you're on your own. This is episode 131 of He-Man for all MOTU: Revelation is concerned. If you're even somewhat aware of He-Man through pop culture though you'll mostly know all of this or be able to figure it out pretty quickly. But is that all you need? Well, this is where it gets tricky.
MOTU: Revelation is for fans and that doesn't just mean, "what a casual person thinks He-Man was." This is a show that heavily relies on mining the very deep lore of the original He-Man. Yes, for as silly as the original He-Man series could be it had a staggering amount of lore. Much of the plot of MOTU: Revelation hinges on this lore to the point some new viewers may be turned off.
Source: Den of Geek
Share this @internewscast.com