Share this @internewscast.com
One of the most important aspects of any of the best romantic comedies is that its stars share palpable chemistry. Your Place or Mine's Ashton Kutcher and Reese Witherspoon may share on-screen chemistry, their off-screen bond is being called into question. The two actors, who are look toward the release of their new Netflix release, have been chastised by some people over their awkward red carpet photos. Kutcher's wife, Mila Kunis, also called them out for their pics and, honestly, wait until you see them.
Reese Witherspoon and Ashton Kutcher are making the rounds promoting their feel-good rom-com, and eagle-eyed viewers can't help but notice how bizarrely wooden the two look together. The Legally Blonde actress appeared on Today, discussing her and Kutcher's chemistry and revealing what longtime friend Mila Kunis emailed her after seeing the pair together on the red carpet:
You do have to appreciate a friend who's going to be that humorously honest with you. Check out one of the photos below: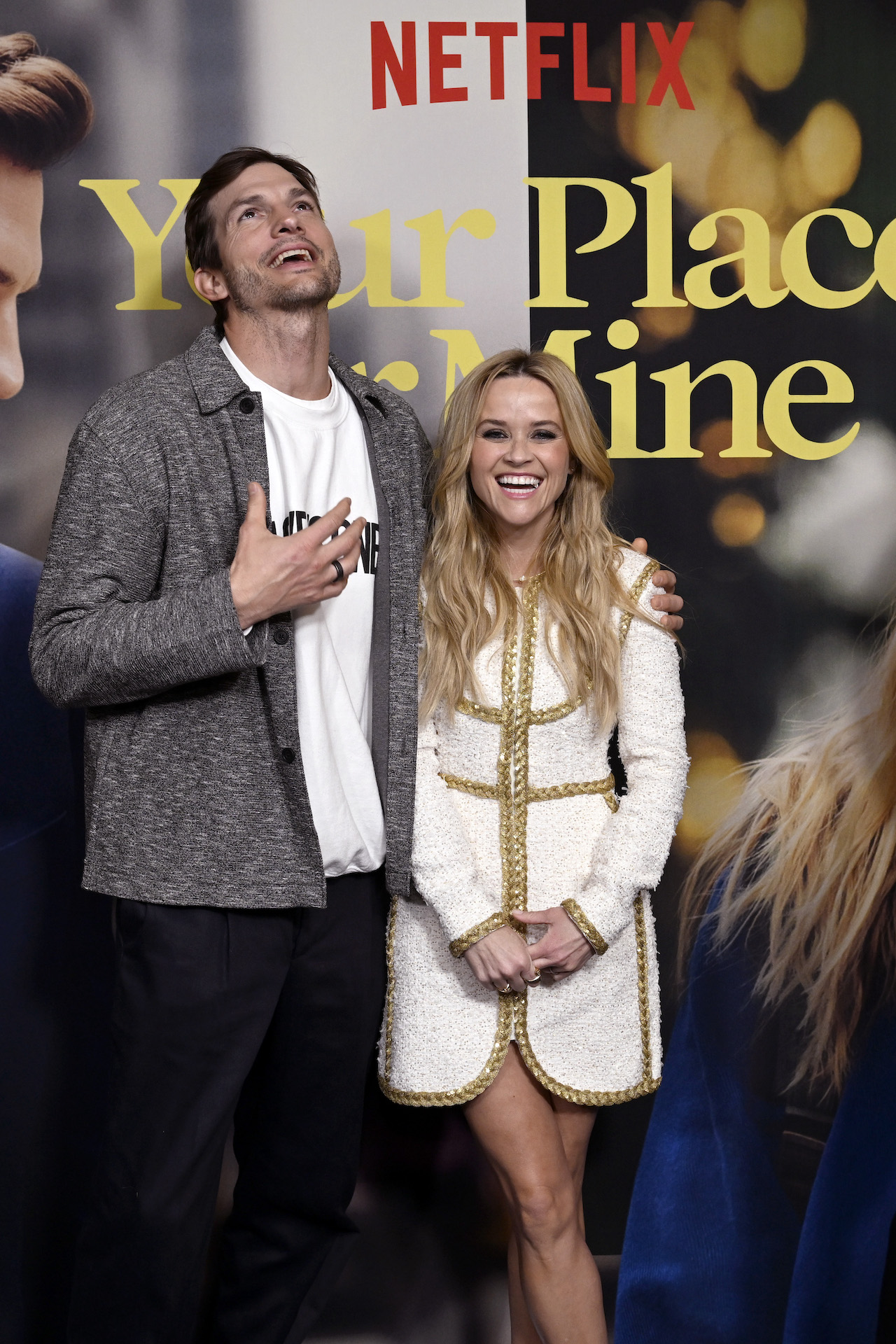 Reese Witherspoon (a producer on the rom-com) explains that she has known Kunis for a very long time but barely knew her co-star. The actress says in order for them to get to know each other before cameras began rolling on their flick, they had to learn to be friends. She continued:
As awkward as the red carpet photos appear, what might seem even more uncomfortable was that Reese Witherspoon and Ashton Kutcher had to share several spicy scenes in their new movie. However, the actress told the Today hosts that she rarely thought about that, and Kutcher was so professional: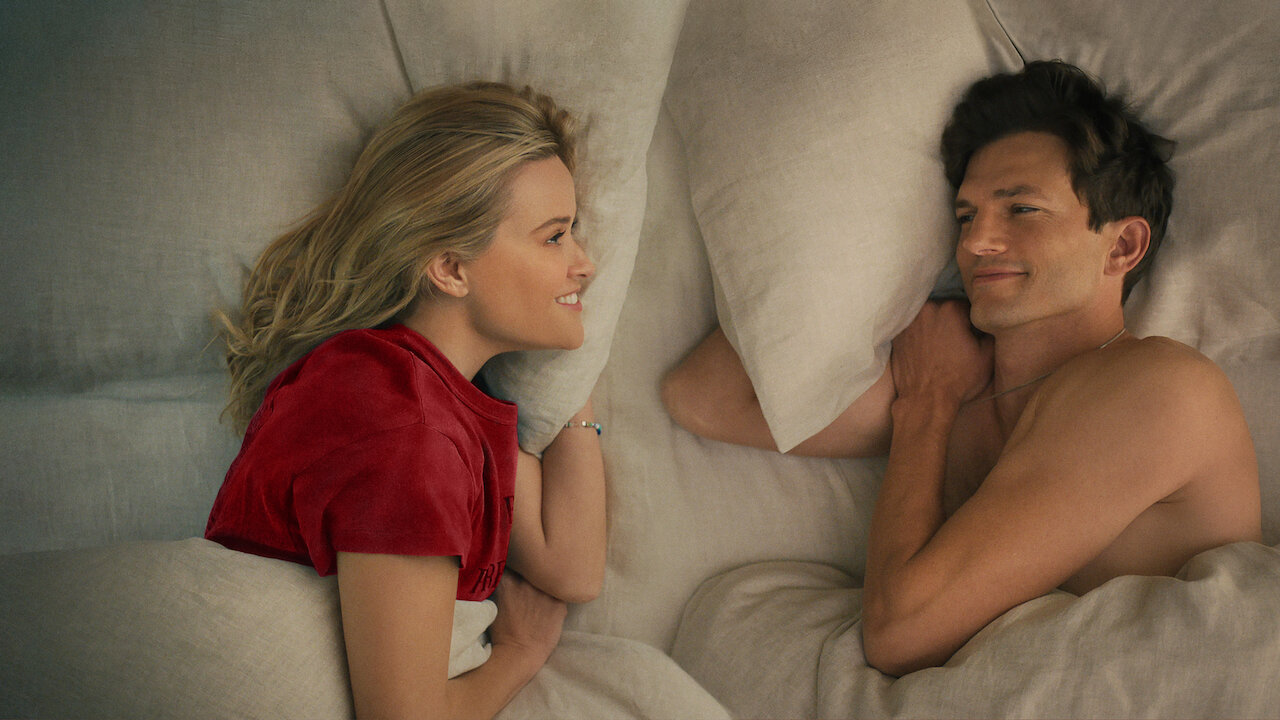 Your Place or Mine focuses on Debbie (Witherspoon) and Peter (Kutcher), who maintain their best-friend relationship via long distance. When Debbie goes off to follow her lifetime dream, Peter volunteers to stay in her home in Los Angeles to watch over her teenage son. Meanwhile, she stays in his place in New York for a week. Peter is eventually forced to reevaluate his feelings for his longtime friend when she meets someone while staying at her place. This flick certainly has the makings of a feel-good romp that audiences will enjoy come Valentine's Day. Take a look at another photo of the two stars: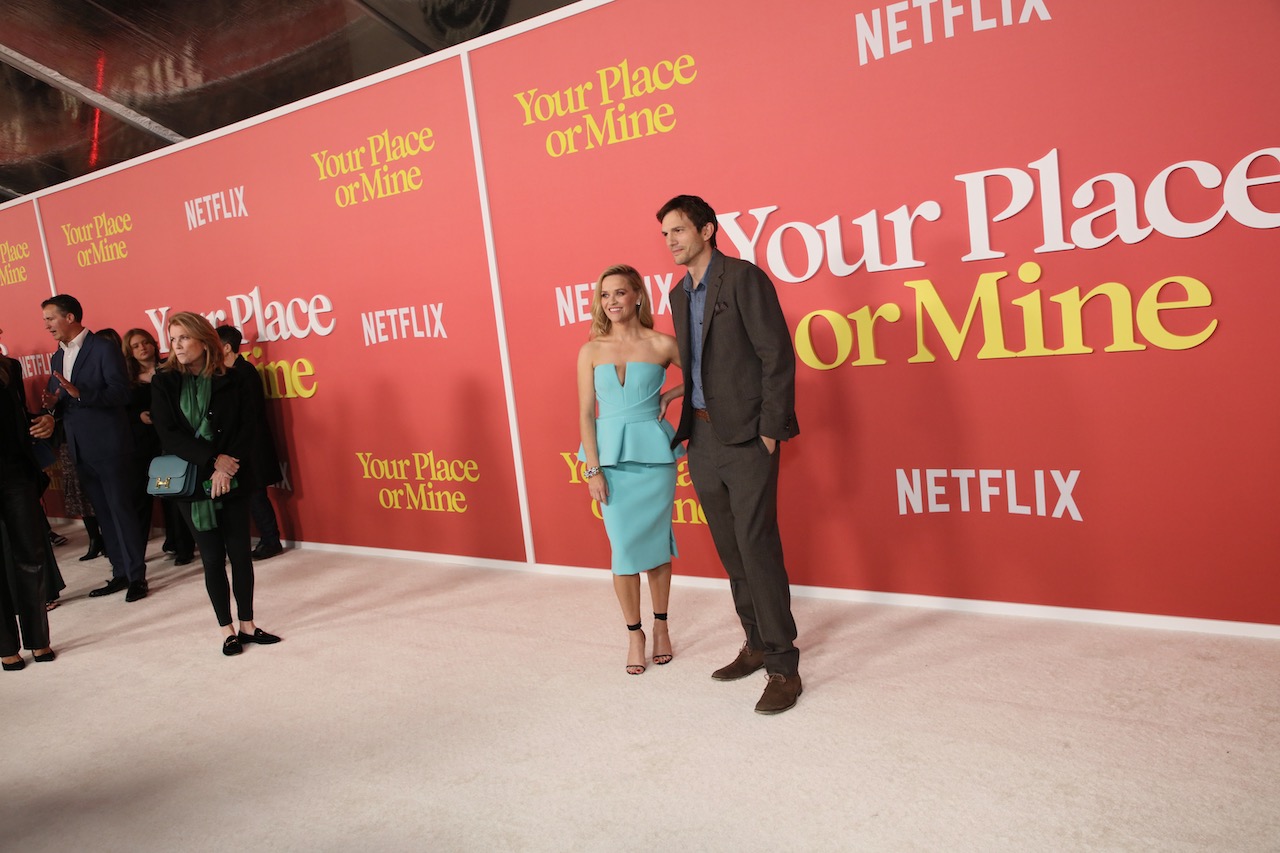 Here's hoping Ashton Kutcher's big return to the world of rom-coms (after a 12-year absence) is less awkward than his and Reese Witherspoon's off-screen chemistry. (Because Mila Kunis will surely speak out with more honest sentiments).
Your Place or Mine hits streaming on February 10th, and all you need is a Netflix subscription to check it out for yourself! While viewers wait for the films release, fans of Kutcher can see him return as his '70s Show character Michael Kelso in the recently renewed revival series That '90s Show, while fans of the Sweet Home Alabama actress can check out our list of the 10 best Reese Witherspoon movies, ranked. And of course, check out CinemaBlend's schedule of 2023 new movie releases for info on other fare headed your way this year.
Share this @internewscast.com