3.9k Share this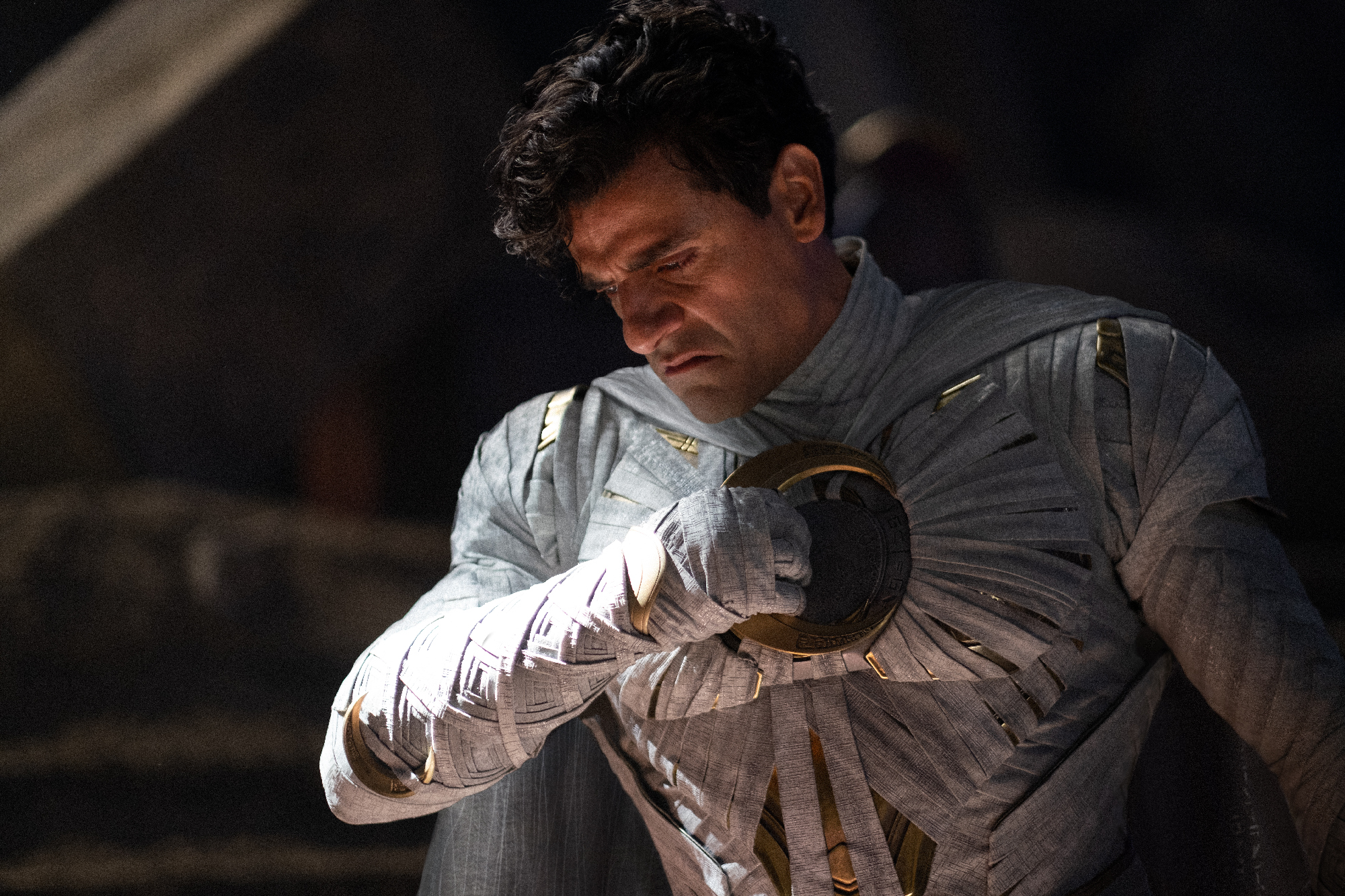 "We tried at one draft to make him more present," he reveals. "But I think the decision by the writers from the beginning, with Jeremy, was that we needed to focus on Mark and Steven so we could give them the time that they need on camera. When we tried Jake with them, it was overwhelming. I liked that we end with Jake, so we open the doors for a story that is probably going to be centered around Jake, in my opinion, if it happens one day."
Even though Lockley was almost a shadow presence throughout the series, Diab adds that he was pleased with the attention and speculation surrounding the character's arrival.
"I love that he was the most famous character and always trending on Twitter without showing up even once," says Diab. "And I love that it's not a gimmick, the blackouts and stuff, because that's a lot like the real way that people who live with DID (dissociative identity disorder) feel — blacking out and waking up in places that they don't know or not remembering when they turned to another identity."
Jake Lockley's debut at the very end of the show — in which he kidnaps Arthur Harrow (Ethan Hawke) from the psychiatric hospital where he's a patient, shoves him in the back of a limo and summarily executes him with Khonshu sitting there watching – is certainly a cliffhanger of sorts and paves the way for a whole new storyline should a Season 2 come to pass.
Diab admits, however, that he's "kept in the dark" just like the fans about whether Spector, Lockley, Grant, and Khonshu will return for a second season. "I have the feeling that people love the character," he says. "Oscar loves the character…I don't want to speak for him, but I think he would love to expand on it. He told me today it's the thing that he's most proud of in his career."
But Diab also says that Marvel is "not traditional" when it comes to setting out future plans for its heroes, adding, "If you succeed, it doesn't mean you get a Season 2. It might be a film. It might be a partnership with another superhero. But what I know for a fact is he's too interesting to ignore. So if I were Marvel, I would keep him and keep Layla (May Calamawy). The two of them are super interesting."
Source: Den of Geek
3.9k Share this