3.9k Share this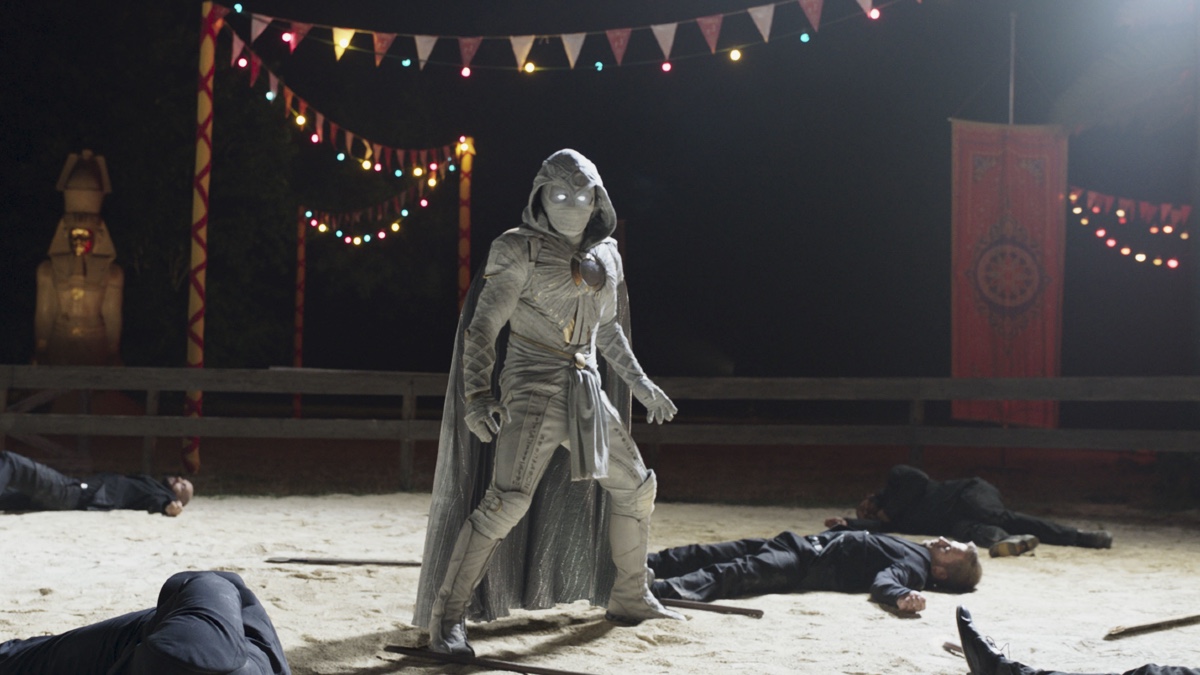 He was introduced in Werewolf by Night #32 in 1975 by Doug Moench and Don Perlin. This was Moon Knight's first storyline and before things were retconned, the idea behind the character was that he was a mercenary given the Moon Knight identity by a bunch of rich jerks who wanted him to beat up and bring in the titular werewolf. Frenchie made his first appearance by kicking through a window and kidnapping the werewolf's friends.
Being that this was 1975 Marvel, not only was he French, but he was FRENCH AS HELL.
"Marc – I have zee controls at maximum speed! Zee chopper, she will rise no faster–! But you have been hit – oui!"
Duchamp was a member of the French Foreign Legion who left and became a mercenary. He became a mentor to Marc Spector and the two became tight. Then Marc went through his Moon Knight origin and Duchamp decided to stay at his side, becoming his personal pilot and getting his hands dirty when necessary. While loyal, he was also the kind of assistant who would occasionally cut ties because Moon Knight is just a bit too much for him to deal with.
It doesn't help that he had his legs horribly broken three separate times. He's in Charles Xavier's league at this point. He also gained superpowers in the 90s where he became Bloodline (of course he did) and found out he could transform into his ancestors via concentrating. Then they just kind of forgot that he could do that.
For the most part, Duchamp has settled down, started his own restaurant, and come out as gay. He'll help Marc out from time to time, but usually with reluctance.
Source: Den of Geek
3.9k Share this