3.9k Share this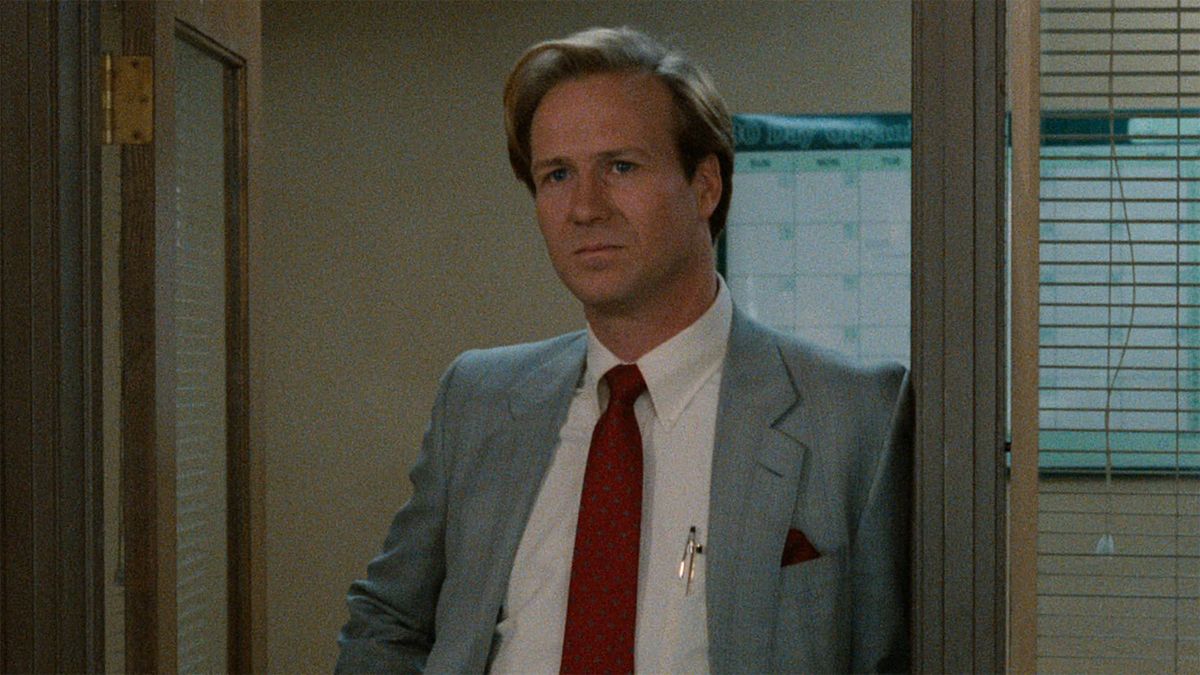 The film world lost a spectacular talent today, as it has been announced that William Hurt – the Academy Award-winning actor best known for his roles in Broadcast News, The Big Chill, Body Heat, and as Thaddeus 'Thunderbolt' Ross in the Marvel Cinematic Universe – has passed away. He was 71, and died of natural causes.
According to Deadline, William Hurt's son, Will, shared the news of his father's passing with an official statement, which says:
William Hurt's career was one of many remarkable accomplishments – among them being a string of Best Actor nominations from the Academy Awards in the mid-1980s. In 1986 he won the Oscar for his performance in Hector Babenco's Kiss of the Spider Woman, and in the two years that followed he was nominated for his turns in Randa Haines' Children Of A Lesser God and James L. Brooks' Broadcast News. In 2006 he earned his fourth nomination, competing for Best Supporting Actor in celebration of his sinister turn in David Cronenberg's A History Of Violence.
A graduate of the Juilliard School after a brief time studying theology at Tufts University, William Hurt's acting career began on the stage, but was forever changed once he starred in Ken Russell's Altered States in 1980. He followed that breakout performance starring opposite Sigourney Weaver in Peter Yates' Eyewitness, and then teamed with writer/director Lawrence Kasdan for two notable hits: 1981's sexy thriller Body Heat and 1983's intimate drama The Big Chill.
More to come…
Source: cinemablend
3.9k Share this