5.9k Share this
Tao Xu (William Gao)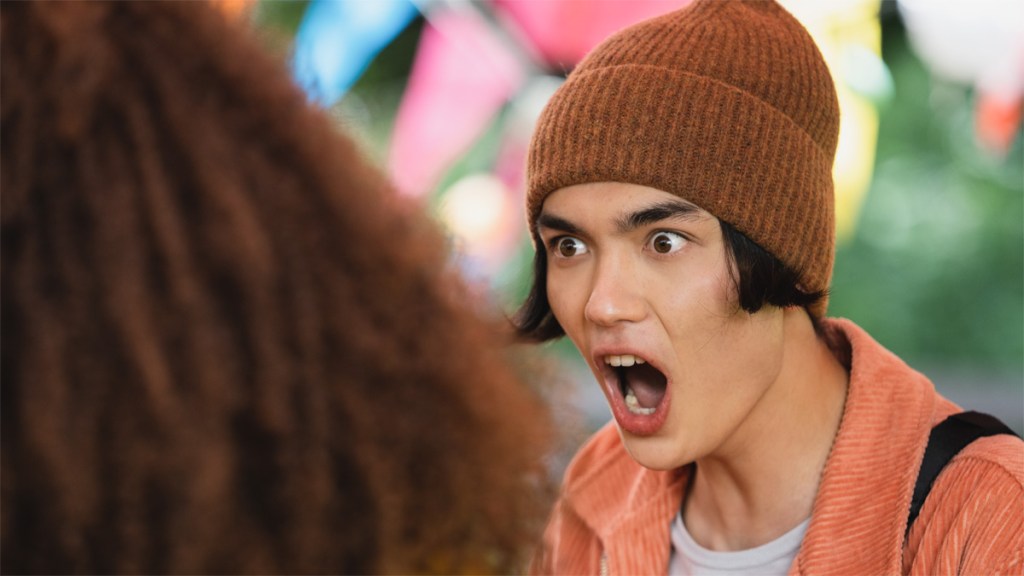 Year 10 pupil Tao Xu has been best friends with Charlie, Isaac and Elle since they started at Truham Grammar. He's played by William Gao, a newcomer to the acting world discovered through an open casting audition. At the beginning of Heartstopper, Tao is missing best friend Elle after she left Truham to transfer to Higgs girls' school. He's fiercely protective of Charlie after his friend was outed as gay and bullied in Year 9, and suspicious of Charlie's new friendship with Nick, whom he sees as no different from the boys that bullied Charlie last year.
Elle Argent (Yasmin Finney)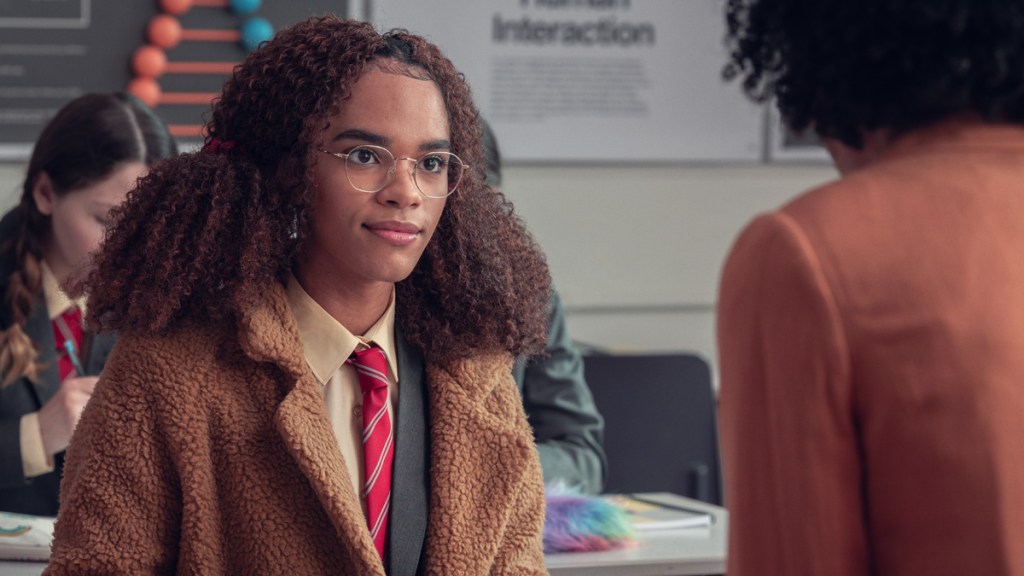 Year 11 pupil Elle is a trans girl who previously attended Truham Grammar, where she was bullied. Elle left her friends Charlie, Tao and Isaac behind to start afresh at Higgs, where she's isolated until she develops a friendship with Tara and Darcy. Elle is played by TikTok star Yasmin Finney, and Heartstopper is her first television credit.
Darcy Olsson (Kizzy Edgell)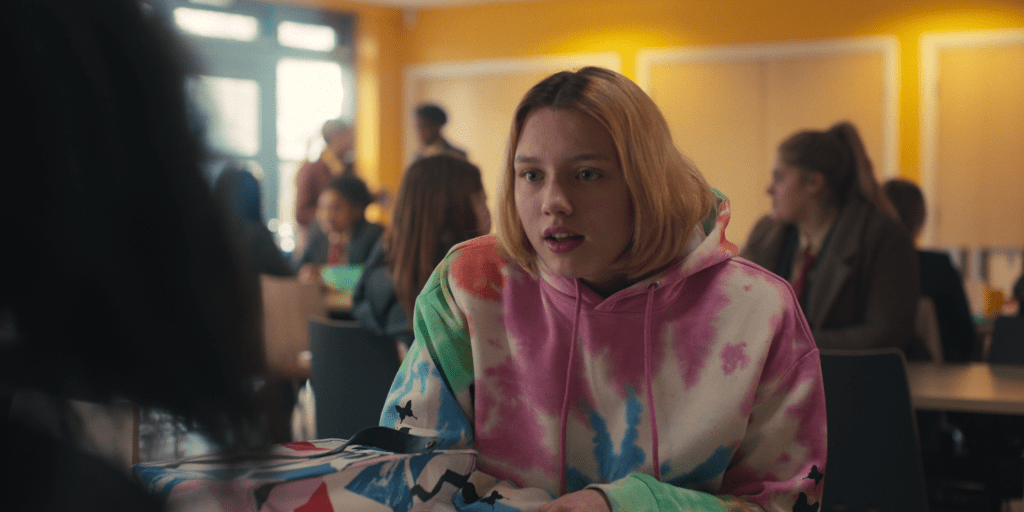 Heartstopper is 19-year-old newcomer Kizzy Edgell's first screen credit. They play Darcy, a Year 11 pupil at Higgs girls' school, in the same friendship group as Tara and Elle. Darcy and Tara are characters explored by Alice Oseman in additional Heartstopper mini comics.
Tara Jones (Corinna Brown)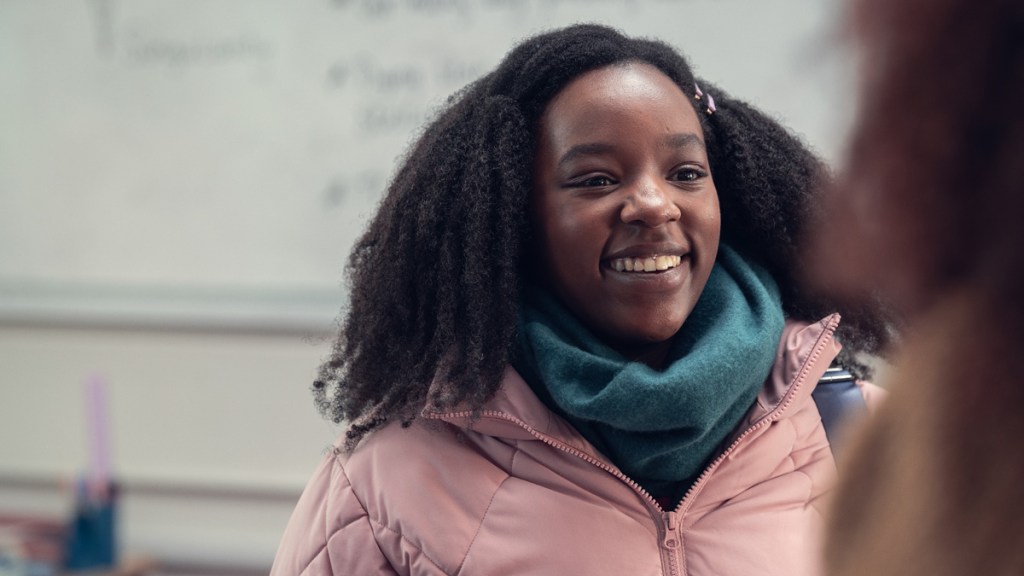 This is Corinna Brown's first major television role, following supporting parts in film, online and voice work. Tara is a Year 11 pupil at Heartstopper's girls' school, alongside Darcy and Elle.
Tori Spring (Jenny Walser)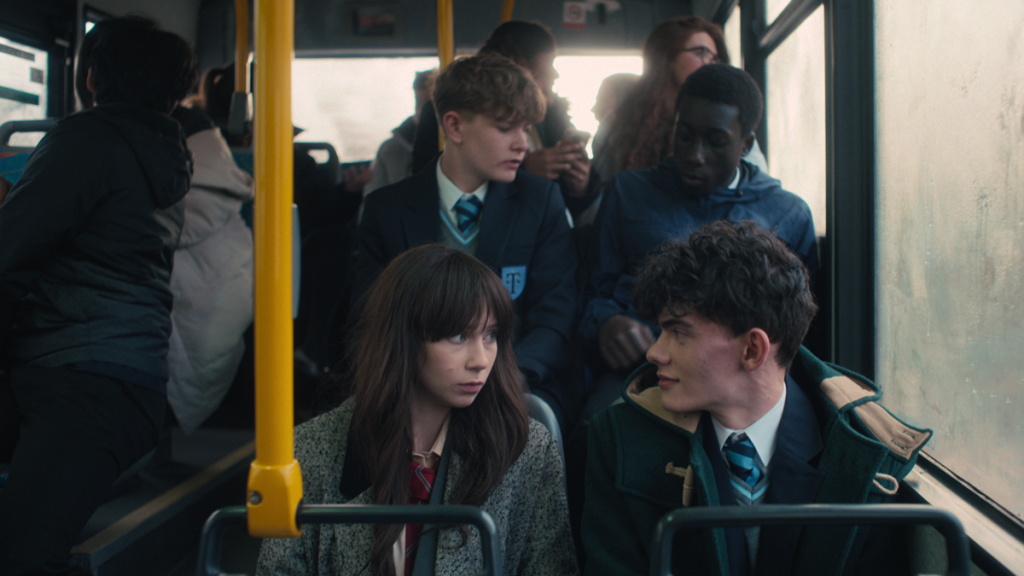 Tori (Victoria, but don't call her that) Spring is where it all started. She was the lead character in Alice Oseman's debut novel Solitaire, from which the characters of her younger brother Charlie span off. She's played by Jenny Walser, who recently appeared in long-running BBC hit Call the Midwife playing Louise Wrigley, a young woman experiencing severe mental health problems. Like Alice Oseman, Walser graduated from Durham University in 2016.
Mr Ajayi (Fisayo Akinade)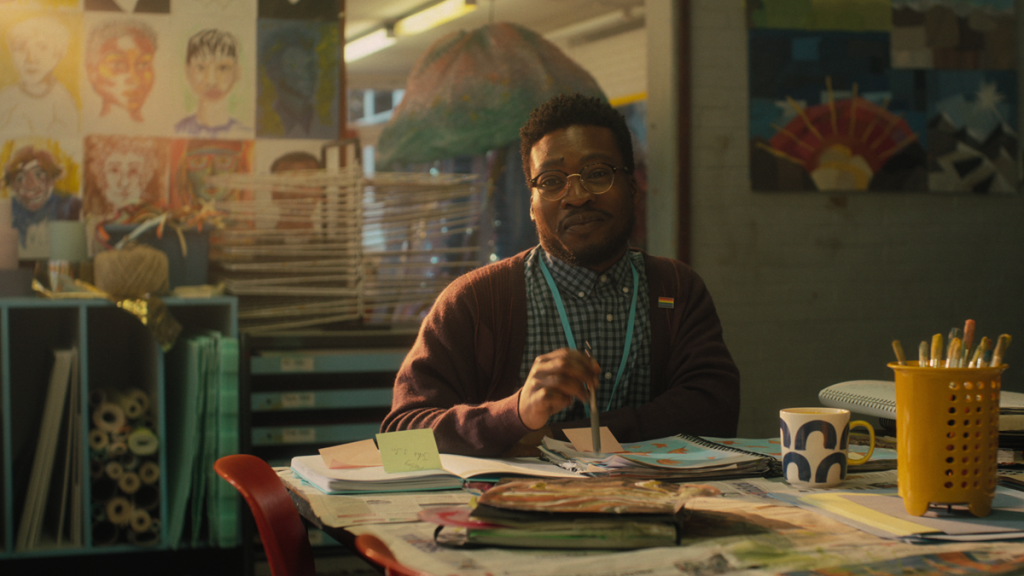 Art teacher Mr Ajayi, who provides support and a safe space for Charlie during schooltime, is played by Fisayo Akinade, an actor who first came to prominence in Russell T. Davies' Banana and Cucumber for Channel 4. Alongside major roles in British theatre, Akinade has appeared in multiple TV and film roles including The Girl With All the Gifts and will soon be seen in the new TV adaptation of French classic Dangerous Liaisons.
Source: Den of Geek
5.9k Share this