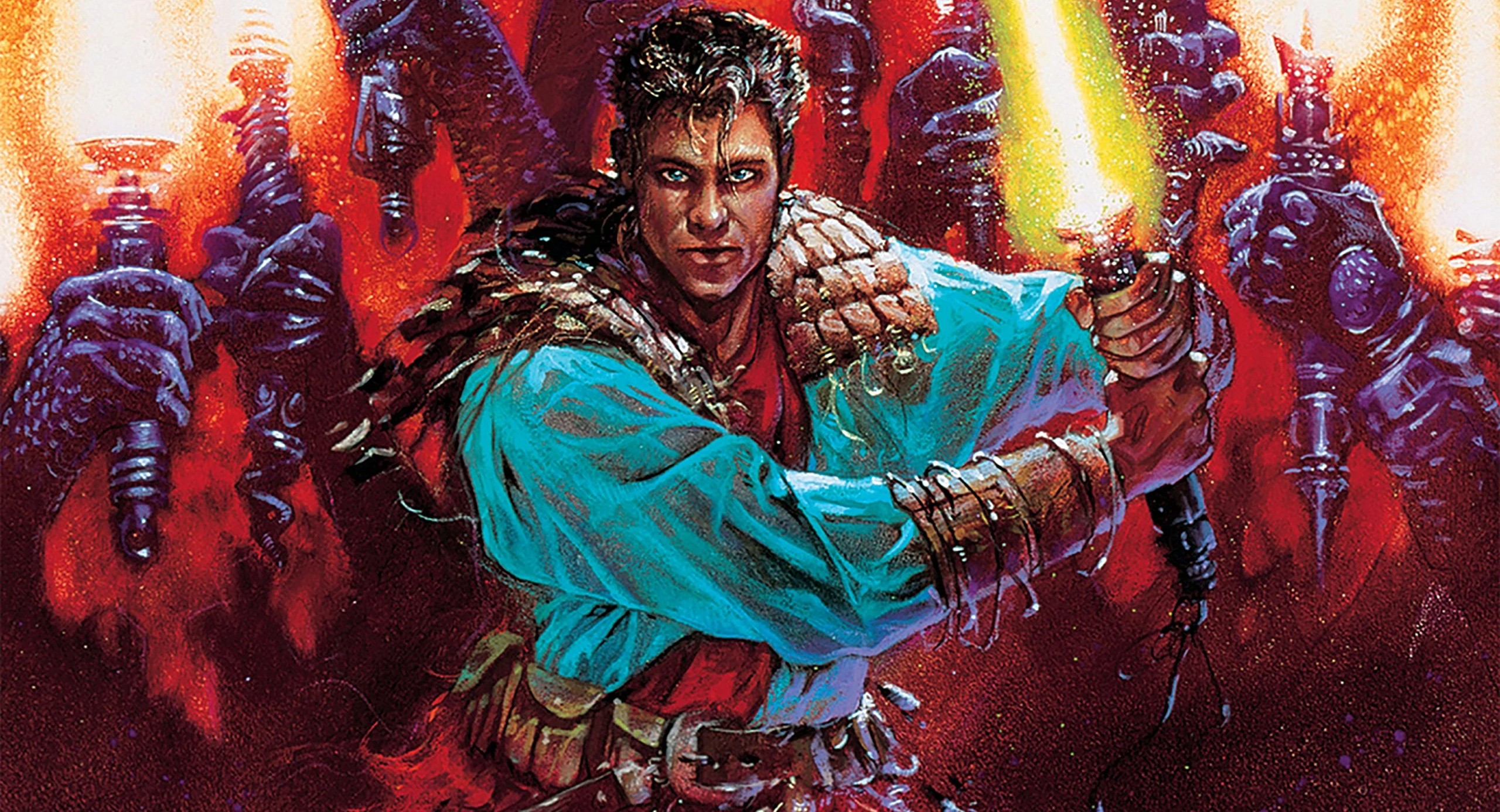 While it makes sense that Lucasfilm would bring back a recognizable name for a Jedi anthology series, it seems unlikely that the new Tales of the Jedi will have anything directly to do with Ulic Qel-Droma, Exar Kun, Naga Sadow, or any other storylines from the now non-canon Legends continuity. After all, all these characters are largely considered very deep cuts in 2022, and are now usually relegated to fun little easter eggs in Disney canon stories.
Instead, Tales of the Jedi could just be a way to explore more popular Jedi characters like Obi-Wan Kenobi, Luke Skywalker, Yoda, Mace Windu, Qui-Gon Jinn, and others without having to tie all of these stories together or stick to one art style or aesthetic. It's also possible it's an expansion of The High Republic era, starring Jedi first introduced in the books and comics. Or maybe it'll be an anthology series about the Jedi Order that rises up after the Sequel Trilogy? We just don't know.
Fortunately, Star Wars Celebration Anaheim is just around the corner. The convention kicks off Thursday, May 26 and runs through Sunday, May 29. Fans should also expect new looks at Lucasfilm's live-action slate, including The Mandalorian, as well as updates on The Bad Batch, the Marvel comics, and line of books.
Source: Den of Geek