5.9k Share this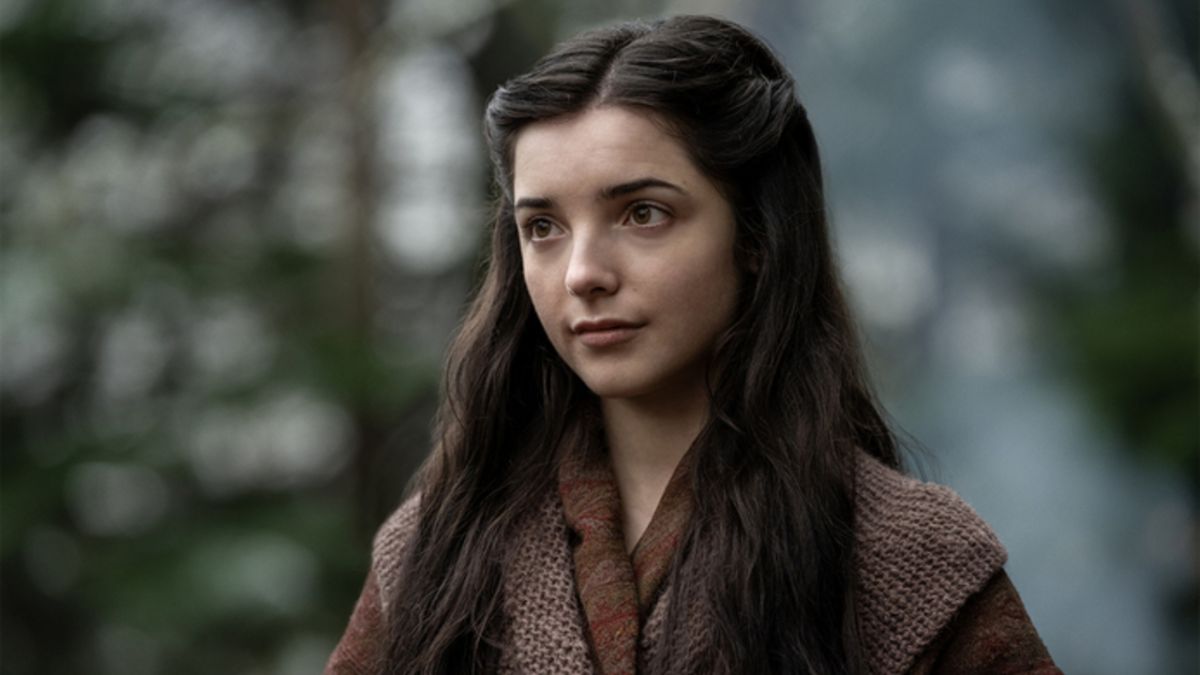 Although Ian's confession may point to a possible motive, the rest of his conversation with Claire casts huge doubts over his potential to be the murderer. Ian's moral compass urged him to tell Claire he would marry Malva. He wasn't entirely dissuaded when Claire told him Malva may have had more lovers after him either. Ian's guilt for betraying his lingering feelings for Wahionhaweh are nowhere near enough motive for violence.
Jamie: 2
Until episode 6 Jamie did not have that many interactions with Malva. Those he did have centered around Malva's duties as Claire's apprentice. She was for the most part deferential yet curious which didn't ring any alarm bells. As far as the audience knows, Jamie does not know Malva spied on his lovemaking session with Claire in episode 3. Later on, Malva clearly used Claire's illness to try to get closer to Jamie which he clearly said no to. His rejection was followed up by the accusation that Jamie was the father of her child.
The Residents of Frasier's Ridge would rate Jamie a 12 on the guilt scale regardless of the actual facts! Jamie's leadership experience paired with his sense of honor makes him far less likely than others to murder Malva. Jamie already accepted the social ostracization as a result of the Christie's rumor spreading. Claire already knows his side of the story so there is no reason to cover anything up. In addition, Jamie had legal recourse as an option to limit Malva's ability to collect child support.
Roger: 2
Malva's main interaction with Roger was when he interrupted her hookup session with Obadiah Henderson. Malva threatened to tell everyone that his frequent visits to Amy McCallum's house were more than roof repairs.
Roger can be ruled out as a suspect for two key reasons. First of all, Roger never had any flirting or sexual interaction with Malva so he can't be on the possible paternity list. Secondly, Malva never revealed her gossip about Roger because everyone was too busy focusing on her pregnancy. Bree already knew about Roger's do-gooding gone awry so revenge or covering up misdeed can also be eliminated as a motive.
Claire: 3
Malva at first clearly admired Claire's medical expertise and may have early on even seen Claire as a mother figure. Claire saw a young woman struggling to find her place in the world and under the thumb of a very controlling father. Malva crosses the line from being naturally curious to creepy and manipulative at the end of episode 3 when she spies on Claire and Jamie. Malva makes moves to undermine Claire's trust in her just as Claire believes she's making good progress at the apprenticeship. Malva's false accusations of Jamie being the father of her child permanently damaged their relationship.
Source: Den of Geek
5.9k Share this