3.9k Share this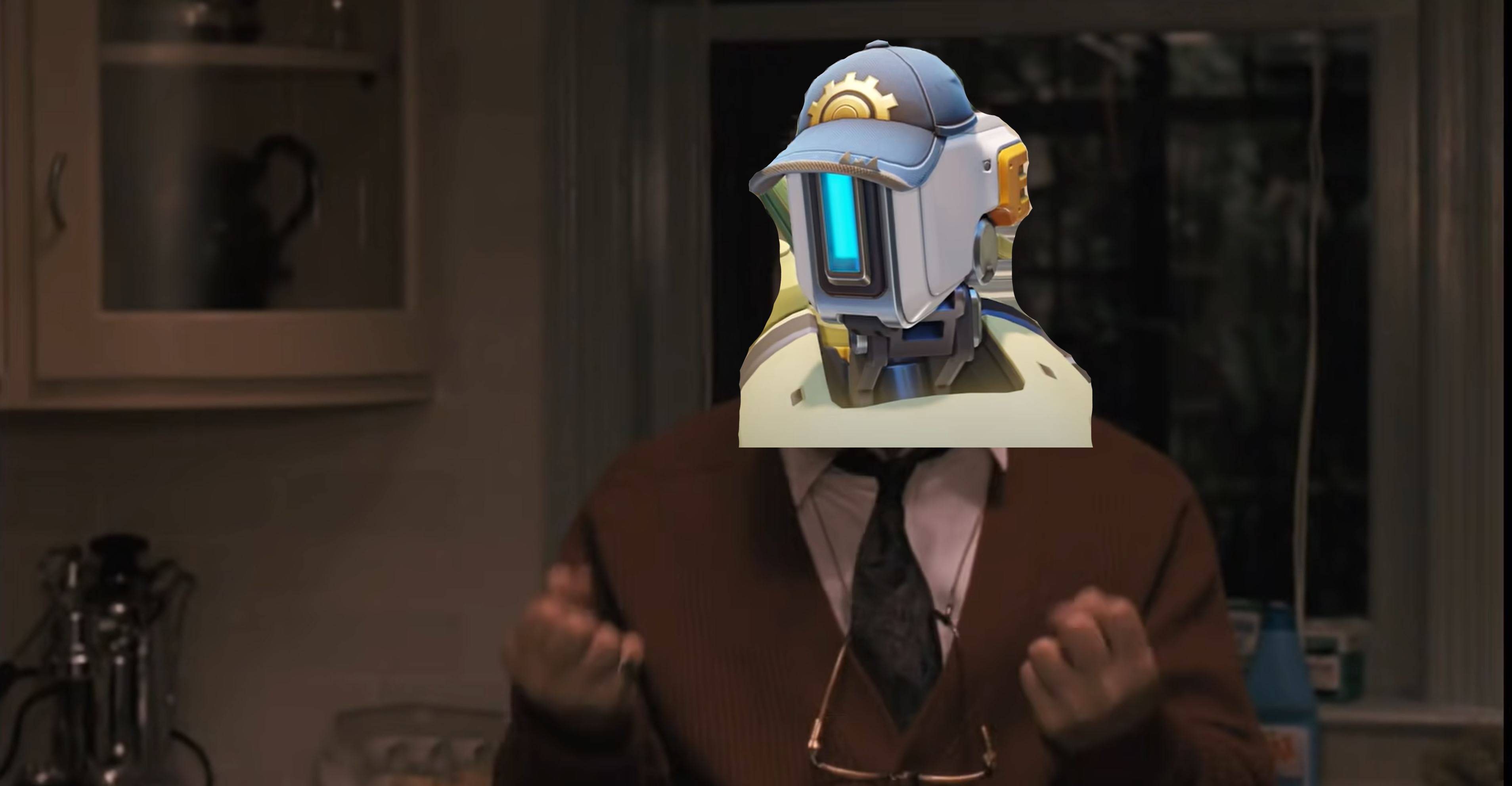 Overwatch 2's Ping System Improves Team Communication and (Slightly) Reduces Toxicity
At this point, it's hard to deny that Apex Legends' creative use of a "Ping System" has really changed multiplayer gaming. While not necessarily the first system of its kind, the way that game allowed you to tag important items and objectives without needing to rely on verbal or text chat was quite the eye-opener. At the very least, the ability to hit a button and instantly tell your team where to find ammo and enemies expedited the efficiency of more traditional forms of in-game communications.
Truth be told, I kind of doubted that a ping system would really work for Overwatch the same way it works for Apex and other battle royale shooters. After all, Overwatch relies much more on team communication than a typical battle royale title. A ping system couldn't hurt the game, but would it be enough to help it?
After a little time with Overwatch 2's ping system, though, it's honestly hard to imagine going back to the way things were. While Overwatch 2's ping system isn't a substitute for a good Discord server, it's often a pretty great way to quickly relay certain information during a match without clogging the voice chat channel. Being able to place visual indicators accompanied by a brief in-game audio message is sometimes just a better way to tell someone there is a Reaper near you than constantly yelling "Reaper! Reaper!"
It also has to be said that the game's ping system does reduce instances of toxicity related to teammates not communicating with each other. Anyone who didn't want to deal with the occasional nightmare of Overwatch's old team chat system also risked not being able to help their teammates through communication. The new ping system at least offers a way for everybody to contribute to the communication and coordination process regardless of whether or not they're using a microphone.
Overwatch 2 Has Greatly Reduced the Number of Shields and Stuns in the Game
For reasons that I'll never quite understand, Overwatch became more and more dependent on "stun" effects over time. From stun grenades and freeze beams to sleep darts and shield slams, too many Overwatch characters had easy access to abilities that could leave you helpless.
So, while it wasn't that surprising to learn that most of Overwatch 2's early hero changes/redesigns involved removing a large number of stun effects from the game, those changes are certainly welcome. Now that you can play Overwatch without having to constantly worry about being hit by something that makes you useless, it's a lot easier to appreciate the flow of the average match. It turns out that maintaining control of your character is more fun than randomly needing to stand still every several seconds.
Source: Den of Geek
3.9k Share this