5.9k Share this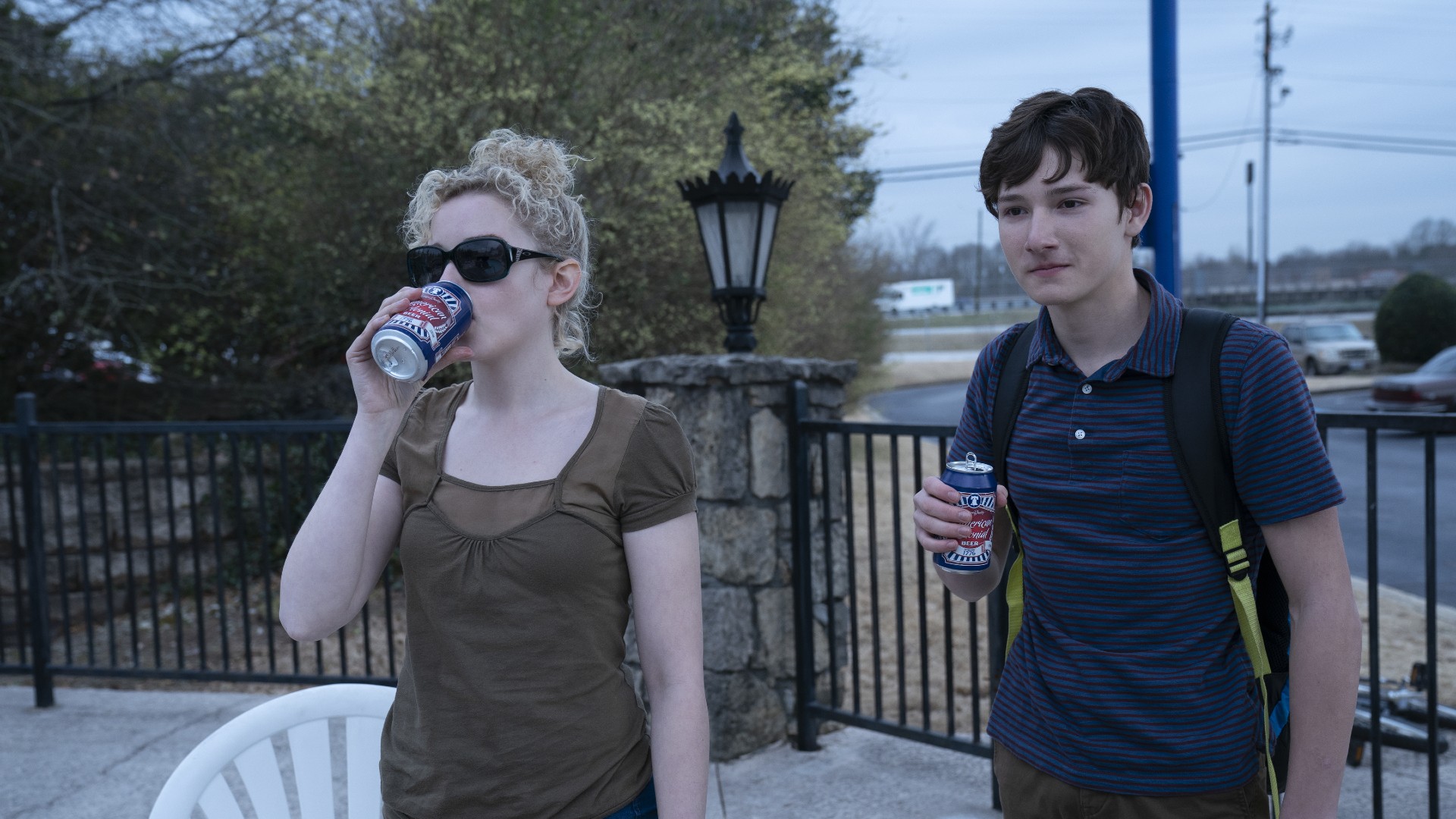 And that's where we get to the other questions. Almost everything left to answer revolves around whether these characters will get out of the mess they have created in clean order. Or will they end up like so many others' fates in the long line of suburban criminal shows? Let's try to figure it out together!
Will Wendy Byrde Pay For Her Sins?
While all of the characters in this show have made bad decisions and committed illegal acts, it's crime wife Wendy who resembles some of our favorite anti-heroes the most. As the Byrde family got deeper into the decision-making for the Navarro cartel, Wendy embraced the thrill of the kill. She sanctioned the murders of Ruth's dad, Cade (Trevor Long), and even her own brother, Ben (Tom Pelphrey), in heartbreaking fashion at the end of the third season.
The first half of this final act saw her continue to get in the good graces of drug kingpin, Omar, while inspiring hatred from her son, Jonah. She doesn't seem to care anymore who she affects with her choices.
Wendy wants power and control and is willing to do whatever it takes to get it. More than any other wife character on TV, Wendy is the one who feels like she's in charge of the operation. She's an evolution that goes well beyond The Sopranos', Carmela Soprano, and even Breaking Bad's Skyler White.
And with this immorality comes the question of accountability. Will Wendy get what's coming to her in the final seven episodes of the series? She can't just run the Ozarks with a callous fist and then return to her home in Chicago with everything in her life intact. The showrunners will definitely discipline her, whether that's through direct action towards her or her family.
The problem is that it really doesn't feel like anything could destroy her inside. When your heart is already black, the comeuppance is just par for the course. It's an accepted part of her journey that could be shrugged off with true sociopathic tendencies by the most evil woman in the Midwest.
Source: Den of Geek
5.9k Share this