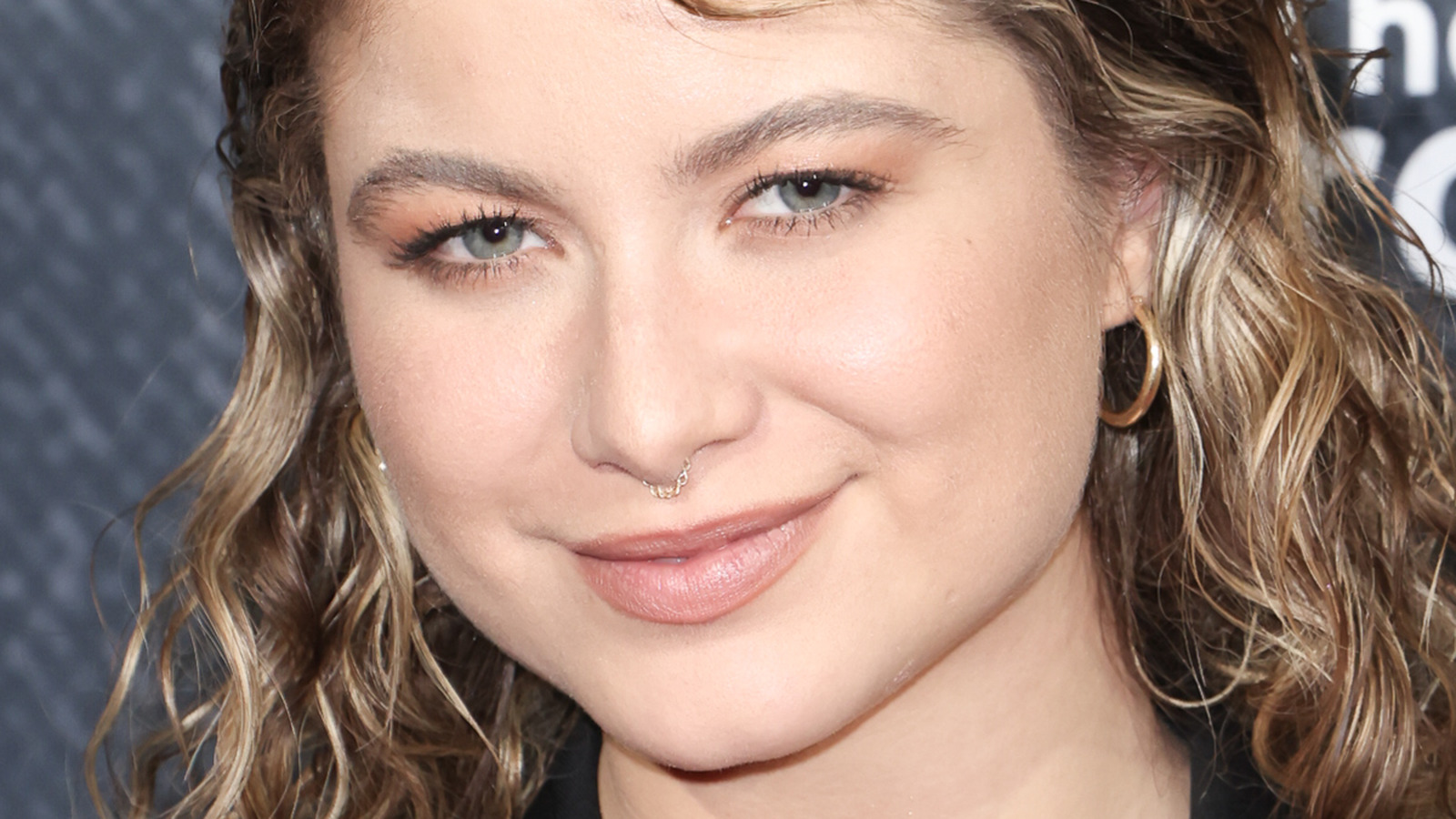 What drew you to go ahead with the Fiesta Remix campaign, as you likely get pitched with a lot of things?
One thing is that it feels authentic and real to myself, and honest. And when my team told me about this Tostitos campaign, I just felt it, I was like, "Of course, it's obvious." I grew up eating Tostitos, I love Tostitos. We have Tostitos in my house all the time. It's like part of who I am. And also, when they mentioned Danny Trejo, I got super excited because I've been wanting to work with him for years. Literally. We had ideas like, "Let's do a music video where Danny like comes in and does this, and we can do this and that." So everything made sense. It got me really, really excited and I love it. And it's beautiful how both our culture, Danny's and I, got us together and made this whole beautiful campaign. So yeah, that's basically it, it was a no-brainer.
The campaign is also interactive with fans, allowing them to participate in TikTok challenges.
The TikTok challenge is super, super fun. I love that Tostitos had this great idea of putting this Lotería card that asks you to do something, it makes it challenging and fun. As I said, it's honest for me to communicate something that makes sense to who I am. I'm talking about Tostitos, which I do eat, which I share, and I've been sharing all my life and it's something that I do all the time. And also my music is there, which is beautiful. I got really excited about that too.
Source: Nicki Swift