5.9k Share this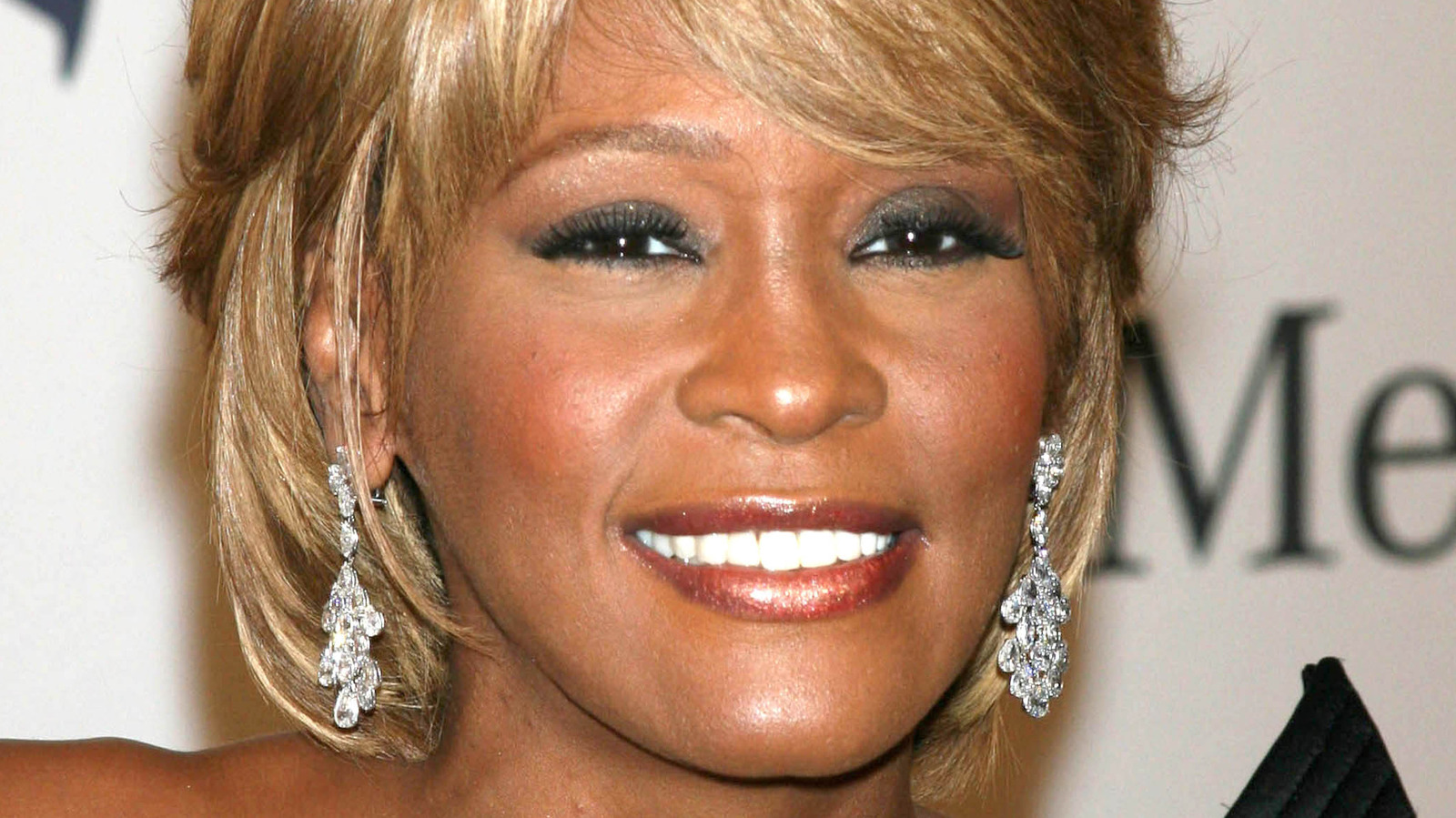 Whitney Houston and Bobbi Kristina Brown's deaths are two of the saddest in pop history. Unexpected and shocking, the mother and daughter bizarrely died almost the exact same way. Per USA Today, Houston was discovered unresponsive in her hotel room bath in February 2012. It was just before the Grammys, where she'd planned to launch her big comeback.
The coroner's report (via ABC) listed her cause of death as "drowning" with "effects of atherosclerotic heart disease and cocaine use" as contributing factors. An empty Xanax bottle, cocaine, a "plethora of medications," and empty beer bottles were scattered around Houston's room. Cocaine, Flexeril, Benadryl, Xanax, and cannabis were found in her system.
Three years later, in January 2015, Bobbi Kristina was also found submerged in the bath by her partner Nick Gordon. Per ET, she was rushed to the hospital, "placed in a medically induced coma," and hooked up to a ventilator. The 22-year-old died on July 26. The medical examiner ruled Bobbi Kristina's death wasn't "due to natural causes," per BBC. However, they couldn't determine if "intentional or accidental" actions were to blame. Bobbi Kristina's toxicology report listed anxiety medications, sedatives, alcohol, and cannabis. "Immersion in water and drug intoxication" were cited as being "underlying" factors, but the main cause of death was "undetermined." Gordon was suspected of causing Bobbi Kristina's demise but never faced criminal charges, per The Washington Post. He was "found liable" in civil court, though. Gordon died in January 2020 of a heroin overdose, per AP.
If you or anyone you know is struggling with addiction issues, help is available. Visit the Substance Abuse and Mental Health Services Administration website or contact SAMHSA's National Helpline at 1-800-662-HELP (4357).
Source: Nicki Swift
5.9k Share this