Share this @internewscast.com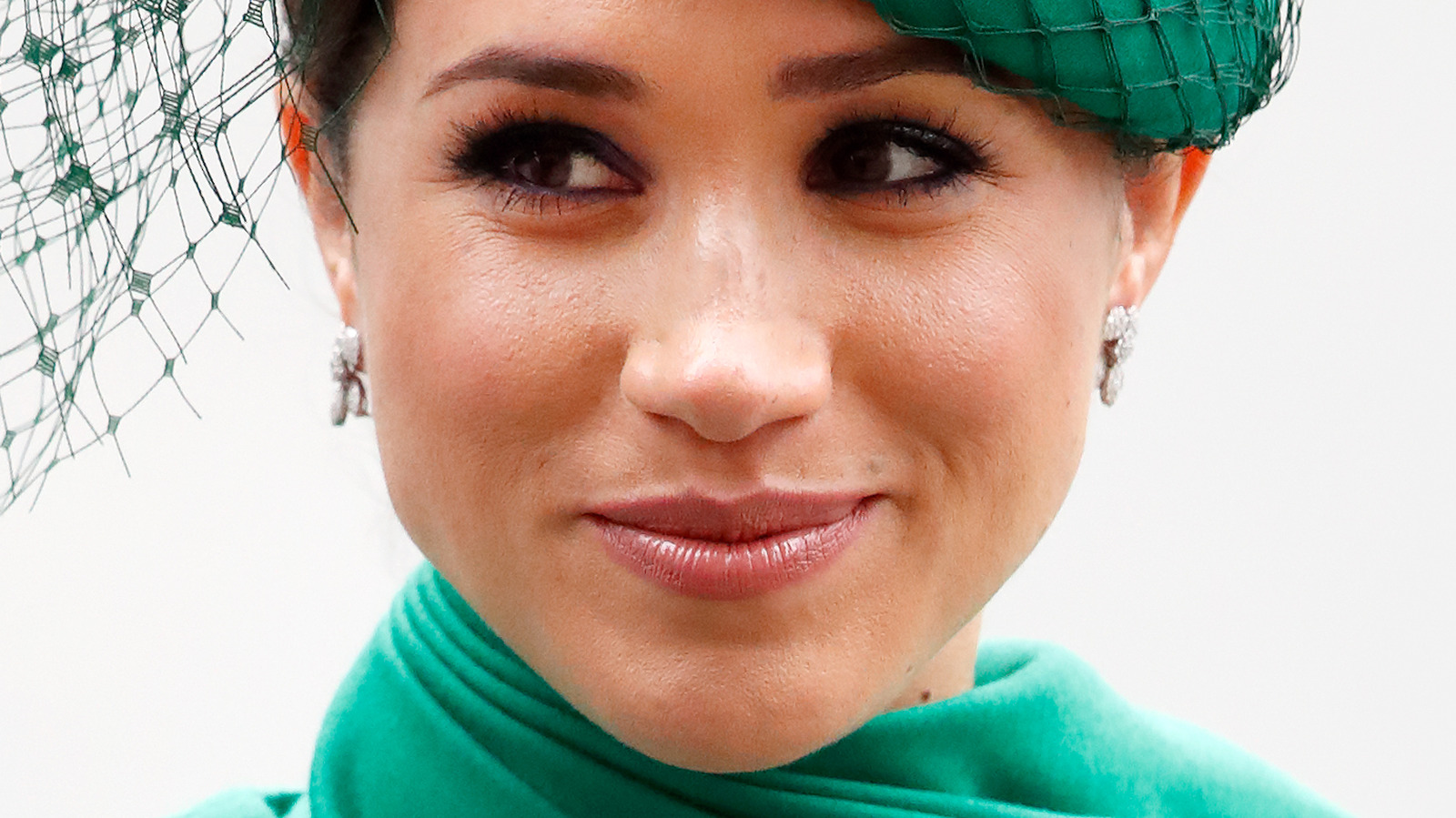 Ain't no surprise that our favorite bounty hunter, Duane Chapman, might have some ins and out with in-laws. The "Dog the Bounty Hunter" star has been married six times and has 12 children, The Sun notes, so any family that big is bound to have some ups and downs.
A recent area of conflict came from Duane's marriage to Francie Frane, whom he wed in September 2021, according to TMZ, after his previous wife, Beth Chapman, died in June 2019. Two of his daughters had a problem with the marriage. Bonnie Chapman, daughter to Duane and Beth, as well as Cecily Chapman, Beth's daughter from a previous marriage, whom Duane adopted, both claimed that they were not invited to the wedding. "When my mom passed away, my dad pretty much neglected us," Cecily told Inside Edition in September 2021.
Part of the conflict allegedly stems from the fact that Bonnie has continued to work for UnleashedTV, which is the same network that previously fired Duane, per TMZ. In fact, the outlet reports that Francie jumped in at one point and sent Bonnie a text which read: "[L]et's not beat around the bush, You & Cecily both know You haven't been invited to the wedding because [you're] living under the same roof with people who stabbed (him), robbed, lied, manipulated, smeared his name and tried to ruin his career," adding that her job is to "protect" Duane. So Francie's certainly not keeping out of the drama.
Source: Nicki Swift
Share this @internewscast.com