Share this @internewscast.com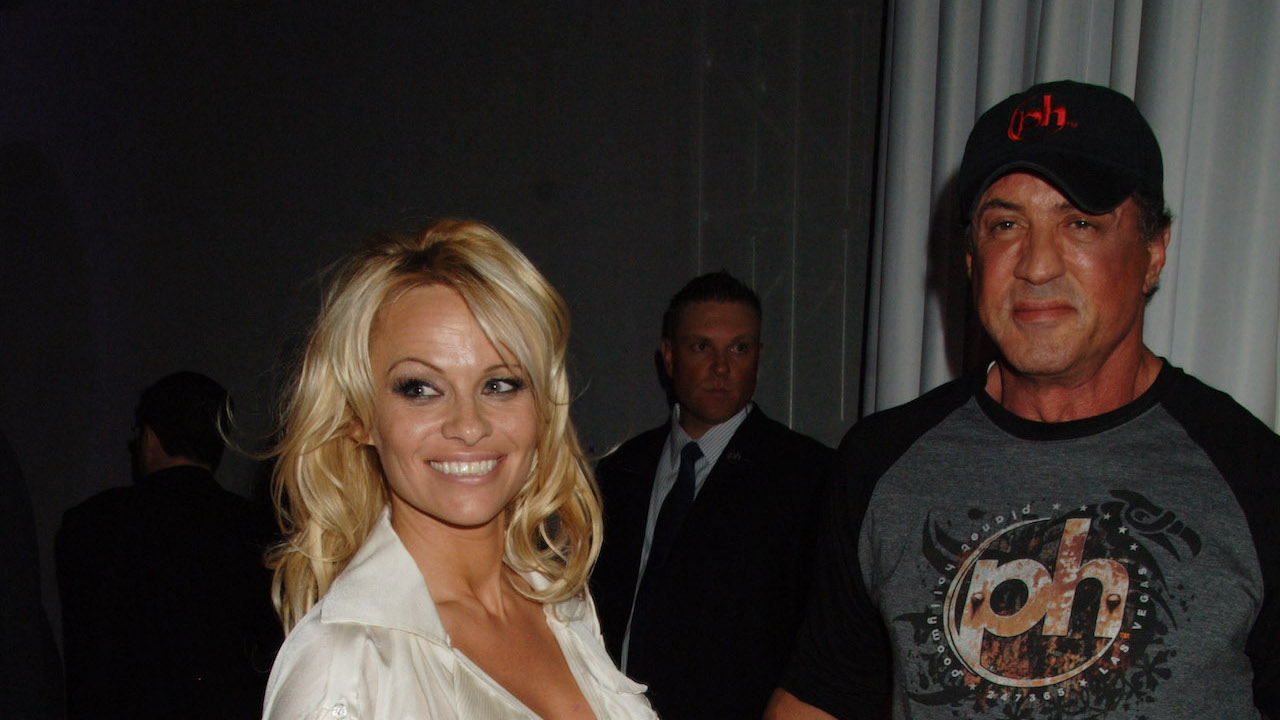 Pamela Anderson has been a celebrity for a long time, with her career as an actress and model leading her become a full-fledged sex symbol. She's been definitely using her voice and platform lately, thanks to a new memoir Love, Pamela and Netflix documentary about her life and experience in Hollywood. These projects have also led to allegations against both Tim Allen and Sylvester Stallone. In her upcoming doc Pamela, a Love Story, (opens in new tab) she claimed that the Rocky star offered her a condo and Porsche to be his "#1 Girl." And now he's responded to those claims.
While being a celebrity is a dream for many, Pamela Anderson has definitely seen the downside of fame during her time in the public eye. And she's been sharing her experiences from her time in the lime light, including some alleged incidents with powerful male figures. That seemingly includes Sylvester Stallone, whose representatives issued a response to the NY Post about Anderson's allegations. It reads: 
There you have it. It sounds like Sylvester Stallone is denying the exchange between Pamela Anderson that she mentions in her upcoming documentary Pamela, A Love Story. While the public hasn't been able to watch the new film just yet, smart money says plenty of people are going to be tuning in when it arrives January 31st. Especially since it seemingly has stories that aren't included in her recent memoir. 
More to come…
Share this @internewscast.com