Share this @internewscast.com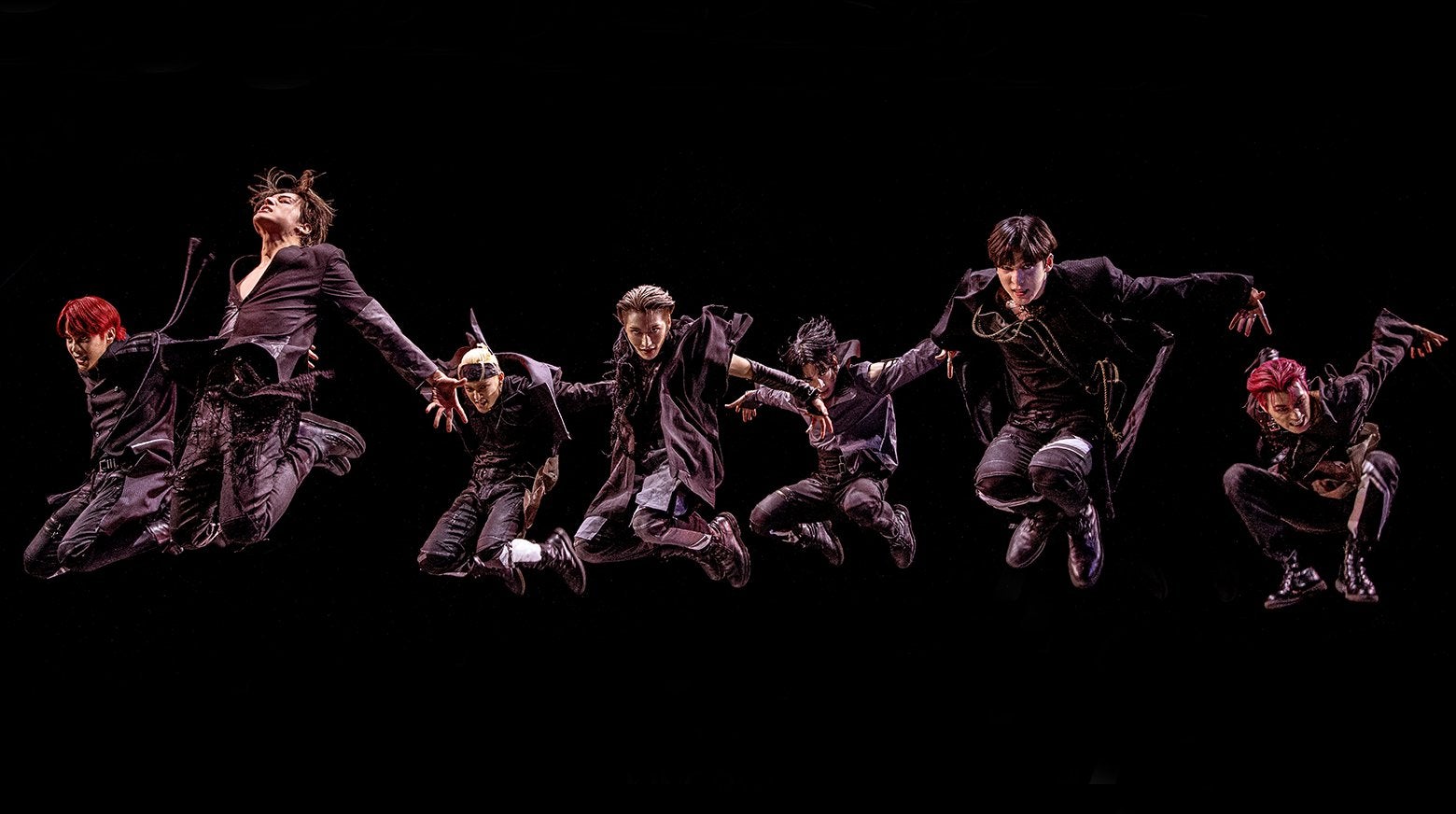 While major U.S.-based streamers like the aforementioned have begun to expand their offering of Korean dramas, they don't seem as interested in variety shows or other reality content from Korea and other East Asian countries. Meanwhile, Viki has a tab specifically devoted to variety programming. Earlier this year, Viki was the main legal international destination for Kingdom: Legendary War, a Korean music competition program that featured six popular K-pop boy bands battling it out through live performance. Episodes became available shortly after their airing on Korea's MNet, with English-language subtitles added to the videos within 2-3 days. As of the time of this writing, Viki's Kingdom: Legendary War episodes were available to stream with subtitles in 29 different languages, but the bulk of the audience who will watch it probably already has. This is because Kingdom: Legendary War is the kind of program that encourages appointment viewing. If you wait a week, another episode has aired and you've missed the vote and the conversation. Viki's platform allows users to sort by "On Air," "Complete," or "Coming Soon," indicating an awareness that this distinction matters.
While Netflix has begun to experiment with releasing its K-dramas on a weekly schedule, the platform is still designed around a binge-model that isn't built for reality programs like Kingdom: Legendary War or K-dramas, which fans tend to watch on a weekly schedule. Meanwhile, Viki has doubled down on the social and communal aspects of media-watching by launching a Watch Party function in 2020. Unlike Netflix Party, which thrived early in the pandemic, Viki's Watch Party feature not only offers private parties organized by an individual user but also community-wide Watch Parties. The platform plans these watch parties around specific titles, and then invites subscribers to participate. It's the kind of social viewing that larger streamers like Netflix, Hulu, and Amazon Prime have steered clear of.
Viki's interface is much more user-friendly than Amazon Prime Video or HBO Max. Its search function allows users to filter by multiple factors at once, including basic features like "region" or "genre" or "subtitles," and more platform-specific ones like if a title has a Watch Party functionality or which subscription tier has access to it. If you're looking for a specific region, Viki has country-specific tabs for Korea, Mainland China, Taiwan, and Japan, and Viki's "Collection" section allows users to peruse curated lists put together by Viki employees (e.g. "Dramas Based on Comics" or "If You Loved Minari") or fans (e.g. "ROMANCE DRAMAS WITH SUPER HOT GUYS!!" or "JUST LAUGH DUDE!!").
While Viki tends to be recognized for its wide variety of TV series on offer, the platform is growing its film library as well. Earlier this year, Viki launched a VOD feature that seems designed to allows users to pay for access to recently-released East Asian movies (and some TV shows) for a short window. "With the launch of TVoD, fans can quickly and easily access highly anticipated films … that they can then watch anytime, anywhere and at their own convenience," said Sarah Kim, Viki's senior VP of content and partnerships (via Variety). "It's also a way to watch in-demand, exclusive content that isn't too hard on the wallet." In the midst of a global pandemic that has delayed the release of many movies and made the prospect of going in person to a theater to see the ones that are being released less attractive, it's another option.
What makes Viki competitive in a crowded streaming marketplace is not one element, but a combination of many: its specific brand focus on East Asian media, which gives K-drama and C-drama fans in particular a well-curated, ever-expanding library of content in one place; the platform's interest in curating a community in addition to a subscriber base; and, perhaps most fundamentally, an understanding that there is a market for appointment viewing for certain kinds of East Asian content.
There's a misconception that, because TV is becoming more and more divorced from the traditional broadcast model, that the way we consume media is fundamentally changing too. Yes, to an extent, but there will always be a desire and therefore a demand for watching TV at roughly the same time either with other people or to be discussed shortly after at the proverbial water-cooler. It's the communal aspect inherent in culture that is popular: that popularity allows people from different lifestyles and lived experiences to come together around a shared story and/or fandom. As an East Coaster in the continental U.S., it's not very realistic for me to watch a K-pop reality show broadcast as part of Korean primetime. A 13-hour time difference not to mention a language barrier stand somewhat in the way of my sharing that experience in real time with the Korean viewing public or a larger international community. Viki doesn't recreate that experience, but it gives me something close: not only access, complete with English-language subtitles, but a community and a conversation to go along with it.
Source: Den of Geek
Share this @internewscast.com