3.9k Share this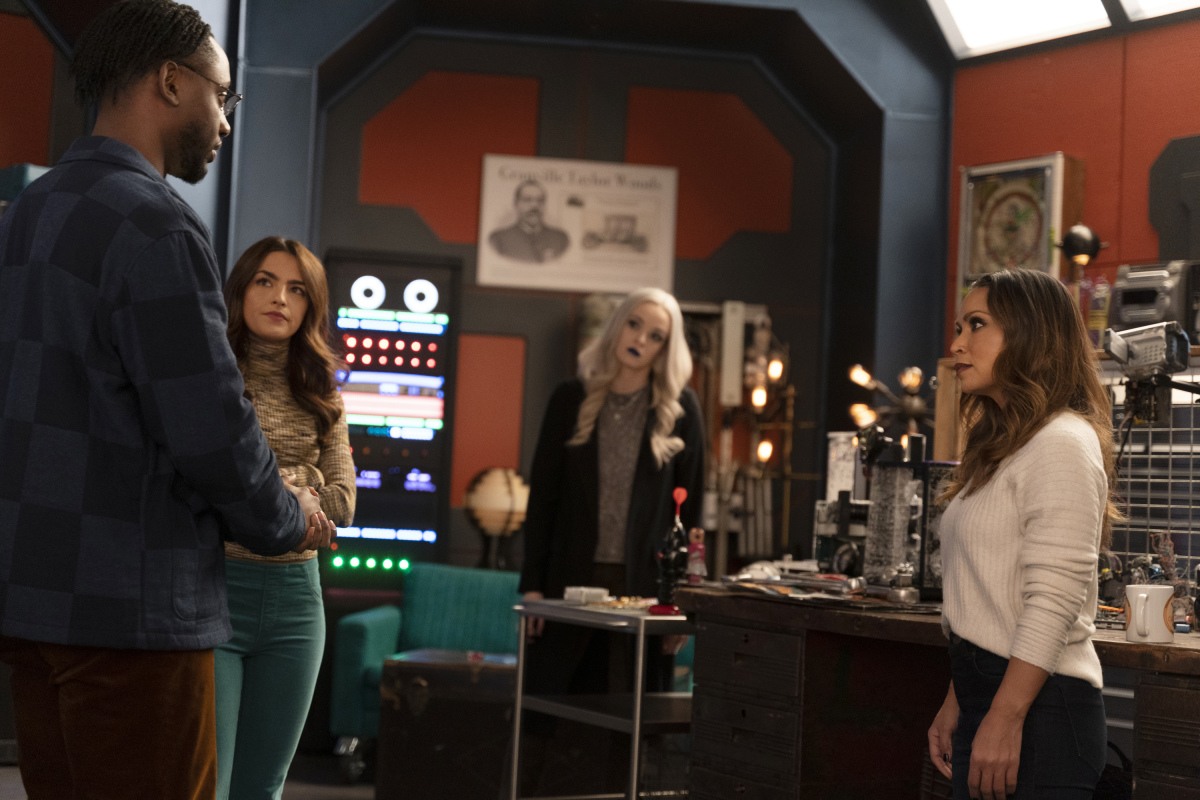 "Death Rises" sees Caitlin struggling with a variety of emotions: pain at essentially losing Ronnie all over again, horror at the fact that she's released a monster that seems ready to emotionally char grill half the city, and guilt over willing she was to believe that the lies Deathstorm told her were true. Yet, The Flash doesn't judge her for those mistakes—and neither do her teammates.
"I think we make a good show where we tell a story that a regular person can watch and say, if I had that experience, if I got my heart broken, if I fell in love, if I suffered grief or loss in my family, I would feel exactly like this character," Nicolet says. "[That is] the thing that makes a show like ours addictive and relatable and stuck around for so long. I think it's a mistake to keep hyper-focused on the special effects of it all and not stay hyper-focused on the humanity of it all."
Sure, the technobabble about how and why Deathstorm somehow crossed the stars to return to Caitlin because he remembers Ronnie's love for her and now wants to make her his eternal cosmic death bride does all sound a bit ridiculous on paper. But because it's emotionally grounded in the memory of one of the best romantic relationships the show has ever done, it works.
"[As a viewer], you understand how Caitlin misses Ronnie," Nicolet says. "If they hadn't explored that relationship, if we hadn't gotten to fall in love with them, then coming all this time later, now here we are? This wouldn't matter. Deathstorm wouldn't matter. No one would be invested in it. We're invested in it because we've invested in their love story."
As for Cecile, in Nicolet's view, her character serves a similar function—keeping Team Flash and The Flash itself "balanced". Cecile's more "passive powers" might not be as impactful in battle, but—as this Deathstorm story illustrates—can be just as useful in fighting the forces of evil.
"Passive powers, so to speak, are vastly underrated. Of course, shooting icicles or running faster is, on its face, an effective power. But that's nothing like real life. There's very little in life that's more powerful to a human than their emotional space. We're all driven by our emotions. We're all attracted to or repelled from things because of our emotions."
Source: Den of Geek
3.9k Share this