3.9k Share this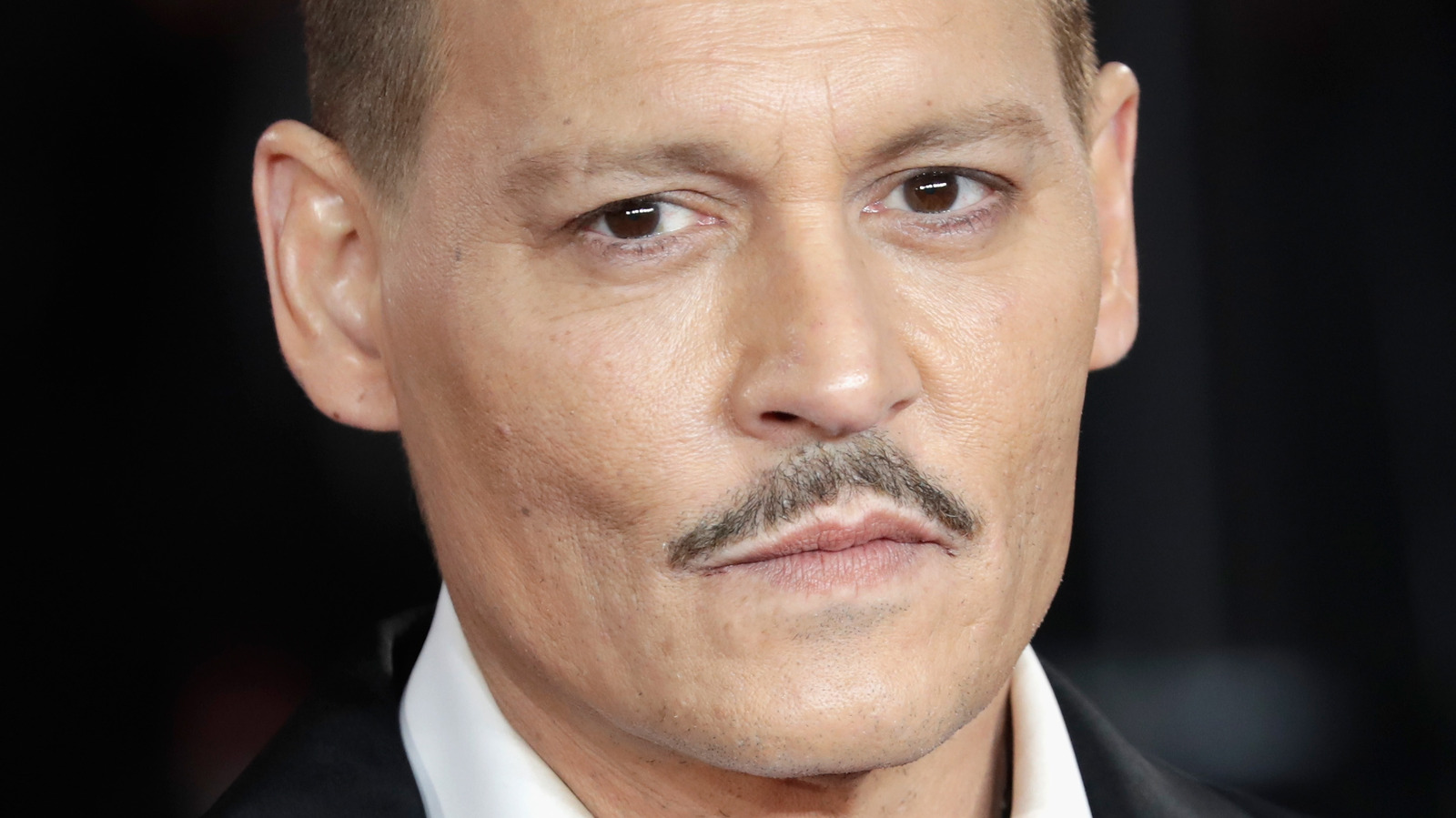 It seems that it's not only Johnny Depp who had ill feelings for Amber Heard — the rest of his family, including his mom, two sisters, and two kids were not on good terms with her, too.
Shortly after they split in 2016, multiple sources told TMZ that Depp's family had "hated" the "Aquaman" star to the point that they had no problem discussing their collective contempt for her amongst themselves. The outlet reported that the family would talk about how Heard would treat Depp "like crap." Meanwhile, Depp's mother, Betty Sue Palmer, called her former daughter-in-law a "terrible person," and would even tell her friends how she thought that Heard was only staying with her son for her own selfish purposes, like taking advantage of his money and status as an A-list actor.
Only days after Palmer died in May 2016, Heard decided to file for divorce from Depp, per The Guardian.
Source: Nicki Swift
3.9k Share this