5.9k Share this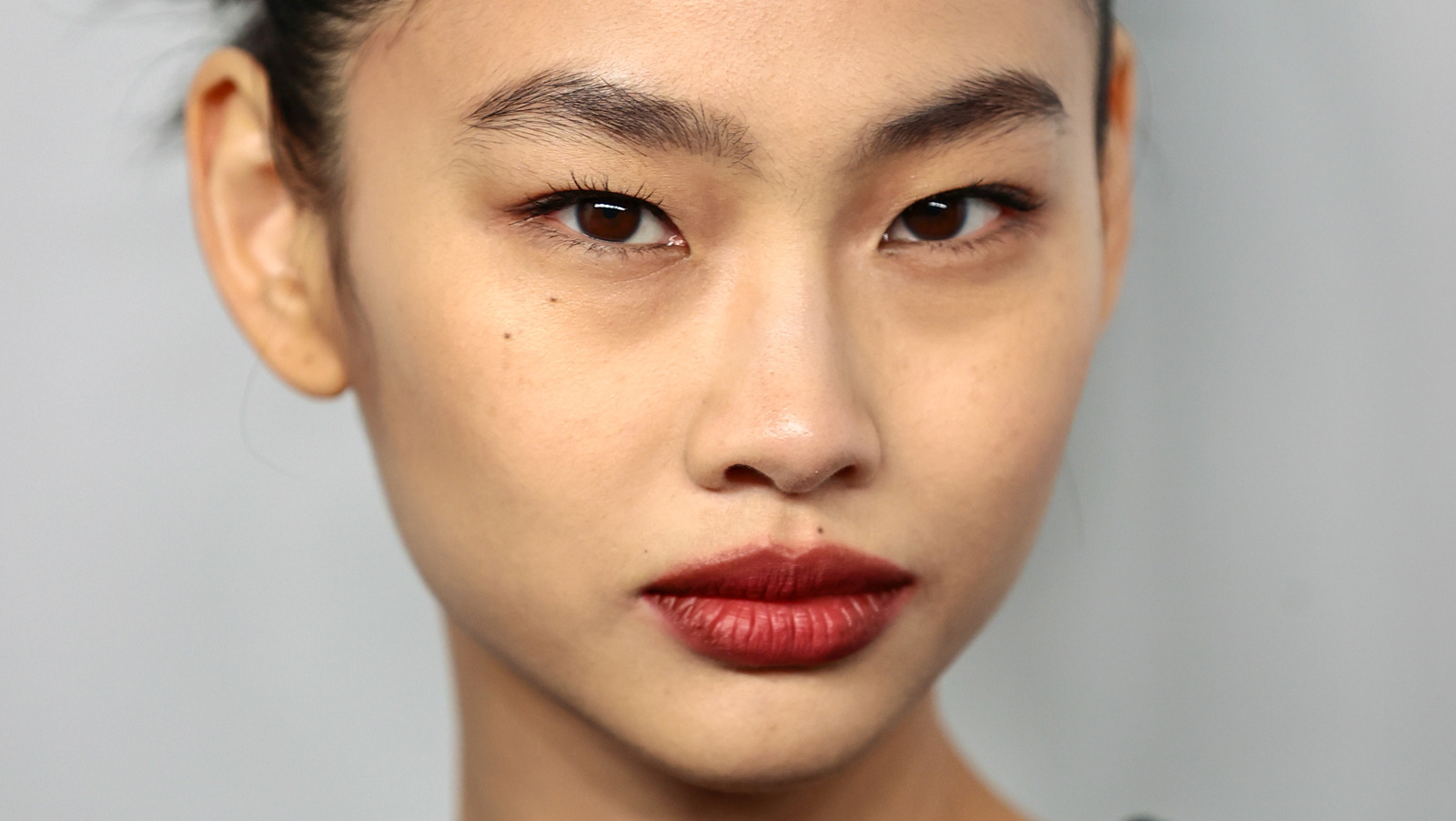 HoYeon Jung was born in Seoul, South Korea. Per Vogue, she's one of three children, and her father owns and operates "a 24-hour roadside diner called Oori Nara, or 'Our Country.'" In fact, her dad continued to run the restaurant even after his daughter became a celebrity.
As for Jung, she quickly began building her own personal brand. For example, the teen modeled during Seoul Fashion Week. Jung said the fashion work was less for glamor because from a young age, she had one main focus. She told Models, "Basically, when I was in middle school, I thought, 'Oh, what can I do to make money?'" To further learn the craft, Jung decided to pursue formal education because "in Korea there are academies for modeling." Jung went to Dongduk Women's University and graduated from the school's modeling department, per Naver.
And it sounds like she has a strong relationship with her family — and they aren't necessarily starstruck by their famous relative. "[My younger sister] just thinks of me as her older sibling, so when she told me that my acting was 'not that bad' in 'Squid Game,' I was quite surprised," Jung told Vogue.
Source: Nicki Swift
5.9k Share this