Share this @internewscast.com
Connie's been through a hell of a lot in the past season. After surviving an explosion, a cave-in, and an entire walker horde, Connie's made it out of Whisperer territory but is still a ways from home. Expect part of season 11's story to be about Connie's odyssey and ultimate reunion with her sister and Daryl.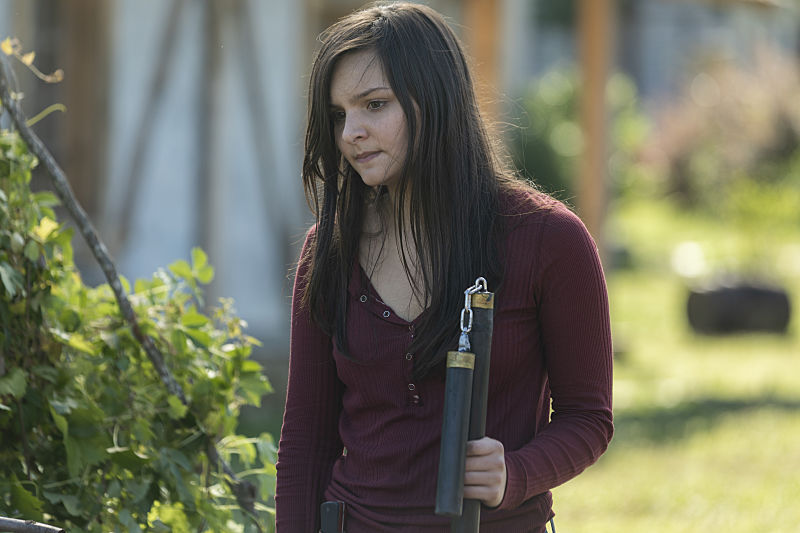 Lydia (Cassady McClincy)
Prediction: Lives
Lydia was at the center of Alexandria's conflict with the Whisperers for a season and a half. With Alpha and Beta defeated, and their faction all but obliterated, I have to wonder what Lydia has left to do on the show. That said, the writers have continued to find interesting ways to explore this character, and someone has to live on to lead the next generation of Alexandrians. I think Lydia is in it for the long haul.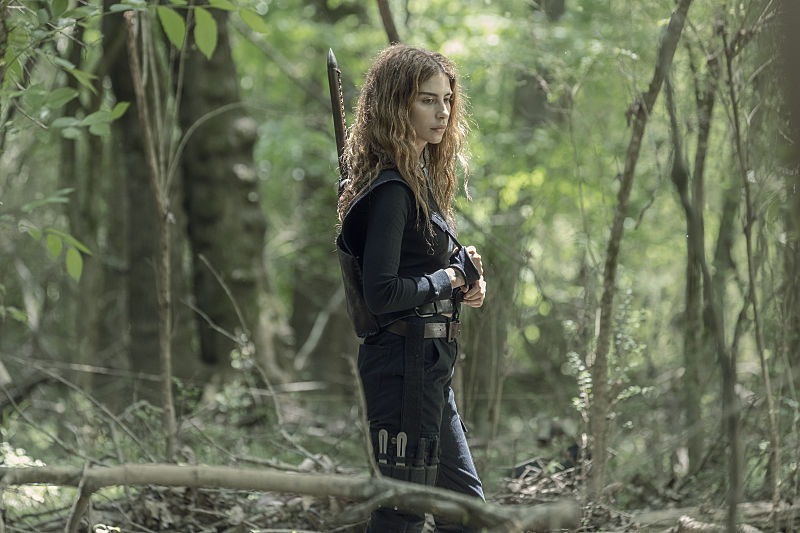 Magna (Nadia Hilker)
Prediction: Dies
Magna was sidelined pretty quickly after her introduction. While a reunion with Yumiko seems like the logical direction for her story, The Walking Dead universe is a cruel one. She could be headed toward tragedy.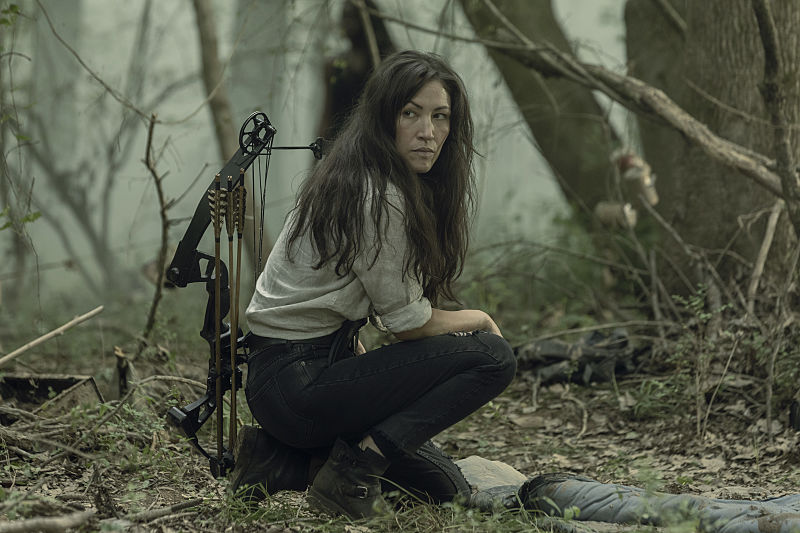 Yumiko (Eleanor Matsuura)
Prediction: Lives
Source: Den of Geek
Share this @internewscast.com