3.9k Share this
Of all the possible callback sequences seen in the Uncharted movie trailer, this is the one that almost certainly feels like a simple visual reference rather than a direct pull from the games in terms of plot, characters, or even setting.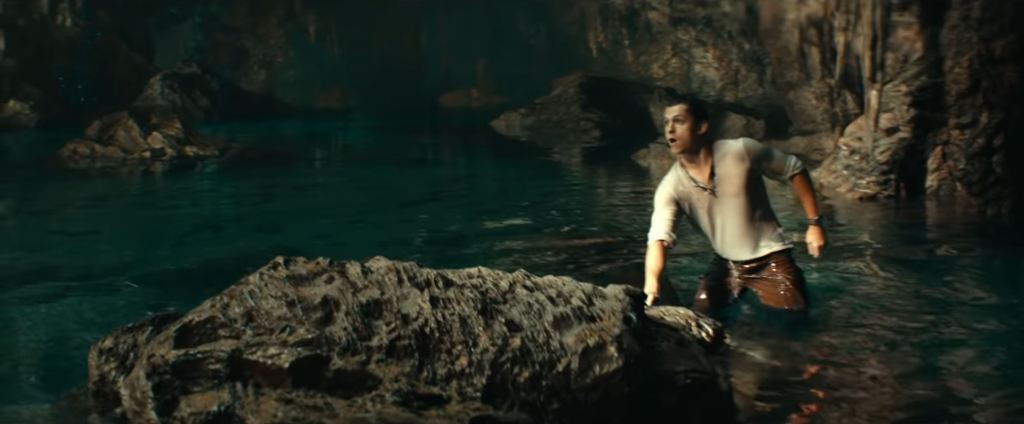 Nathan's Wardrobe
Yes, "character wears the same clothes that they do in the game" is another relatively weak class of Easter egg, but for the sake of being thorough, it does have to be said that Tom Holland's wardrobe was clearly inspired by Nathan Drake's most iconic looks (especially the white shirt and khaki pants).
What's interesting in this case, though, is the fact that the other major Uncharted characters featured in that trailer (most notably Sully and Chloe) don't appear to be going "full cosplay" in as obvious of a way. Their looks are certainly inspired by their in-game counterparts but not quite to the degree that Drake's wardrobe seems to be.
In fact, there's at least one major Uncharted film character that looks strikingly different from their in-game counterpart…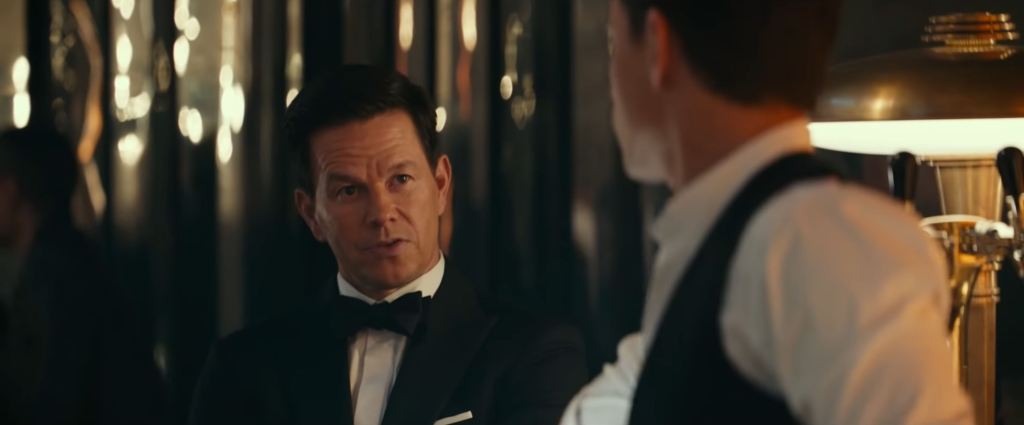 Sully's Mustache?
This isn't necessarily an Easter egg in the strictest sense, but since the internet is already talking about it, we've got to chime in on the "Sully mustache" drama.
After analyzing every frame of the Uncharted trailer, I can confirm that there's not even a hint that Mark Wahlberg will ever sport the mustache that the in-game version of his character (Victor Sullivan) is famous for. Does that matter? Of course it does. Just look at this mustache:
Source: Den of Geek
3.9k Share this