5.9k Share this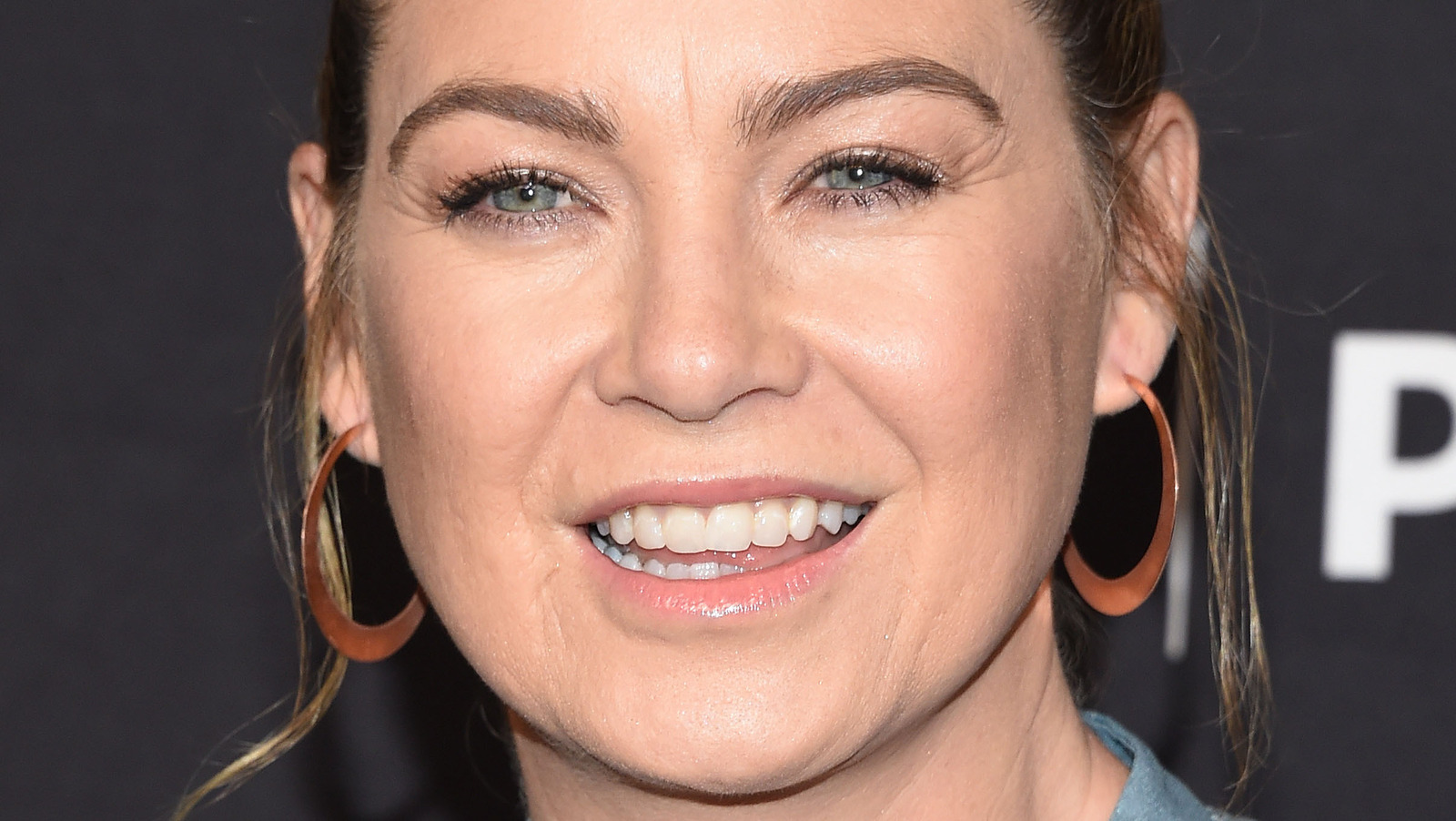 Even though Ellen Pompeo had her break on TV, she had always wanted to be a film star. She was living in Miami when she guest-starred on "Law & Order" in 1996, which led to other guest appearances on popular shows, including "Strangers With Candy," "Friends," and "Strong Medicine" throughout the decade, according to HollywoodLife. In 2001, she moved to Los Angeles and soon landed a role in Brad Silberling's "Moonlight Mile" alongside Jake Gyllenhaal, Dustin Hoffman, Susan Sarandon, and Holly Hunter.
Her performance as Gyllenhaal's love interest caught critics' attention, with the Deseret News writing that the "newcomer Pompeo is extremely appealing." The film opened the door she had been looking for. "Sam Mendes, Steven Spielberg, Warren Beatty. They were all, 'We were blown away by this performance' and 'You're a superstar,'" Pompeo told The Hollywood Reporter in 2018.
From there, she snagged parts in Spielberg's "Catch Me If You Can" and in the Jim Carrey and Kate Winslet cult-favorite "Eternal Sunshine of the Spotless Mind" in 2004. It was around this time that Pompeo received the script for "Grey's Anatomy." Pompeo initially told her agent she had no interest in the role of Dr. Meredith Grey, she told THR. "I was like, 'I'm not going to be stuck on a medical show for five years,'" she remembers saying. "'Are you out of your f**kin' mind? I'm an actress.'" But her film career hadn't been evolving as expected.
Source: Nicki Swift
5.9k Share this