3.9k Share this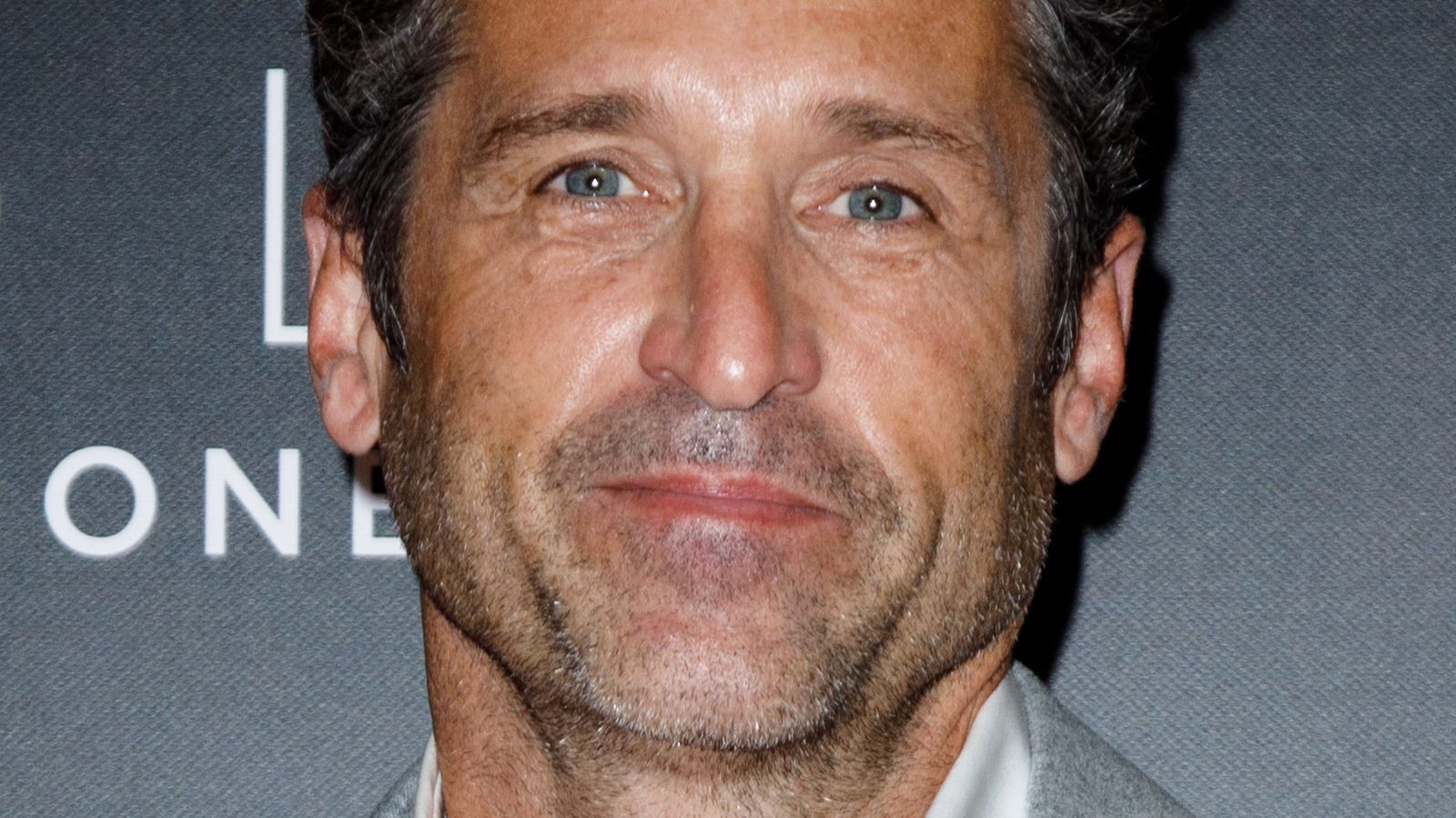 Following Patrick Dempsey's venture into acting, his career began picking up as he began picking up more and more roles.
In the late '80s, it didn't take him long before he reached his big hit on the movie screen. It was the 1987 film, "Can't Buy Me Love," which he starred in with Amanda Peterson that was his first big break, per Us Weekly. In the movie, Dempsey's heartthrob looks made him a super adorable nerd opposite the popular cheerleader, played by Peterson. After hitting success with "Can't Buy Me Love," Dempsey began acting more often and in bigger movies.
But it was his time on the TV screen — rather than the movie screen — that led him to his biggest roles yet. In the 1998 sitcom "Will & Grace," Dempsey starred alongside Will — played by Eric McCormack — as a closeted sports broadcaster, per IMDb. The success of his acting in "Will & Grace" then led Dempsey to his role in "Once & Again" and led him to an Emmy nomination for Outstanding Guest Actor. But while Dempsey didn't end up winning the award, he soon hit the jackpot after being cast on "Grey's Anatomy" in 2005.
Source: Nicki Swift
3.9k Share this