Share this @internewscast.com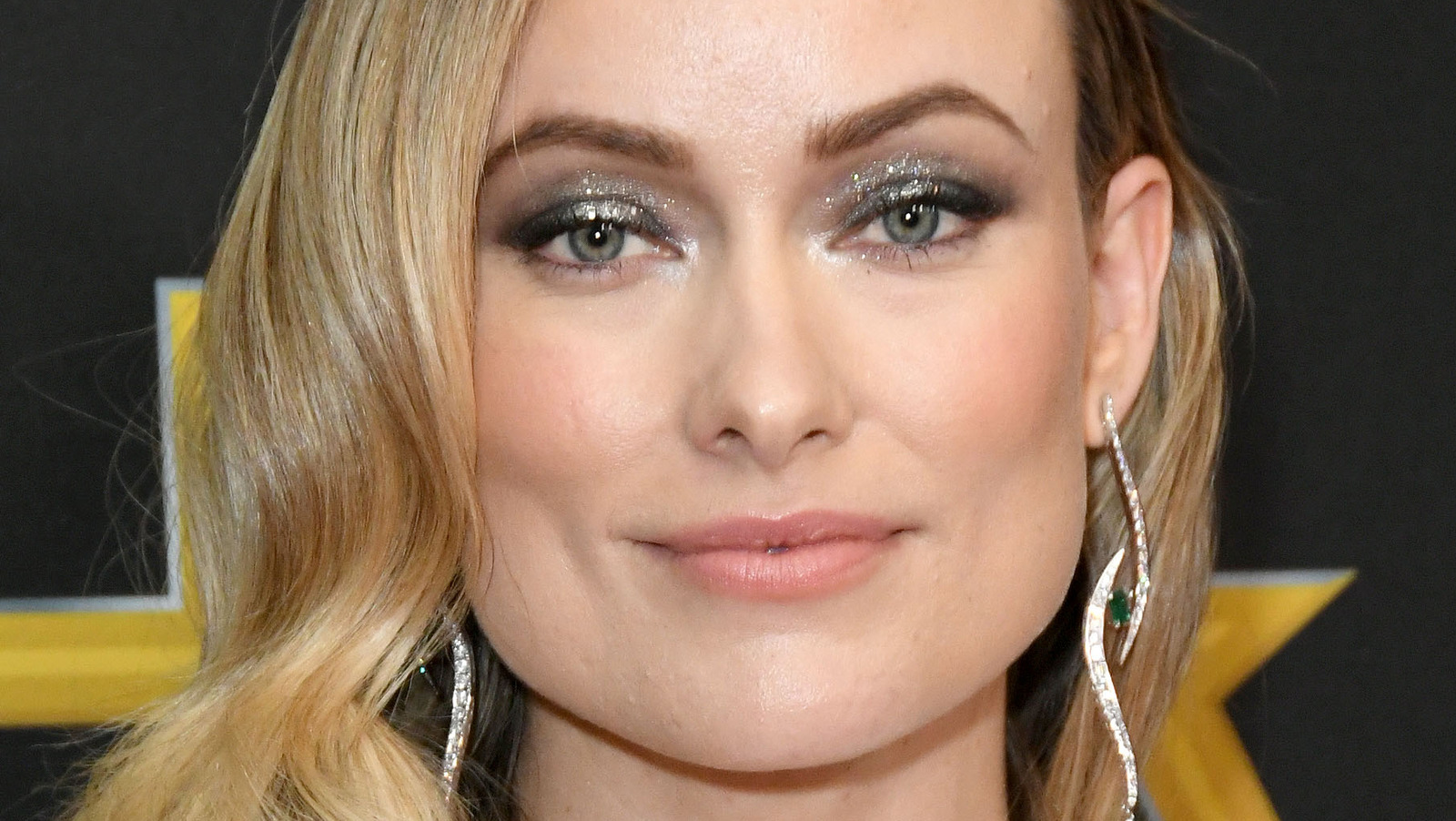 No relationship is perfect, but according to an insider, Olivia Wilde and Jason Sudeikis had more issues than the average couple — so much so that they never made it to the altar.
A source told Us Weekly in 2020 that one of the primary reasons for the split was they wanted to live in two different places. "Of course, there were arguments and fights over career decisions and where to live. Like most couples, they had disagreements, they were bicoastal but Jason loved living in New York and Olivia, who was born in NYC, was leaning more toward Los Angeles," the insider dished. "She was also busier than him at times, which was difficult at times. They butted heads on many occasions and decided it was best to go their separate ways."
The source also confirmed that although they were engaged and share two kids, marriage was likely never in the cards for them. "Bottom line: they had issues and they were never going to get married," the insider said. Despite Sudeikis putting a ring on it, marriage apparently wasn't a top priority for the couple when they started a family. "Before you have a child, marriage is the ultimate commitment and promise to one another, and then once you have a child, it's like, 'Oh, we're committed and promised already,'" Wilde explained to Net-a-Porter in 2016. Unfortunately, the couple's commitment wasn't built to last.
Source: Nicki Swift
Share this @internewscast.com