5.9k Share this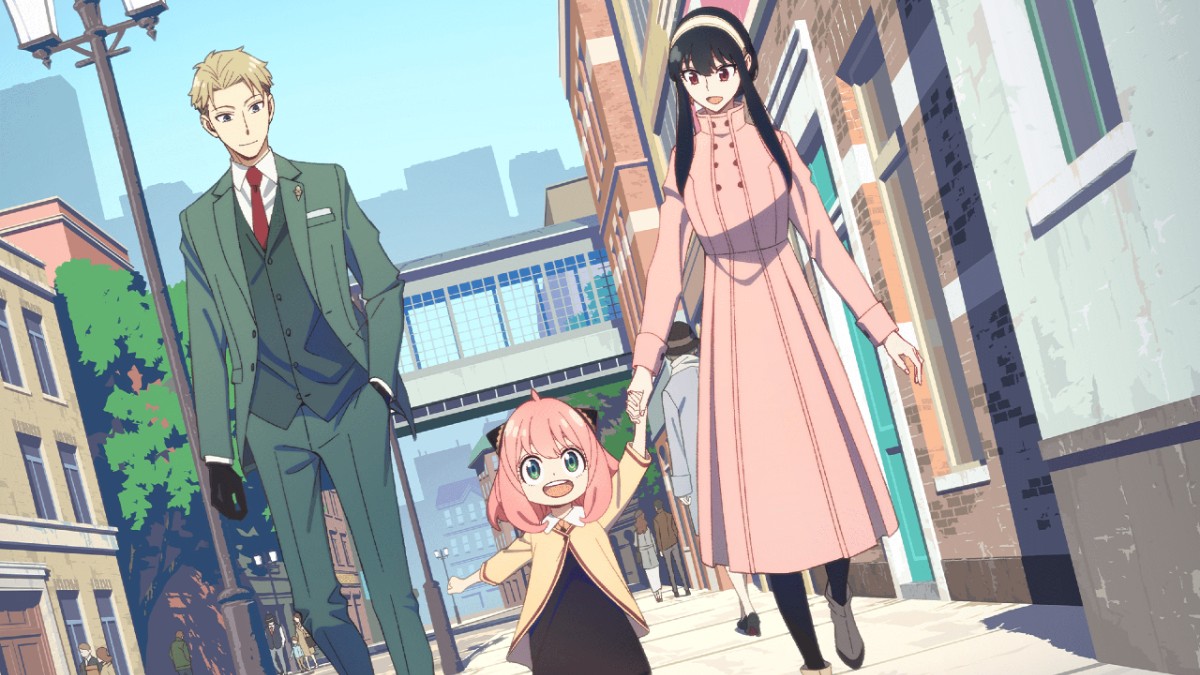 The Spy x Family manga, on the other hand, started hitting bestseller lists the year after it launched, long before an anime adaptation appeared on the horizon. With such a robust readership, the anime's popularity was all but guaranteed.
But if you're not a manga reader, maybe you're not sure why you should watch Spy x Family. You might assume it's overhyped. (It's not.) Maybe you're a contrarian and don't want to watch something simply because it's popular. (We've all been there.) Let's go over a few reasons why you should give it a try.
It's a Welcome Change of Pace
Some of the biggest anime series in recent years fall into the supernatural horror and fantasy genres. Demon Slayer and Jujutsu Kaisen are filled with demons and the people who hunt them. Even the forthcoming Chainsaw Man is about a guy who makes a pact with a demon. While the premises lead to exciting plotlines and intense fight scenes, sometimes you need a break from that kind of thing. As they say, variety is the spice of life.
At first glance, Spy x Family features familiar elements—especially to fans of espionage thrillers. The two rival countries of Westalis and Ostania wage a Cold War. Here, the battles are fought in the shadows via intelligence gathering, sabotage, and assassination. But the uneasy peace is on the verge of breaking and to stop the dawn of a new war, Westalis sends its best agent to spy on an Ostanian politician. To accomplish this mission, the spy in question—Twilight—must acquire a fake family. See: the title.
Based on these details, you might assume that Spy x Family is an action-packed thriller full of twists and turns. And while there are surprises and unexpected developments, a plot-driven story this is not. Spy x Family isn't a classic thriller. It's a slice-of-life action-comedy.
And as an added bonus, two of the three main characters are adults. Actual adults. Not that there's anything wrong with the teen protagonists of series like Demon Slayer or My Hero Academia, but sometimes we want to follow stories featuring adult protagonists with adult concerns living their adult lives. And if those adults happen to be spies and assassins? Even better.
Source: Den of Geek
5.9k Share this