The rumor mill for who will become the next face of the James Bond movies has been in overdrive for some time. With the reign of Daniel Craig's interpretation ending on the big screen, everyone wants to know who the next actor will be to slip on a tuxedo to save the world for king and country. However, a new wild rumor could break the whole mill down and soon, as an outlet has claimed that a new 007 has actually been decided on.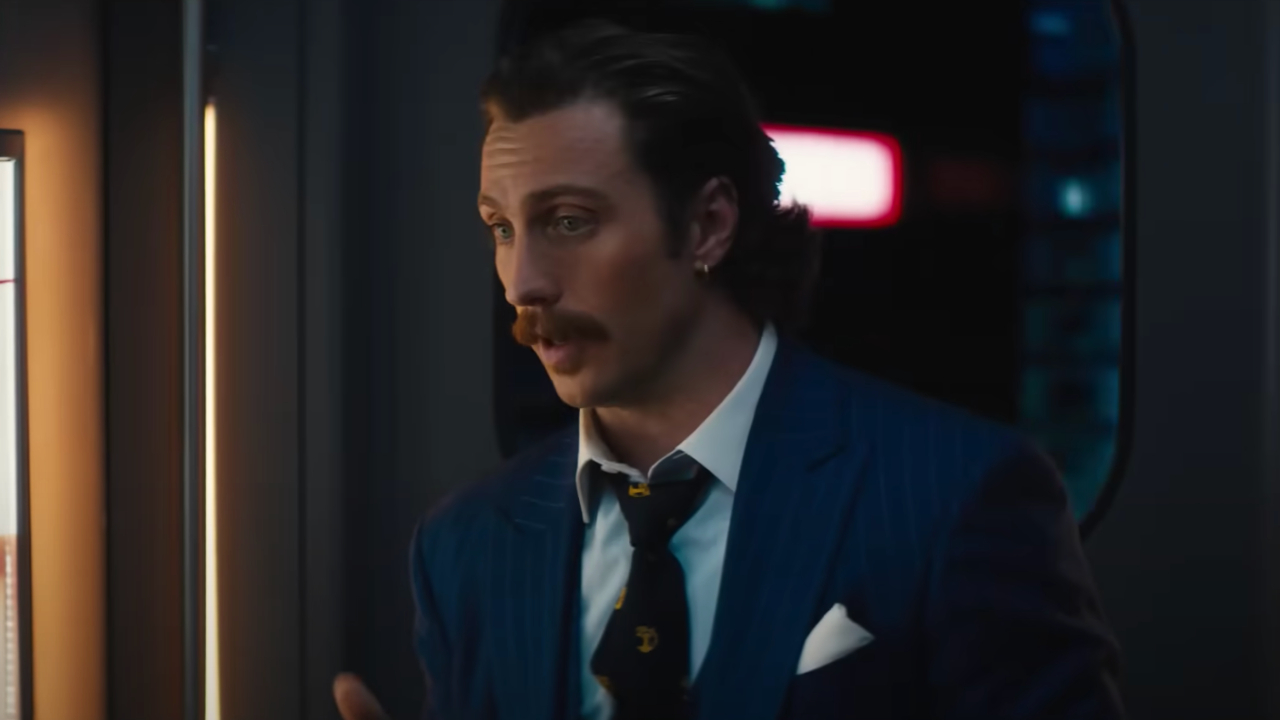 Aaron Taylor Johnson Is Allegedly The Next James Bond
Break out your salt shakers Bond Blend, as Aaron Taylor Johnson has allegedly been cast as the 007'th actor to play Commander Bond. At least, that's if an anonymous item from celebrity gossip site DeuxMoi (reported via Yahoo!) has anything to say on the matter. Most recently seen in the action/comedy Bullet Train, this anonymously sourced rumor has speculated that Johnson's casting is in the bag, with a gun barrel trailer supposedly set to be released in March/April 2023, making the announcement. 
This suggestion comes not too long after the British tabloid The Sun reported that Aaron Taylor Johnson had recently wowed Barbara Broccoli in a secret audition. Some may think that having two different sources swimming around the same rumor might make it a bit more believable. However, there's some other factors to keep in mind when evaluating whether or not this wild announcement is valid.
More to come…